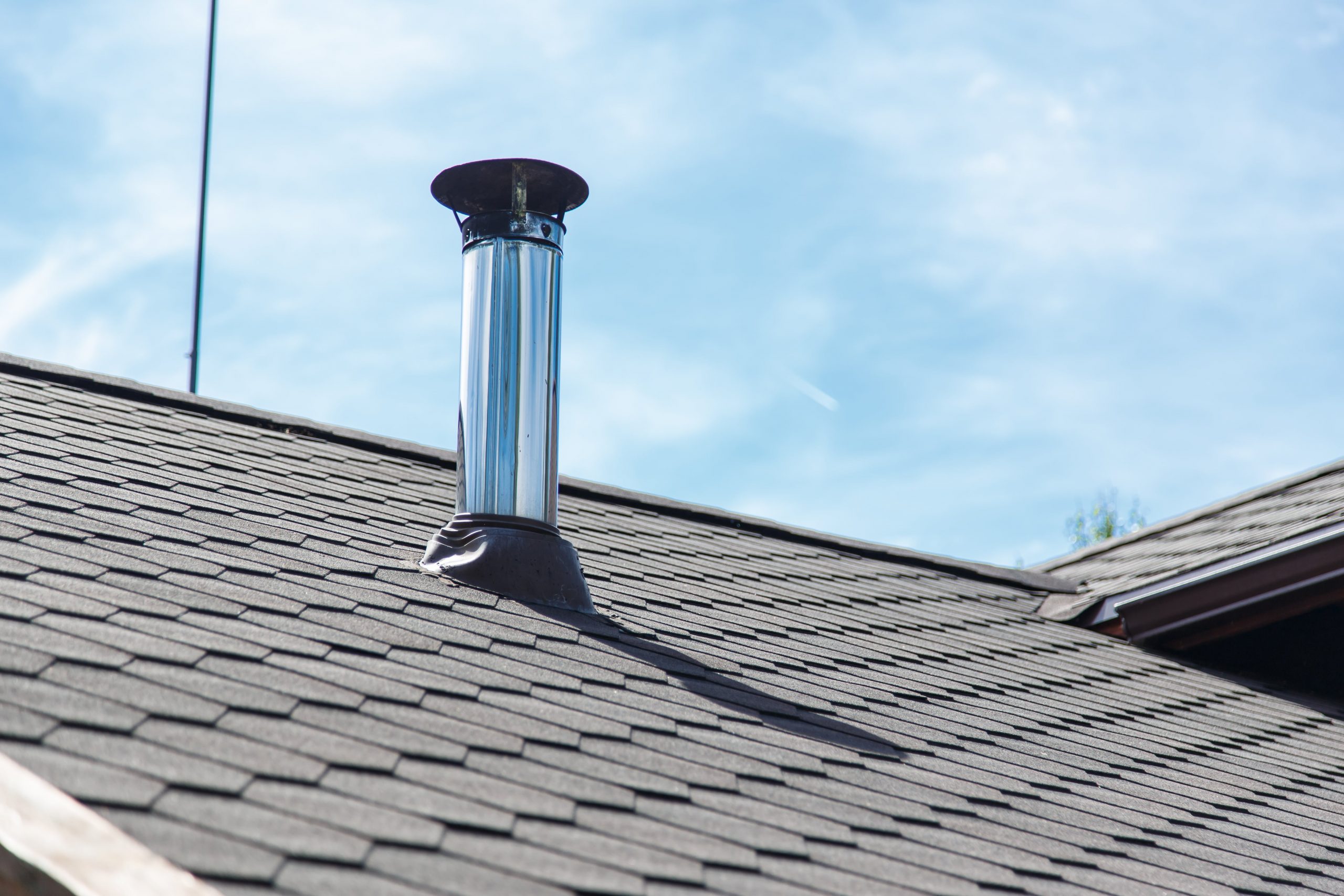 Planning a roofing project for your home is a comprehensive task. From finding the right roof replacement contractor in Fairfax to deciding on the materials you want, there are some crucial decisions you have to make. Often, it is easy to lose track of some decisions, like selecting the timeline of the project. However, what a lot of people do not know is that the season in which you schedule the project can have a significant impact on the overall results.
That's why here NuHome has explained the pros and cons of each season. Use these tips to schedule your Fairfax roof replacement contractor's services at the right time and enjoy the best results.
Fall
The best-of-all, most loved season for roof replacement is fall. The amiable weather conditions and mild temperatures serve as a welcome setting for roof replacement projects. The only con of a fall roofing job is that it is not easy to get a roof replacement contractor in this peak season.
Spring
Spring is a good time to ring up a nearby roof replacement contractor. The neutral warmth of this season provides an ideal environment for roofing materials and thus ensures flawless results. However, it is vital that you schedule your service before the spring rains make an appearance as the consequent humidity and moisture can destroy your materials and disrupt the process.
Summer
Summer is also a favorite time for roof replacement projects. The warm and sunny weather provides just the right environment for all materials to settle beautifully and give you a perfect finish. However, in some states, the temperatures might be very high, which can backfire and hamper the roof installation process. Also, since summer is a busy season, booking a roof replacement contractor may not be as easy.
Winter
Most roofing companies are facing a slower time during the winter and thus have a flexible calendar. If you are someone who follows an unpredictable schedule, then a winter project will be ideal as it will allow you to book roof replacement contractors at relatively shorter notice.
However, if the area you live in faces harsh cold or snow during this time, you may wish to consider the weather's impact on the services. The low temperatures can cause delays and even take a toll on your materials.
Find Quality Roof Replacement Contactors in Fairfax
Get expert residential roof replacement services in Fairfax, VA. NuHome offers GAF-certified and insured solutions. Contact us for a FREE quote today!
get a free quote today