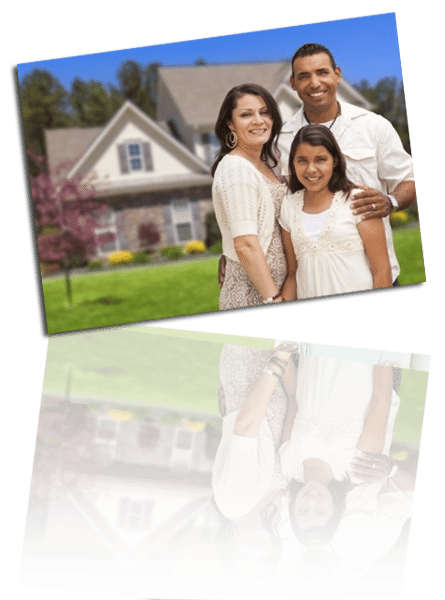 NuHome opened its doors to the Northern Virginia and Maryland area in 1998, after years of experience working in marketing and sales for other home improvement companies.
From the beginning, we wanted to start a company that would put its customers first. We had a unique vantage point overseeing sales and marketing for other home renovation companies for many years. We gathered insights and saw a need for a customer focused remodeling company, not a job-focused company. We saw how important it was to deliver what people expected in order to make them happy. This understanding led to the value of creating a process to provide what we promised to our clients.
With our own remodeling business, our primary goal became a happy client. With that in mind, we set out to build a top rated business based on our values.
OUR VALUES
When thinking about our company values we knew being customer focused was the heart of our company. While a happy client may seem like a simple goal, we knew we needed to develop a process that would have the same end result every time. We gave it a lot of thought as we developed our company values and came up with a solid customer focused foundation of integrity, ownership, respect, teamwork, and a passion for execution.
OUR TEAM
In an industry where the turnover rate is high, we seek to create a team that will be together for the long haul. We cultivate a family atmosphere so that our clients have a consistent team they can depend on.
We take ownership of everything we do. That means if any single aspect of the job is not done to perfection and client satisfaction we own that mistake. We follow through on our promises and make it right. We do not walk away unless the customer is happy with a job well done.
WE KNOW WE ARE THE BEST
When customers ask about us, we say, "We are not the cheapest remodeler out there. We know we are not the largest either. But we are the best."
With our passion for execution, our teamwork, a focus on the customer, and superior materials at budget-friendly prices – we provide a level of service and quality of craftsmanship that rivals any of our competitors. We cultivate a trust and respect from our clients because we approach each of our projects as if they are our only projects.
We deliver the kind of service and products to our clients that we would provide for our own families. Interested in learning more about us and our services, contact us today and become a member of the family and part of our story.
ABOUT NUHOME, OUR HISTORY & OUR COMMITMENT TO YOU!
About us – for over 17 years we have provided quality customer service, materials and craftsmanship that is unrivaled in the home renovation industry. NuHome guarantees everything they install and has the best warranties in the industry!