Have you been searching for a durable siding solution for your home at an affordable price? If so, you'll be delighted to learn about the HardieTrim Boards available from NuHome Exteriors. Designed by JamesHardie, one of the industry's leading replacement siding manufacturers, these boards provide an exceptional trim for your home's exterior siding system.
For those who've recently installed new siding on their home, HardieTrim Boards make it easy to find the perfect finish. They range in sizes from 4/4-5/4, with a wide range of custom color options to choose from. There are also selected sizes that are primed and ready for paint, providing you with almost endless design and exterior decorating options.
Custom Applications
When it comes to HardieTrim Boards, you're not only getting a durable product, but also a variety of choices for custom applications, like options for:
Crown Molding
Sub Sill Window Profiles
Historic Sill Window Profiles
Rams Crown Molding Profiles
Bed Mould Window Profiles
Base Cap Casing
Rake Mould Casing
Brick Mould Casing
Skirt Boards
Innovative Technology
Another benefit of the HardieTrim Boards available from NuHome Exteriors is that they come equipped with innovative technology that offers increased performance. No matter what the elements throw at this siding material, it will last for years to come.
HZ10 Technology: The HZ10 technology used to create HardieTrim Boards offers superior performance in areas that experience high sunlight and wind, as well as more extreme weather like hurricanes and severe thunderstorms.
Moisture-Resistant: HardieTrim Boards are designed to be moisture-resistant, eliminating the risk of damage like cracking, splitting, rotting, and swelling.
Limited Warranty: All HardieTrim products come with a 15-year limited transferable warranty.
Fade & Flame-Resistant: In addition to being flame-resistant, these boards are equipped with ColorPlus® Technology to provide up to 30% more fade resistance in areas with high UV levels.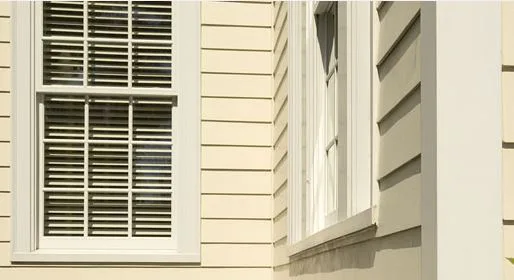 Base Cap Casing

Bed Mould Window Profile

Brick Mould Casing

Rake Mould Casing

Historic Sill Window Profile

Rams Crown Window Profile

Sub Sill Window Profile
THE PERFECT FINISHING TOUCH!
Finish the look of your new Hardie siding installation with HardieTrim Boards. Creating a beautiful, durable, maintenance free exterior.