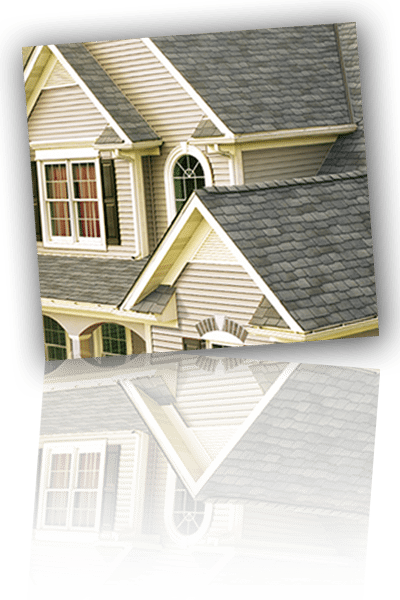 Our workmanship consists of precision, practice, process, professionalism, and passion. Of the five P's of our workmanship, four are learned and repeated skills that make the difference between a good remodeler and a great remodeler. The fifth P, passion, is the essence that makes for an excellent remodeler.
Here at NuHome, we have assembled a team of professionals that love what they do. In an industry of high turnover and low customer retention, we pride ourselves on bringing the five P's into everything we do.
THE FIVE P'S OF WORKMANSHIP
Precision – From the first team member who answers the phone, to the highly trained installation team, the NuHome family has precisely honed our skills in order to give our customers the best overall experience they can possibly have with a home improvement and remodeling company.
Practice – We live by the motto that practice makes perfect. With more than 46 years of combined experience in the field and over 19 years shaping a business of our own, we've had a lot of practice in making our customers happy. At this point, we think we are pretty perfect, but judge for yourself based on our customer reviews.
Process – We understood early on that in order to provide the best customer service we needed to develop our process. We needed a process that could be replicated, fine-tune and finally implemented as procedure then followed. As a result, we are able to easily train new team members and introduce them to the company. Moreover, our process ensures that each customer receives the best possible home remodeling experience possible. We want referrals and word of mouth is still a highly regarded form of advertising.
Professionalism – We bring our best selves to every customer interaction. We are always attentive when it comes to listening to our client's needs, wants and requirements, whether the project involves residing a home or replacing a roof. Likewise, we believe in educating our clients on available options and materials, and executing their projects with a level of skill and expertise we would want anyone to show us if they were working on our own home.
Passion – Finally, the underlying essence that pulls it all together is our passion for doing the best job possible. The passion we have to provide expert workmanship is what leads to our singular objective — a happy customer every single time. Passion is that special something that separates the good from the best.
For more information on our team, our services, or to set up a free evaluation, please contact us today. We can be reached by phone at 703-215-9360.
OUR WORKMANSHIP IS THE BEST!
Our workmanship is known throughout Northern Virginia, Maryland and DC. We only provide the finest craftsmanship and materials to our customers.