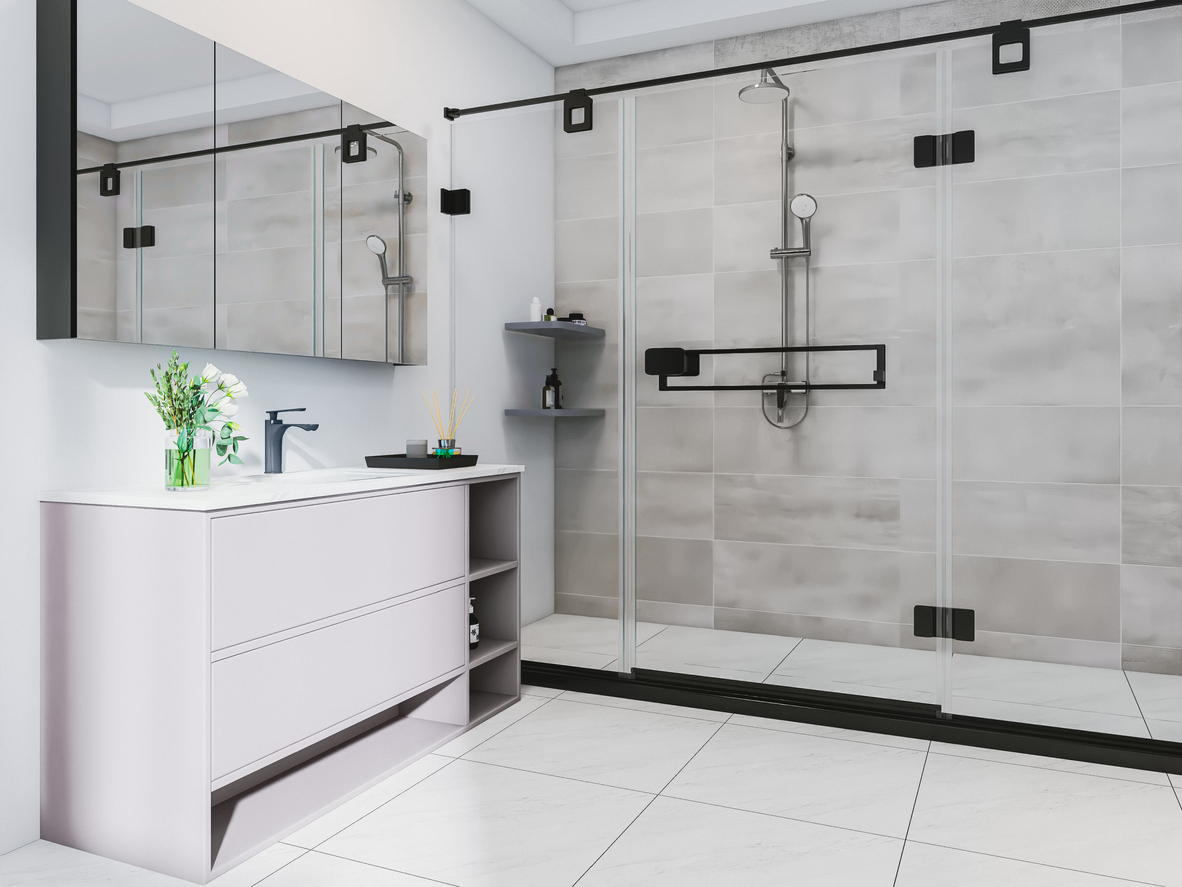 NuHome offers the best bath and shower remodeling services in Virginia and Maryland..
Are you looking to upgrade or customize your bath or shower? We can make your vision and ideas become a reality.
Our experienced and talented team specializes in creating beautiful and affordable custom renovation solutions for your unique needs.
We provide fully customized designs with high-quality craftsmanship, attention to detail, and outstanding customer service. We're always your top choice for all your bath and shower remodeling needs.
Stylish Shower Doors
We offer sleek glass shower door that provides the style, functionality, and comfort you need.
Shower Replacement
We replace your stained and damaged shower with an attractive enclosure.
Bath Surrounds
We specialize in bath remodels and can provide you with a beautiful new surround that will add value.
Walk-in bath
We install a modern walk-in bathtub for convenience, comfort, and relaxation.
Bath Replacement
We replace your existing bathtub with affordable bathtub enclosure styles.
Bathroom Conversions
We can convert outdated bathrooms into modern and stylish spaces.
Bathroom Renovation
We provide full-scale bathroom renovation services to completely transform the look of your home.
Shower to Tub Conversions
Shower to Tub Conversions
We can transform your shower into a more luxurious and comfortable bathtub.
Bathtub-to-shower Conversion
Bathtub-to-shower Conversion
We can easily convert your bathtub to a shower in as little as one day. testing testing testing
Let our team take your bathroom to the next level with our comprehensive bath and shower remodeling services.
We provide you with all the styles you love and the features your space requires.