WE PROVIDE STYLISH AND FUNCTIONAL BATHROOM REMODELS.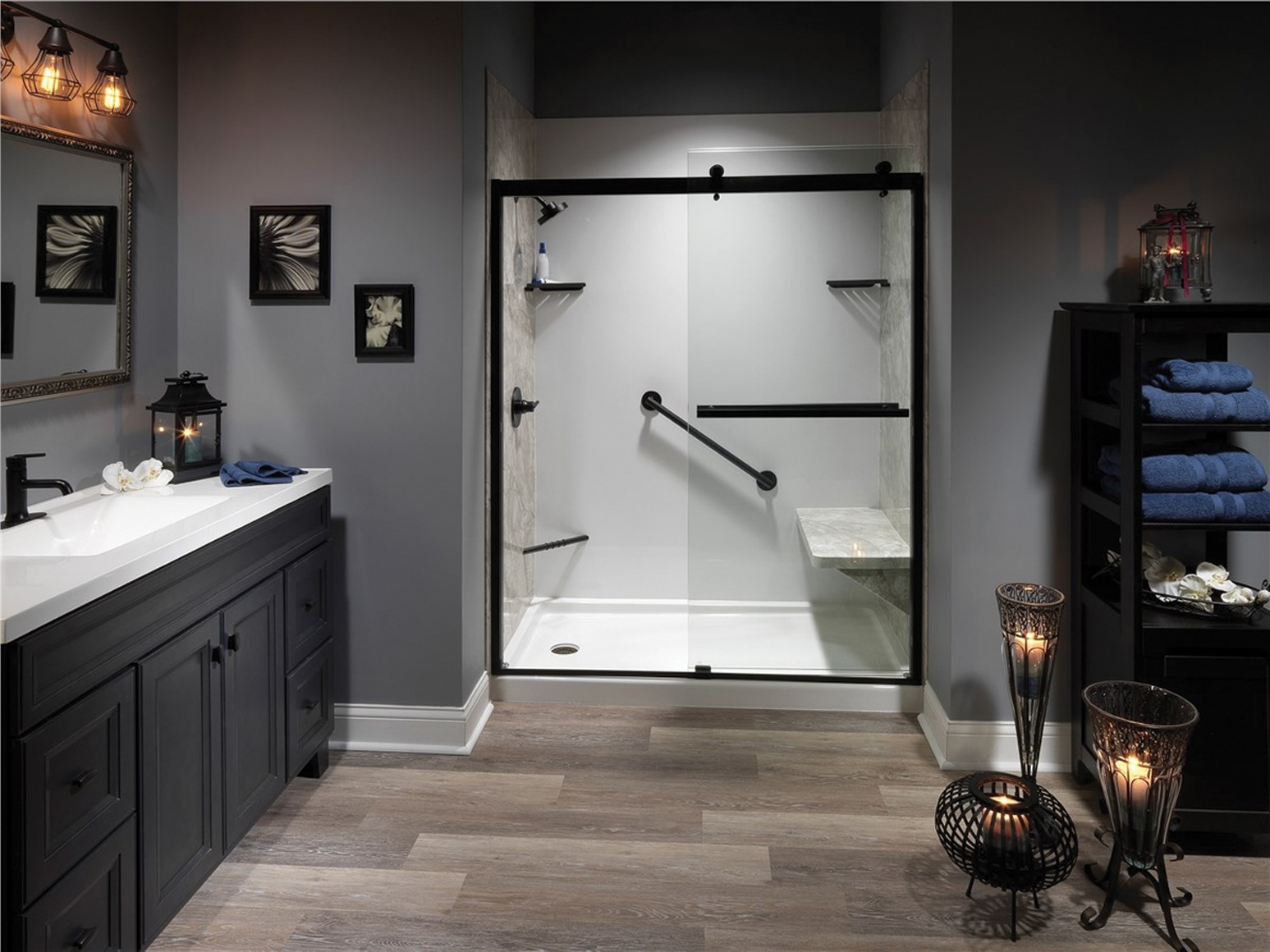 Are you looking for a professional and reliable bath and shower installation company in Virginia & Maryland? Look no further than our bath and shower remodeling team at NuHome. We're the bathroom installation company you can trust!
Are you ready to replace your stained and damaged baths and showers with a better and more attractive enclosure? It is within an easier reach than you imagine. Just turn to our experienced team at NuHome. We'll provide a customized bath and shower replacement with precision measurements that fits easily and neatly into your space.
We're available to help upgrade and update your bathroom into the relaxing and functional space you dreamed of. We can help you revitalize the look and feel of your bathroom. We'll turn your bath and shower into a fresher, more welcoming, and more elegant space in your home.
At NuHome, we design, build, and install bathrooms based on your needs and taste. Our team members are design experts, and we work closely with our clients to select all the colors, fixtures, and features. We ensure that every square inch is customized to fit your style.
We also provide a better luxury aesthetic for your bathroom by installing accessories and high-end materials like marble or granite countertops. When we complete the job, you'll wake up every morning excited to start the day in your newly remodeled bathroom.

Meet our NuHome bath and shower remodeling team to discuss your needs.

Our bath and shower remodeling team will take precise measurements and provide an exact quote based on your design.

Our bath and shower remodeling team will quickly install your new tub or shower.
GET STARTED RIGHT AWAY WITH YOUR BATHROOM REMODELING
Give us a call to set up an appointment with our shower remodeler. For more information about our other services, fill out our online contact form.
WHY CHOOSE OUR BATH AND SHOWER REMODELING SERVICES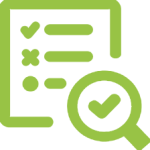 DESIGN
We provide custom designs that suit your unique preferences and needs.
Our team works closely with our clients to create a tailor-made bathroom design that aligns with your style and requirements.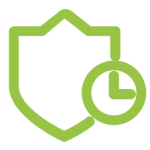 MATERIALS
We use the highest quality premium materials for remodeling projects.
We use elegant tiles, durable glass enclosures, marble or granite countertops, and various accessories to ensure your new bathroom stands the test of time.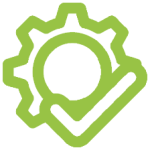 INSTALLATION
We adopt a seamless and efficient installation process to install your new bath or shower in as little as one day.
Our team applies their experience to minimize disruptions and deliver a hassle-free installation.

FUNCTIONALITY
Our teams of remodeling experts improve the functionality of your bath and shower to ensure it serves your needs.
We remodel your bath and shower to be highly functional and visually appealing.

ACCESSIBILITY
We consider various accessibility options to accommodate mobility challenges or aging.
Our team offers accessibility options like grab bars, non-slip flooring, walk-in shower designs, and other safety features.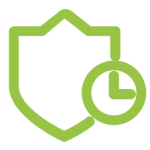 LUXURY
We use luxurious upgrades that offer convenience and indulgence to elevate your bathroom experience.
We install accessories like rainfall showerheads, hydrotherapy jets, body jets, luxurious soaking tubs, and smart shower systems.
CALL US TO SCHEDULE YOUR BATH AND SHOWER
REMODELING, REPLACEMENT AND INSTALLATION IN VIRGINIA & MARYLAND?