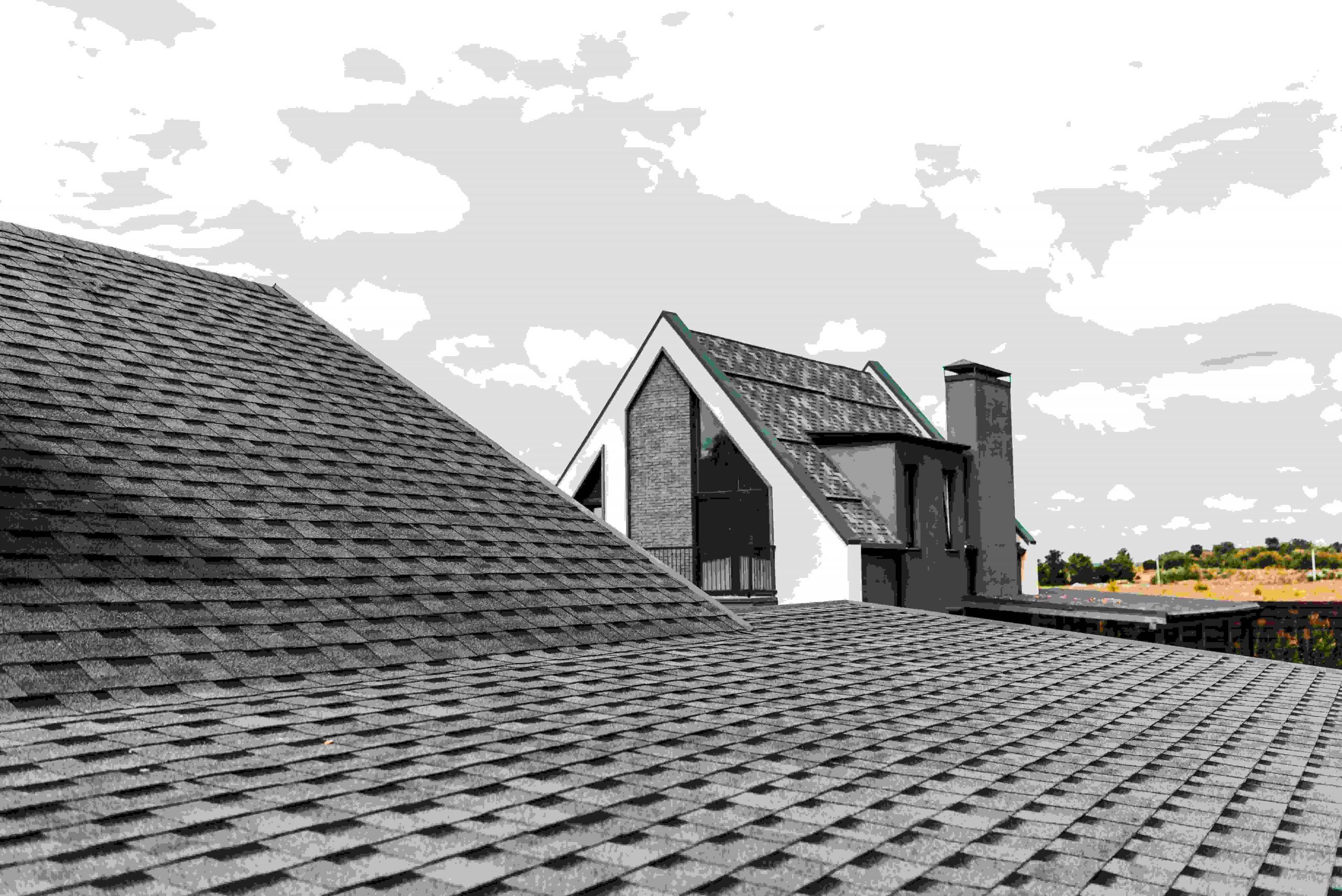 If you're in the market for a new roof, GAF shingles may be on your radar. GAF is one of the largest roofing manufacturers in North America, and its products are popular among homeowners and contractors alike.
In this blog post, NuHome takes a look at GAF roofing shingles: what they are, how they're rated by contractors, and what you can expect to pay for them.
GAF Shingles Explained
GAF shingles are made of asphalt, and they come in a variety of colors and styles. They're one of the most popular types of roofing shingles on the market, thanks to their durability and weather resistance. GAF shingles are also relatively easy to install, which can save you money on installation costs.
How Do Contractors Rate GAF Shingles?
GAF shingles are a popular choice among roofing contractors. In fact, GAF is the most-used roofing brand among professional contractors for good reason. GAF shingles are rated highly by contractors in terms of quality and value. They also provide:
Upgraded Warranties: GAF shingles come with upgraded warranties over other brands, which provides peace of mind for both homeowners and contractors.
Improved Installation: GAF shingles are easy to install, which can save time and money on your roofing job.
ncreased Durability: GAF shingles are made of tough asphalt that can withstand severe weather conditions. This means that they'll last longer than other shingles in almost all conditions
GAF Shingles Cost: Materials and Installation
GAF shingles are generally more expensive than other types of roofing shingles, but they're also a good investment thanks to their durability and weather resistance. Average prices for GAF shingles are as follows:
GAF Timberline Ultra HD shingles are the best dimensional shingle that the brand offers. They typically cost $120-145 per square (100 square feet).
GAF Royal Sovereign shingles are made of three-tab shingles. The typical price is around $62-78 per square (100 sq ft).
GAF Woodland shingles are the typical designer shingle used by the brand. The average price is about $150-160 per square (100 square feet).
GAF Timberline shingles are the most common kind, with a typical width of 13.5 inches and a pitch of 30 degrees. The average cost is about $115-125 per square (100 square feet).
As you can see, the durability and easy installation of GAF shingles make them a good choice for your roof and offer a great return on your investment over the long term.
Get A FREE Quote From NuHome For Your GAF Roofing Shingles
If you're considering GAF roofing shingles for your roofing project, be sure to get a FREE quote from NuHome for the best price on GAF roofing shingles and installation.
get a free quote today