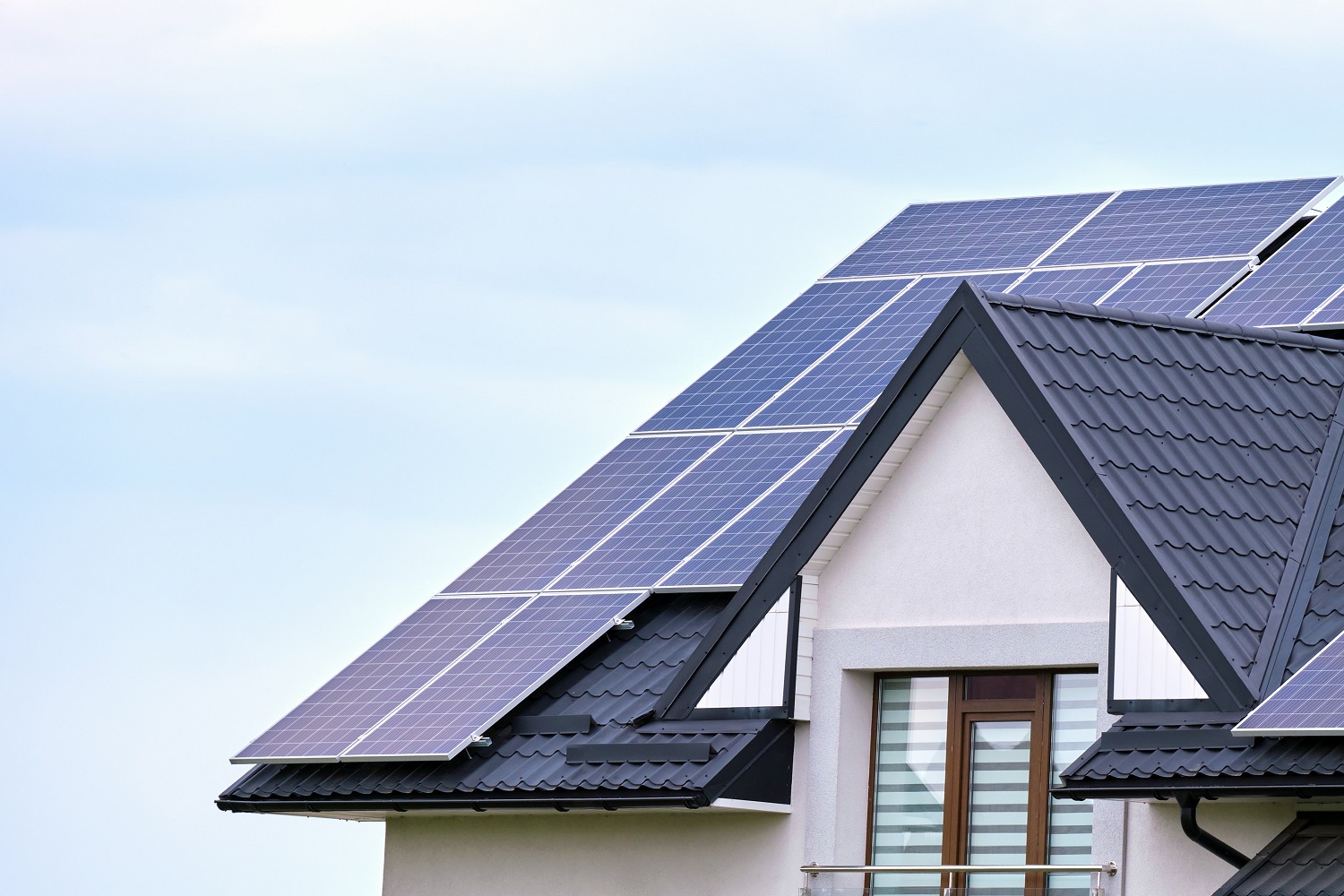 Your roof is one of the single most important parts of your house. Besides keeping the elements out, it's also critical for your insulation, as well as simply helping to hold your home together. A damaged roof is going to continue causing damage to the home below it, and the problem will only get worse until it's taken care of.
But how do you find the best residential roofing company in Fairfax, VA, for your needs? These are some of the main things to look for.
Four Musts When Choosing A Fairfax Roofing Contractor
1 – Licensing, Certification, and Insurance
It's hard to believe, but there are still fly-by-night contractors trying to operate without all their permits and licenses. Never hire such a company; it will only go poorly. More importantly, when working with a licensed contractor, make sure their insurance is robust and up-to-date. In this case, their insurance protects you – otherwise, job accidents could become your legal responsibility.
2 – Local Services
Roofing, and any other home repair contracting, are best handled by local businesses. They're easier to hold accountable if something goes wrong, and you'll save money in reduced travel and material transportation costs. Plus they'll be more familiar with local housing codes as well, avoiding any bureaucratic problems with the city.
3 – A Detailed Estimate
There are a lot of ways unscrupulous contractors might try to 'get' you, and a vague estimate is one of the big red flags. This gives them wriggle room to boost the price later on, once you're locked in. The more detailed and specific the estimate is, the more likely the company is on the level and will work with you fairly.
4 – Good Reviews and Reputation
Always look beyond the contractors themselves when doing research. Look up online reviews, and see what people say about them. If possible, get references from customers they've worked with in the past, so you can contact them directly to ask about the experience. Also, longevity matters. In an industry with a lot of turnover, a contractor who has been in business for over a decade is clearly doing things right.
When Fairfax, VA, residents want a skilled residential roofing company, they turn to NuHome! Since 1998, we've provided the best in roofing services across the area, with fair prices and excellent craftsmanship. Contact us for a free estimate.
get a free quote today