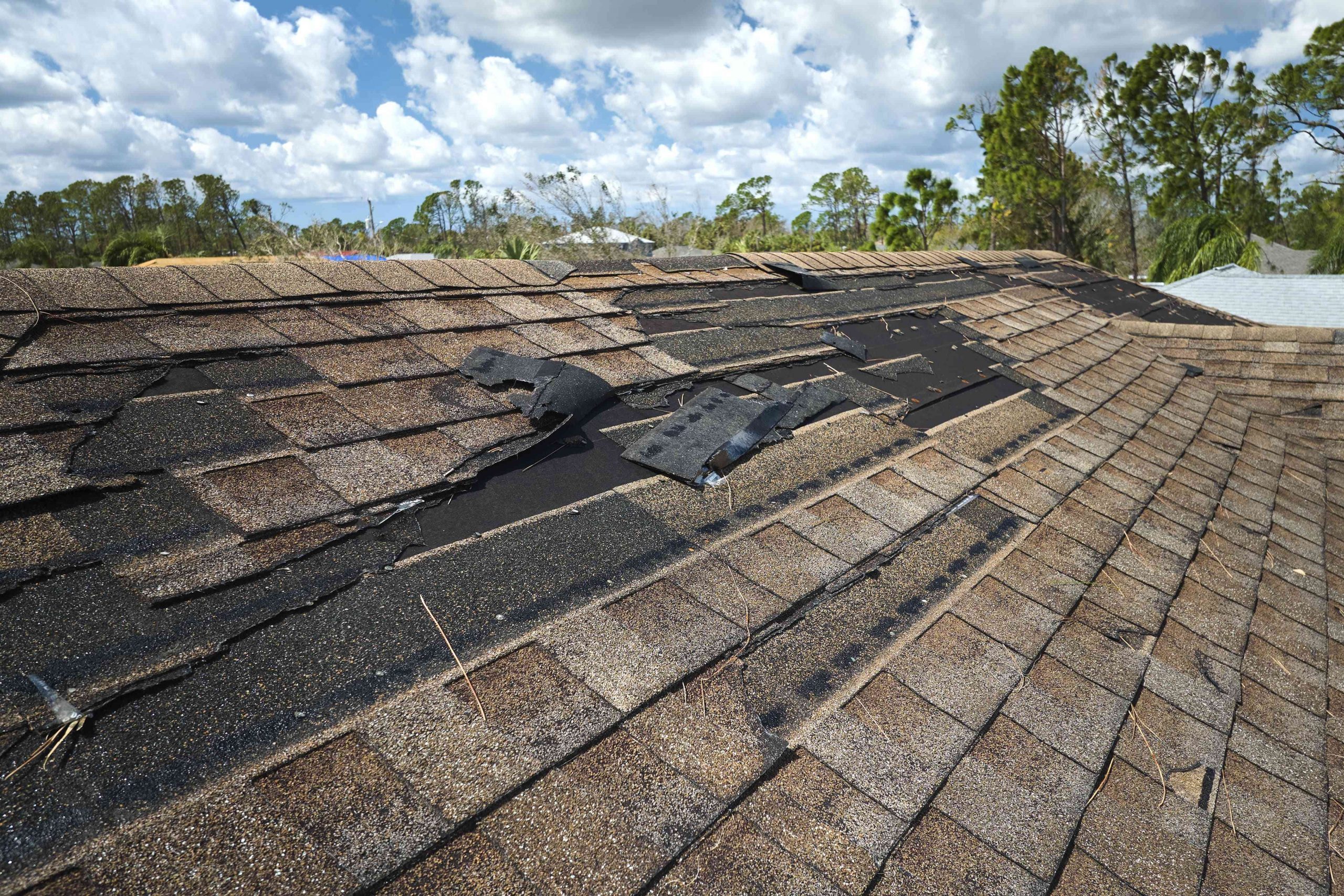 Imagine your roof has been damaged or broken beyond repair and now you have to schedule an emergency roof replacement. However, with a tight budget limiting your options, you are not really sure which way to go with the materials.
A rather tough position to be in, right? Well, don't worry because NuHome has the solution right here!
What is the Most Affordable Roofing Material I Can Use?
According to experts, the most economical roofing material you can use without considerably affecting the quality is asphalt shingles. These cost-effective shingles come in three types that have their own unique features and typically fall in different price ranges. Depending upon your needs and budget, you can pick either of the three for your new roof installation in Fairfax.
Let us take a look at what these are:
3-tab shingles: The most affordable of the lot, this type of asphalt shingle is the best option for those on a very tight budget. They are made from a decent material, but they are slowly phasing out from the roofing industry.
Dimensional asphalt shingles: Dimensional asphalt shingles are the most popular among the three. They are moderately priced but are considerably durable.
Luxury asphalt shingles: The most expensive choice, these shingles justify their name in terms of both looks and price. They are well known for being aesthetically pleasing.
How to Choose the Right Type?
Choosing the 'right' type of asphalt shingle for your new roof installation in Fairfax is no easy job, especially if you do not know much about the materials. Here are some quick tips that may come in handy:
Appearance
Your choice of material will impact the look of your roof. If you are someone who prioritizes a pleasant appearance, you may want to pick dimensional or luxury shingles. However, if looks do not matter to you as much, 3-tab shingles are a good choice.
Warranty
A typical 3-tab shingle roof carries a 25-year warranty from the manufacturer, while both dimensional and luxury shingles have a 30-year prorated warranty.
Durability
The healthy lifespan of your asphalt shingles is essentially the return on your investment. Naturally, you want the maximum returns, so it is essential to consider the expected life of a given type before making a choice. A 3-tab shingle usually has a life of about 25 years, while the other two categories most commonly last for 30 years each. With the right maintenance and under the right conditions, they may even last longer.
New Roof Installation Services in Fairfax
NuHome is an expert home remodeling company in Fairfax. We offer licensed, insured, and bonded roofing solutions. Contact us for expert new roof installation services for your Fairfax home. Enjoy a FREE quote!
get a free quote today