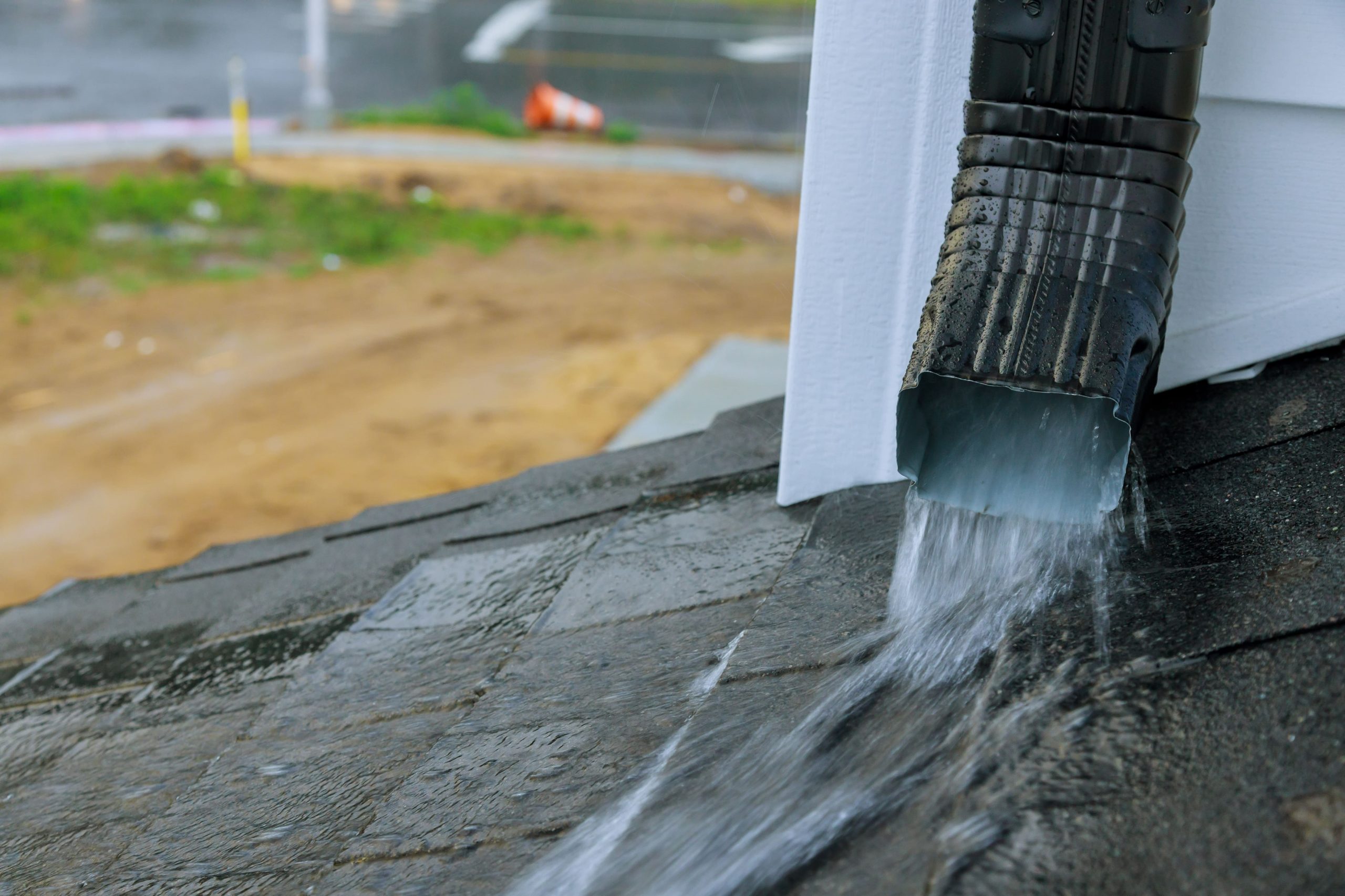 Home roof replacements are a once-in-a-blue-moon kind of event, which is why many of us may find ourselves confused about how to get it done, or when to choose replacement over repairs.
To differentiate between the need for regular repairs or a home roof replacement, it is critical to understand what elements influence the lifespan of your roof. That's why NuHome has listed some of the most impactful factors contributing to the aging of your roof for you here!
Maintenance
It goes without saying that most home fixtures require regular maintenance. With proper and frequent upkeep, you can maximize the lifespan of your roof. The easiest and most efficient way to do this is to hire a reputable home roof replacement company in Fairfax for inspection and repairs at regular intervals. A lot of people may think it is economical to do roof inspections or repairs DIY, but it is worth noting that a minor error in judgment might lead to significant expenses later.
The Durability of Roofing Materials
It is no secret that the raw materials used in construction will have a direct (and arguably the biggest impact) on the overall quality and longevity of the roof. Each material used has its own lifespan, which in correlation with factors like weather conditions and maintenance, will determine the ultimate strength of the roof. Thus, to have a durable roof, you should invest in good quality, sturdy materials.
Climate
Be it the harsh sun or extreme humidity, these things and other factors take a toll on the health and life of your roof. To make the most out of your investment, it is important to decide the color and material of your roof on the basis of the weather conditions of the place where you live. For example, if you live in a sunny place, it is better to go with lighter colors as they will help keep your house cool by reflecting UV rays.
Find Top Home Roof Replacement Companies in Fairfax
NuHome is a reputable home roof replacement company in Fairfax with a legacy of over 20 years. Enjoy licensed, insured, and bonded home roof replacement services at competitive prices. Request a FREE quote today!
get a free quote today