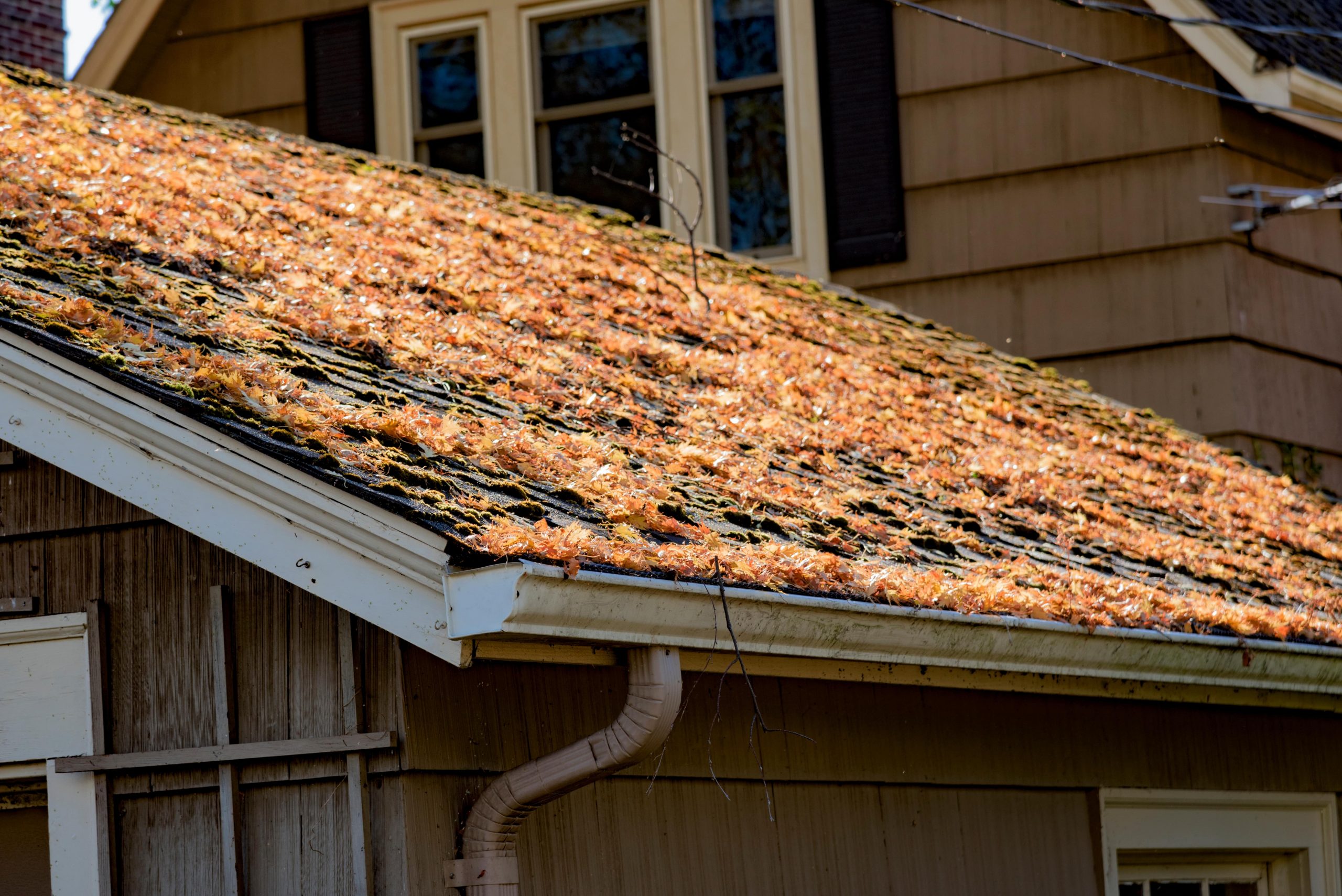 Regular maintenance is key to a beautiful and durable roof. By inspecting your roof at frequent intervals and taking care of repairs as they arise, you can add to your roof's lifespan. A well-kept roof will also push the need for roof replacements to a later date, which can help you reduce your home maintenance costs significantly.
As a top roof replacement company in Fairfax, NuHome has been offering high-quality roof repair and replacement services for years. Here, we've compiled some simple roof maintenance tips to help you extend the lifespan of your roof!
Schedule Annual Inspections
It is quite common for us to overlook 'small' roofing problems like a cracked tile or a small leak. However, problems that seem harmless on the surface might very well be the tip of the iceberg. As an amateur, you may or may not be able to anticipate the underlying issue in a timely fashion, which can lead to significant damages and costs over time. To avoid such a situation, it is best to get your roof inspected annually by a professional roof replacement company in Fairfax.
Take Note of Your Surroundings
Your roof faces constant exposure to the elements, which can take a toll on its health. This necessitates regular house inspections and cleaning. Cleaning your roof and gutters regularly can help prevent clogging and ensure efficient performance.
Learn About Different Types of Damages
To identify the need for professional roof repairs and replacements, you first need to learn the different types of damages. It is quite possible that a crack or split that seems normal to you holds the potential to cause substantial damage.
Beware of Inadequate Ventilation
A well-ventilated attic helps dry moisture effectively, keeping problems like mold infestation and wood rot at bay. Therefore, you should invest in good-quality vents to maintain an ideal balance between your roof and attic.
Know When It's Time for a Roof Replacement
It may be tempting to think that roof repairs are cheaper than replacements, but it is not always the truth. If the need for repairs is getting more frequent and expensive each time, then it may be time to consider a roof replacement instead. If you feel your roof has reached its limit, it might be a good time to call an experienced Fairfax roof replacement company.
Contact a Reliable Roof Replacement Company in Fairfax
NuHome is a top Fairfax roof replacement company. Our expert services and customer-centric approach guarantee only the best results. Request a FREE estimate today!
get a free quote today