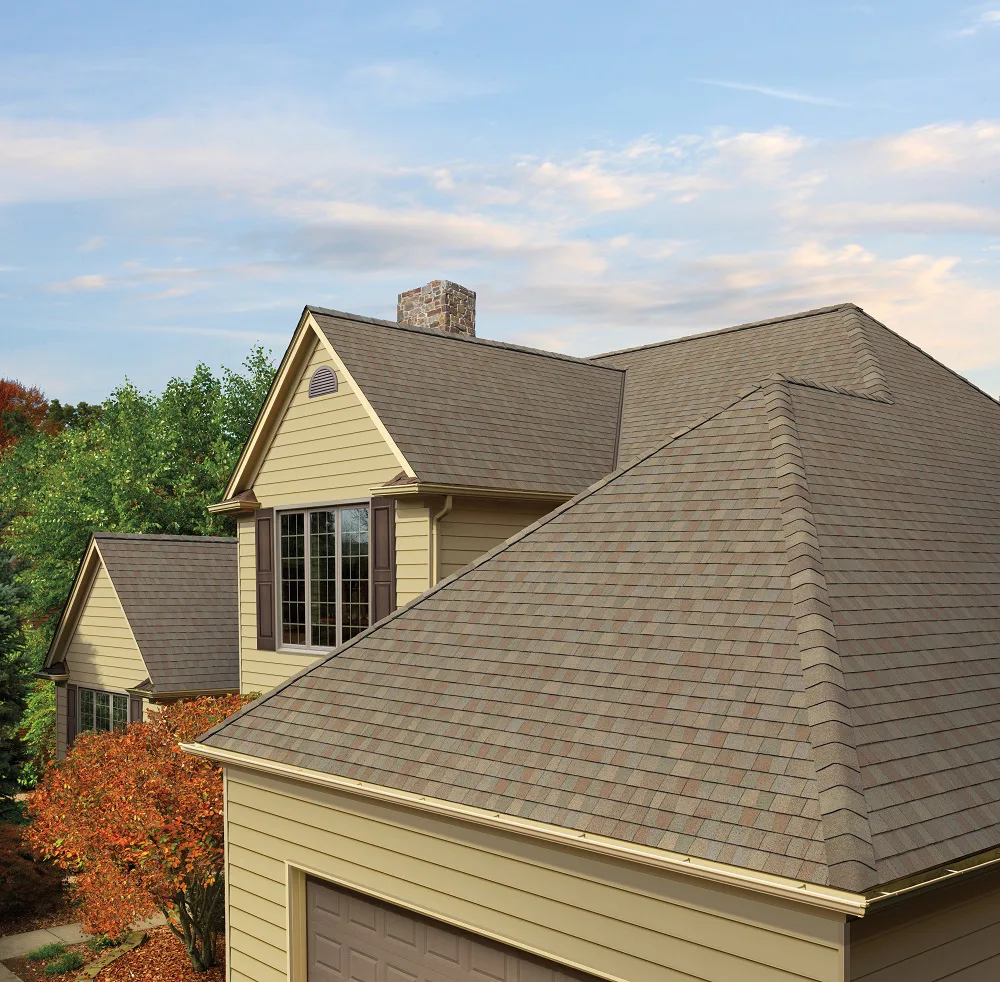 Residential roofing must be kept in immaculate condition to protect the home and to reduce your energy bills for the coming years. But many homeowners don't have a clear understanding on the signs of disrepair. To save money on energy and secure your home, we're highlighting the five signs you require residential roof replacement.
Light through the attic
One of the first signs of a problem is that you're seeing light through the attic space. This sign indicates that the shingles are separating from the roof structure causing gaps in your roof. Light entering the attic means that a roof replacement should be considered in the coming weeks.
Shingles cracking
When the shingles on your home roof begin to crack due to weather and other environmental elements, you may start considering residential roof replacement. Cracking can occur due to cool temperatures or the impact of debris from the yard space. Make sure that you check the roof regularly for this sign before it becomes a significant safety issue.
Worn appearance
While aesthetics is not always the first consideration that homeowners make when evaluating replacement services, a worn roof could indicate there are underlying structural problems. If you have a worn roof that has lost its color and appeal in recent years, make sure you seek out a replacement expert to determine your options.
Moss growth
While some small moss growth is expected in cooler climates where the home doesn't receive much direct sunlight, if the roof has significant growth then it can become a sign replacement is required. Moss may impact the granules on top of the shingles, limiting the protective layer and leaving the roof more vulnerable to environmental conditions.
Bald spots on the roof
When the granules become damaged and worn over time, bald spots can begin to appear on the roof. Make sure that you review bald areas of the roofing structure and speak to a specialist about the potential cause behind the problem.
Our team at NuHome is here to guide you on your residential roof replacement options. To discover more, call us today!
get a free quote today