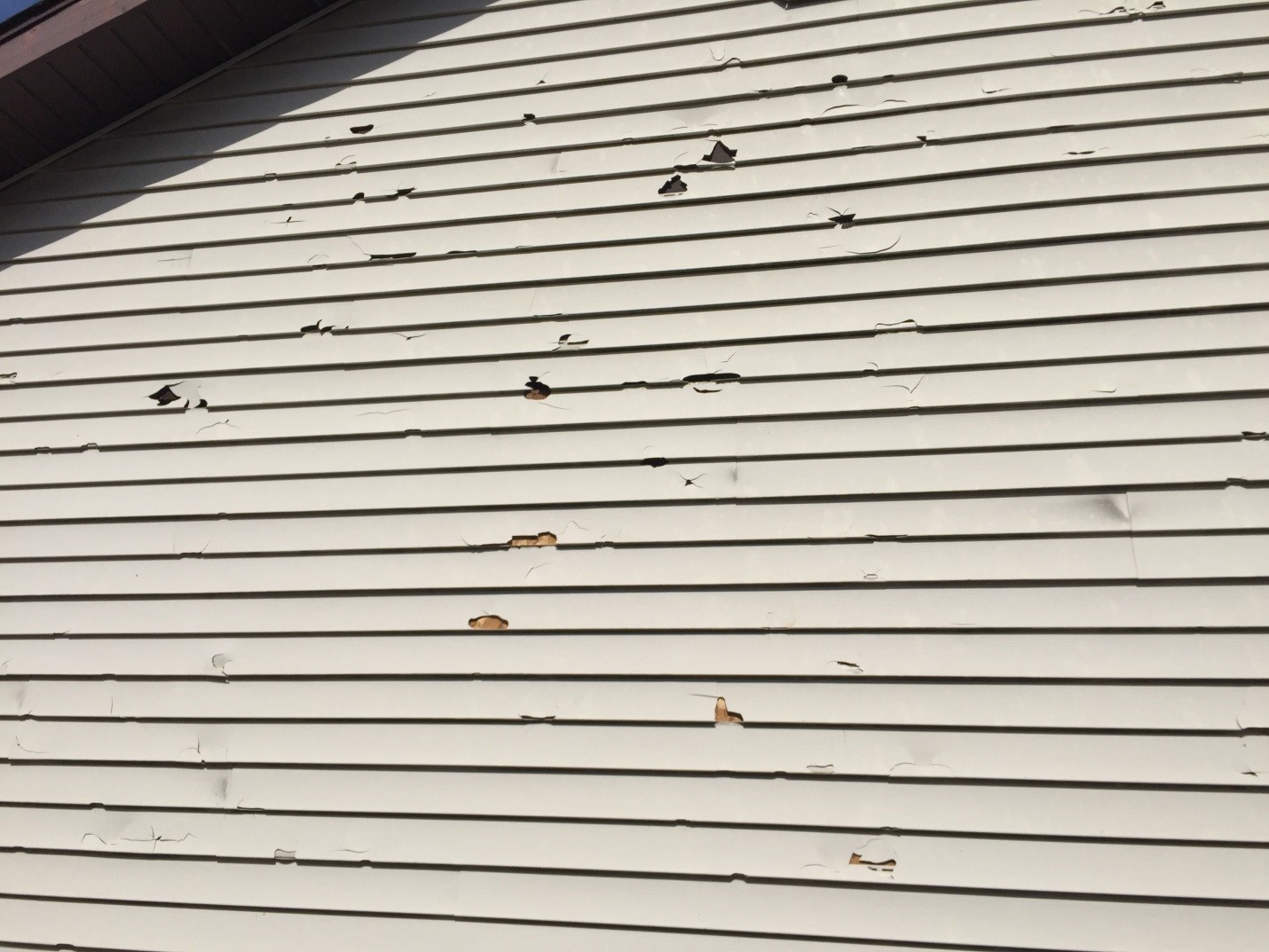 If you're seeing any of these signs, it might be time for a home siding replacement. Siding protects your home from the elements and can add curb appeal. It's important to choose the right material for your home and to find a qualified contractor to do the job. Let's go through the process of deciding whether or not to get a home siding replacement, and how to go about it if you decide it's time!
High Energy Bills
If you've noticed your energy bills going up, even though you haven't made any major changes to your home, it could be a sign that your home's siding isn't providing adequate insulation. Replacing your home's siding with a more energy-efficient and high-quality option like siding from JamesHardie can help reduce your energy costs and make your home more comfortable.
Lots of Maintenance
Have you started noticing that you're having to do a lot of maintenance on your home's exterior? Whether it's painting more often, caulking cracks or gaps, or replacing rotting boards, too much maintenance can be a sign that it's time for new siding. If you're constantly having to maintain your home's exterior, it might be time to invest in a low-maintenance option like vinyl siding.
Rot is Starting to Set In
Rot can be one of the most serious problems with wood siding. If you start to see rot setting in, it's important to take care of it right away. Left unchecked, rot can spread quickly and cause serious damage to your home's structure. If you're seeing signs of rot, it's time to call a qualified contractor to assess the damage and give you an estimate.
Fading & Needing to Repaint
If your home's siding is starting to fade or you find yourself needing to repaint more often, it could be a sign that the siding isn't providing adequate protection from the sun's UV rays. Fading and chalking are two of the first signs of deterioration in paint and can be an indication that it's time for new siding.
Get a Free Home Siding Replacement Quote from NuHome Today!
These are just a few of the signs that you might need new home siding. If you're concerned about the condition of your home's siding, the best thing to do is to reach out to our team at NuHome. Get a free quote from us today!
get a free quote today