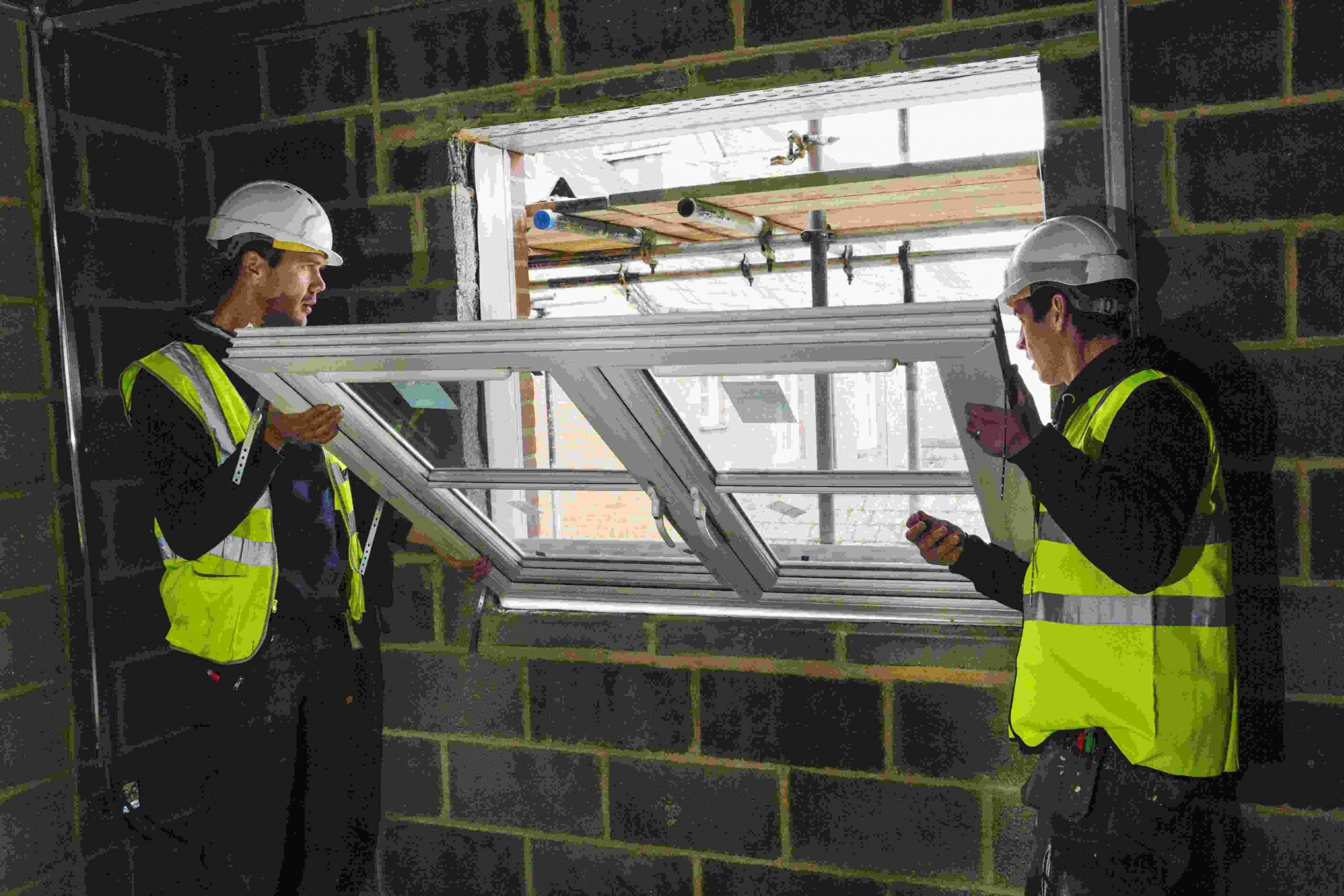 When you are in the market for residential window installation, it is important to do your research and choose a contractor that will meet your needs. There are many window installers out there, but not all of them are created equal.
Here are five tips to help you choose the best window installer for your residential window installation.
Referrals From Local Customers
The best way to find a reputable window installer is to ask your friends, family, and neighbors for referrals. If someone you trust has had a positive experience with a window installer, then chances are you will too. Referrals and testimonials are important, but local ones are even more important because you will know they have likely worked on similar homes and projects.
Do Your Homework on the Company
Before you hire a window installer, be sure to do your homework and research the company. Look for online reviews and testimonials. Also, check the company's rating with the Better Business Bureau. You want to be sure you are hiring a reputable company that will stand behind its work.
Check That They Have Insurance
All reputable window installers will have insurance to protect both themselves and their customers in case of any accidents. Be sure to ask for proof of insurance before you hire a window installer.
Look For High-Quality Window Selection
When you get window installation, it is important that you choose high-quality windows. The last thing you want is to have to replace your windows sooner than necessary because they were not made with quality materials. Your window installer should have the best options available for your project.
Choose A Contractor That Offers Solid Warranties
When you are looking for residential window installation, it is important to choose a contractor that offers solid warranties. This will protect you in case anything goes wrong with the installation process. Be sure to ask about the warranty before you hire a window installer and check if the warranty covers the labor and the parts.
Get The Highest Quality Residential Window Installation From NuHome Today
These are just a few tips to help you choose the perfect residential window installer. When it comes to your home, you want to be sure you are working with the best in the business. That is why you should contact NuHome today.
We are a leading provider of residential window installation, and we only use the highest quality materials. We also offer a solid warranty so that you can be confident in our work.
Contact us online today for a free quote on your residential window installation project or call (571) 200-8258.
get a free quote today