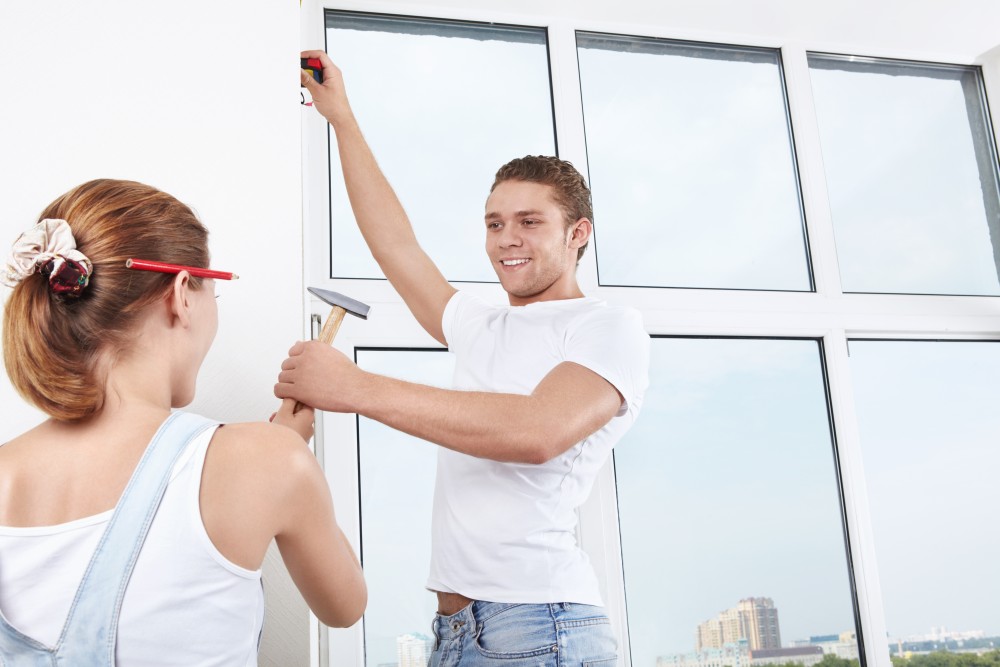 Windows are a prominent feature of every building, private or public. Sadly, it seems they are mostly noticed and appreciated when they are broken or missing. That said, no one can deny that windows do a lot for any building. They update your home aesthetics, comfort levels and can also save you money and much more. If you don't plan moving out of your current home any time soon, it might be time to consider installing replacement windows. Below are some of the benefits of replacing your windows.
Improve Your Energy Efficiency
Thanks to improvements in technology, windows are now stronger and more reliable than ever before. In fact, most windows available in the market today can insulate your home more effectively than was ever possible in the past. With such high-quality windows, you can significantly improve your home's energy efficiency by sealing the rooms and minimizing temperature fluctuations. This makes the home more comfortable and also reduces the need for air conditioning thus reducing your energy bills and maintenance costs of the HVAC system.
Improve Your Home's Value & Curb Appeal
The most obvious benefit of installing replacement windows is the improved aesthetic appeal of your home. We all want a beautiful home that looks and feels good, and windows go a long way in helping us achieve this. You cannot mask an ugly set of windows with other features – they become part of the first impression of the home. So, whether you are looking to make minor, but noticeable upgrades to your home or putting the final touches on your dream home, you cannot go wrong with a beautiful set of windows.
There are countless modern and classic designs, available in various colors and finishes to compliment any home. If you are considering selling your home soon, installing replacement windows is a sure-fire way to raise the home's value – with an average return on investment of 50-60%.
Boost Natural Light
Natural light plays a crucial role in our health and well-being. It dictates the home's general atmosphere and improves the home's functionality. If your home is not receiving enough natural light, installing replacement windows is the perfect solution to letting in more light. You can install multiple windows side by side to create a wall of light or simply increase the size of your current windows. Whatever design option you go with, it is clear that installing replacement windows will help you maximize the flow of light into your home and bring you closer to nature.
NuHome Can Install Replacement Windows In Your Home
There are many reasons to consider installing replacement windows. With the variety of replacement window installation options to choose from, our dedicated team at NuHome will help you choose the right fit for your needs and preferences. We are delighted to serve you so give us a call today and get a free quote!
get a free quote today