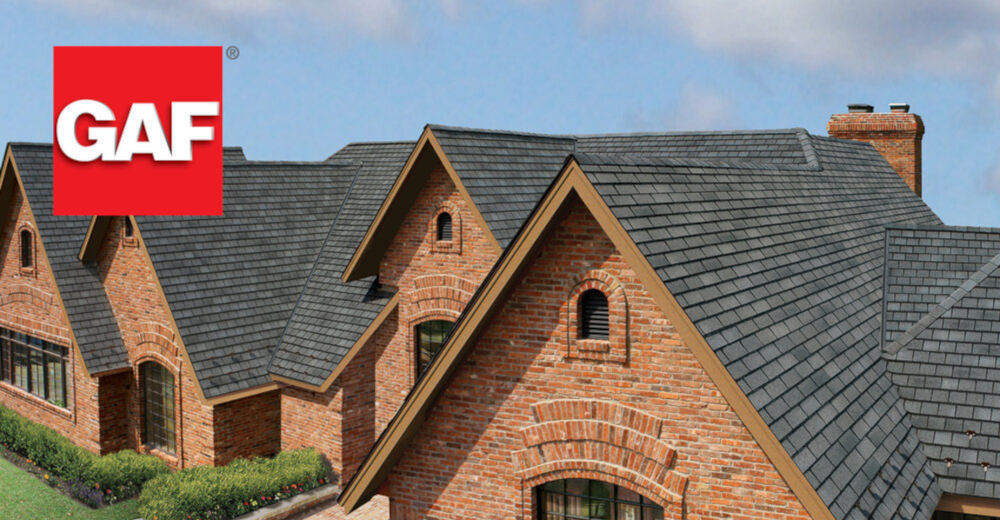 The GAF roofing brand has built a solid positive reputation around the world as a leading roofing and waterproofing manufacturer. In keeping with their level of excellence, GAF came up with the GAF-Certified Weather-Stopper Roofing Contractor Program to bring their quality standards closer to homeowners. This is a rigorous ongoing training program that evaluates residential roofers and trains them so they can give the best possible service to homeowners in line with GAF quality standards.
So, what are the benefits of hiring GAF certified roofers? Our NuHome team highlights why you should only turn to certified roofers (like us).
Four Benefits of GAF Certified Roofers
Understanding & Knowledge
It is one thing to know how to install a roof system; it is another thing to understand the roof system. GAF certified roofers learn about the process of shingle manufacturing by touring GAF manufacturing plants during production, which gives them a unique understanding of the materials and use of proper techniques and procedures when using them.
Professional & Quality Installation
During their ongoing training program, GAF certified roofers are rigorously trained on various installation techniques and provided with comprehensive educational tools and materials developed by seasoned experts. Using this knowledge and skills, GAF certified roofers can ensure that they undertake each residential roofing project with the highest level of professionalism and a breadth of skills to the complete satisfaction of their clients. You also want a roofer who always wants to improve, and GAF certified roofers have shown this flexibility and resilience.
The Best Weather Protection
Perhaps one of the key advantages of hiring GAF certified roofers is that they offer a GAF Weather Stopper® 3-Part Roof Protection System, which gives you superior protection from a wide range of common roofing issues.
The rigorous and comprehensive training undergone by GAF certified roofers and their factory-certified makes them eligible for specials from the brand, including warranties. This also means that you can rest assured the roofers will install your roofing system in accordance with all manufacturer instructions and guidelines. This connects you as the homeowner to the excellence standards established by GAF and gives you peace of mind. You are assured that you have support and extra eyes from the manufacturer looking out for you.
Roofing Done Right with GAF Certified Roofers from NuHome
At NuHome, our GAF certified roofers provide exceptional roof installation, maintenance, and replacement services in Fairfax, Northern Virginia, Maryland, and DC. Backed by over 20 years of excellence and a philosophy of treating every client as our only client, you can rest assured you are getting the best possible service.
Give us a call today to learn more about our services and get your free quote.
get a free quote today