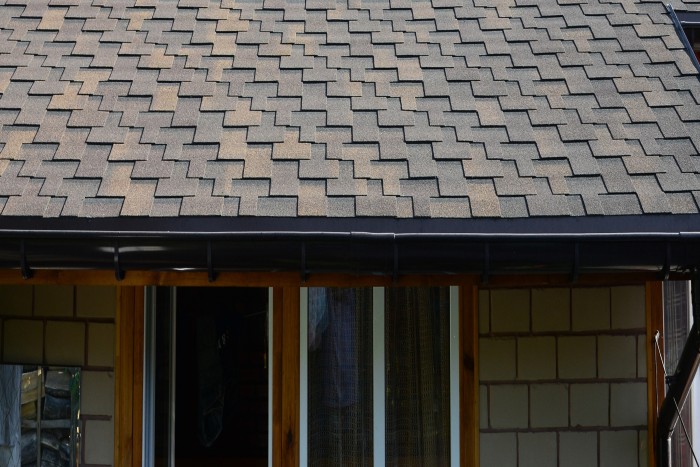 We all know that the main priority of a new roof is to increase the protection of your home's interior. However, there are many hidden benefits of home roof replacement which are also side effects of roof repair. Learn more about the benefits of getting a new roof and why you should consider adding roof replacement to your home renovations list!
1. Increase Home Value
Whether you're looking to sell your home soon, or just thinking ahead for the next 5 years, getting a home roof replacement will drastically increase the value of your home. A new roof can all but pay for itself with the increase in resale value, upping your home price by as much as $17,000. Additionally, the new roof will also increase the curb appeal of your home by helping attract more buyers.
2. Improve Energy Efficiency
Your roof plays a major role in your home by helping to control the amount of heat that enters through the top of your house. Replacing the roof can help improve the efficiency of your heating system by controlling the home temperature and even help you save money on heating bills.
3. Protect Air Quality
Your roof also helps to control the climate in your home by helping to keep the moisture out. Older roofs are much more prone to leakage and water damage which can, in turn, be a threat to those in the home, especially as it can induce mold growth. A new roof can help mitigate these issues.
4. Maintain Insurance Coverage
Your roof's age is also a huge contributor to home insurance costs. Coverage for roofs 20 years or older can be limited or even nonexistent. If your roof is around the 20-year mark, it's definitely time to consider a replacement, if only for insurance coverage purposes.
5. Improve Home Aesthetics
Investing in a new roof can completely alter your home's aesthetic. If you're looking for an exciting new renovation project to really up the overall appearance of your home, then getting a new roof is a great option. You can switch up materials and go lighter or darker with your shingle colors to add some new character to your home.
NuHome
If you're interested in upping the value and comfort of your home with a roof replacement, get in touch with NuHome today for professional installation services. Our expert employees will work with you to ensure you have high-quality materials at a reasonable cost for your roof replacement. Contact us today for a free estimate and let us take care of all your roofing needs!
get a free quote today