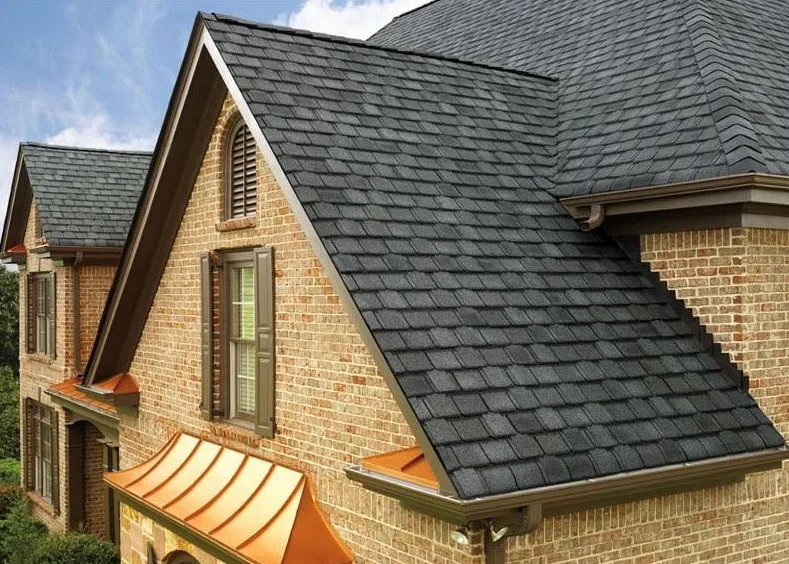 Getting a home roof replacement is an exciting time – your house gets a new look, and you'll probably get some substantial insulation and energy-saving upgrades as well.  Your roofing contractors will, of course, be doing all the hard work, but there are still some very important things you should do to make the process go more smoothly.
These are some of the things we advise our customers to do before their roof repair begins.
Six Critical Things to Do Before A Home Roof Replacement
1. Make room for parking
Your roofers are going to need to park a couple of trucks near your home, at a minimum. Move your vehicles well away from the worksite. Plus, there's always a chance of falling/flying debris, so you don't want them too close anyway.
2. Cover up anything important in the attic
There will be a lot of dust and debris getting knocked loose upstairs, and your attic may even be exposed to open air for a time. So, get some dust covers – or at least old blankets and sheets – to cover up anything important for protection.
3. Remove items from walls
There'll be a lot of banging and vibrations coming from your roof while the work is underway, and this can easily dislodge anything hung from the walls. Takedown anything which might get broken.
4. Clear your yard of items
Your workers will need a lot of space in your yard to act as a staging area, collect trash, and so forth. This will be much easier if you clear out any tools, furniture, toys, etc. In particular, make sure there's nothing hidden in the grass which could be a danger. (Mowing the lawn would be a good idea too.)
5. Takedown any roof-mounted items
If you have antennas, satellite dishes, or anything like that attached to your roof, they must be taken down. Otherwise, damage is likely.
6. Free up electrical outlets
Your roofing contractors will need plenty of electricity. It's best to open up some outlets both on the upper floor, as well as some external outlets downstairs. Point these out to the contractors so they know which ones are ready for use!
Trust Your Home Roof Replacement to NuHome
NuHome has been doing top-quality roofing work across the DMV area for over twenty years! Contact us today for a free quote.
get a free quote today