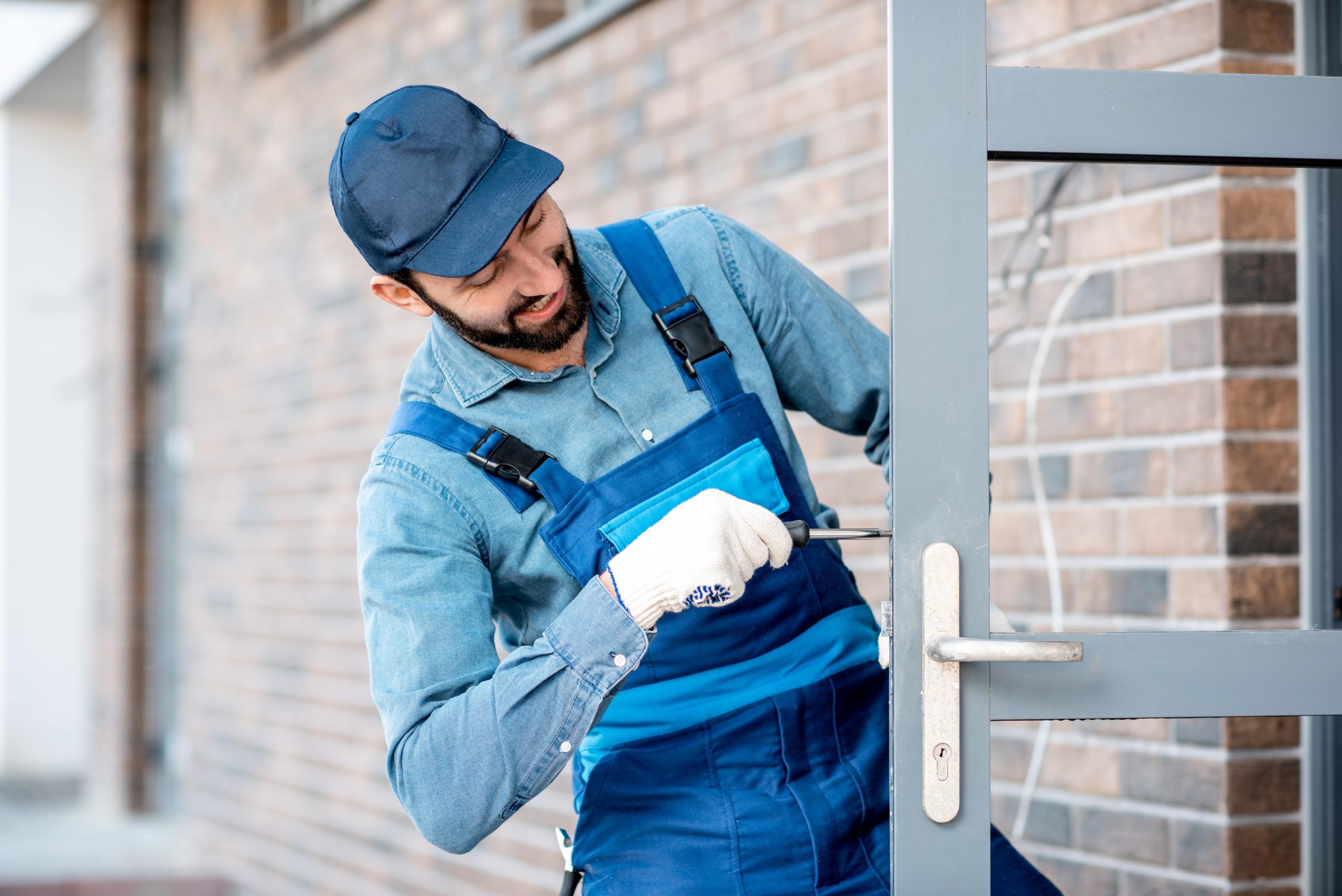 Getting new siding installation on your Fairfax home is no simple task. From finalizing the material and colors to picking the right siding installation contractor, there are a number of tasks that have to be completed to get the best possible result.
Hiring a qualified and reputed siding replacement company in Fairfax can help you make the right choices quickly and finish the job efficiently. That's why NuHome has compiled this helpful guide to help you find one.
Guide to Selecting the Best Siding
The marketplace is brimming with siding options, each one claiming to be better than the last. In this scenario, how do you determine which one is the best choice? The first step is to know what to expect from your siding. Ideally, your choice should be durable and hold up against extreme weather conditions, leaks, damages, etc. Additionally, it should also have a good warranty, several color choices, a reputable brand name, and provide a good return on your investment.
Let us see some popular siding options that carry these features:
HardiePlank Lap Siding: With the top brand James Hardie's name backing its quality, the HardiePlank lap siding is one of the most popular siding options available. The 30-year, non-prorated, transferable, and limited warranty it carries is one of the strongest warranties in the market. This lap siding is available in a wide variety of colors and material options, which allows greater flexibility in terms of design.
CraneBoard Board & Batten: Another reliable choice, the CraneBoard board and batten siding options have a vertical design and sport a seamless, hand-milled cedar look. This siding is great for those who are keen on finding a low-maintenance option, as it's virtually maintenance-free and requires no painting or scraping. The CraneBoard board and batten siding also carries a ground-breaking home-limited warranty, which makes it the perfect siding for all!
HardiePanel Vertical Siding: The crisp lines and warm colors of the HardiePanel Vertical Siding screams modern and chic in every aspect. This siding, similar to the HardiePlank Lap Siding, carries the esteemed brand name of James Hardie. Distinguished durability and a long lifespan add to the charm of this siding option that carries a 30-year, non-prorated warranty.
Top Siding Replacement Companies in Fairfax
NuHome is a well-known home remodeling company in Fairfax, Virginia. Find top patio door replacement options, siding installation services, and more at affordable rates. Enjoy licensed, bonded, and insured solutions. Get a FREE quote today!
get a free quote today