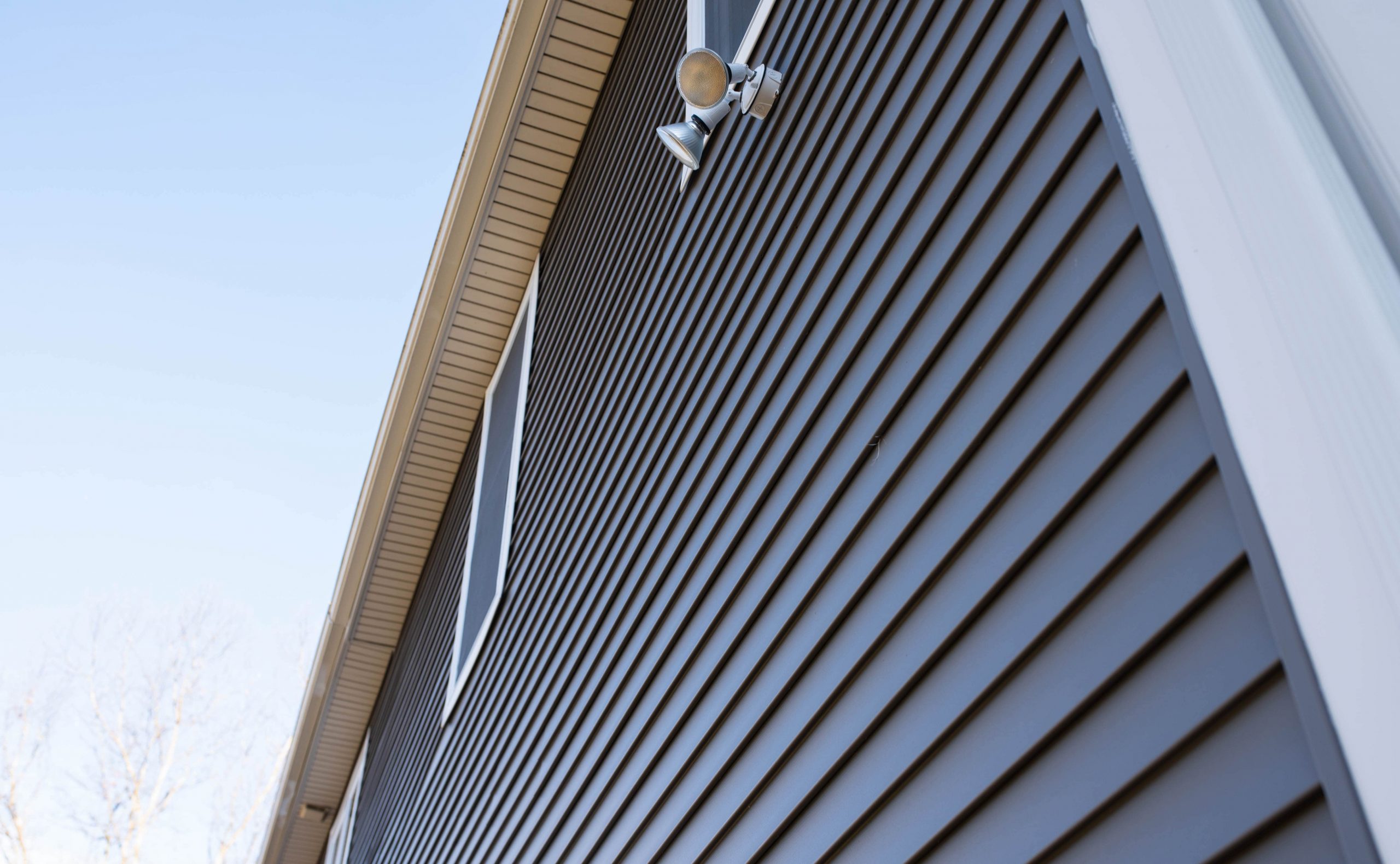 Picture this: you have a home siding replacement project planned but are yet to find and finalize a worthy contractor. You have done the online research and asked your friends and family but still aren't sure how to make a definitive choice. So, what do you do?
Knowing and understanding what factors play a role in determining the quality of a home siding replacement company's services is vital to making the right decision, so here's a quick list of the most influential factors:
Licenses, Insurance, & Warranties
It is always good to have a company that offers licensed, insured, and warrantied services. Most states have prescribed licenses for home remodeling contractors, so it's legally mandatory for companies to possess the relevant licenses and permits. As for insurance and warranties, they can help safeguard you against possible losses in the event of an accident or unsatisfactory performance.
Level of Experience
The amount of experience a Fairfax home siding replacement company has is a clear reflection of its capabilities. Naturally, a contractor that has done multiple projects will not only be more efficient but will also be able to present quick solutions to any problems that arise. Thus, for you to get your money's worth, it is important to select a Fairfax home roof replacement company with considerable experience in the field.
Reviews & References
Reviews are one of the most vital factors that you must check before hiring a company for your home siding replacement in Fairfax. A company with glowing recommendations from previous clients is bound to be worth your while, as you can trust them to provide quality services. You can easily check a company's reviews on its website. If not, you can ask them to provide references as well.
Comprehensive Services
If you are planning a complete home renovation or simply wish to get more than just a home siding replacement for your Fairfax home, it would be better to choose a company that offers a wide variety of remodeling services. A contractor with expansive experience can advise you about any additional repairs or services your house might need.
Compare for the Best Deals
It goes without saying that apart from good services, you should also focus on getting a good offer. Compare prices and offerings of companies to find the most economical and rewarding option. Also, try to find companies that offer free estimates so you know what you are getting into before making any formal commitment.
Top Home Siding Replacement Companies in Fairfax
Contact NuHome for quality home siding replacement services. Request a FREE quote today!
get a free quote today