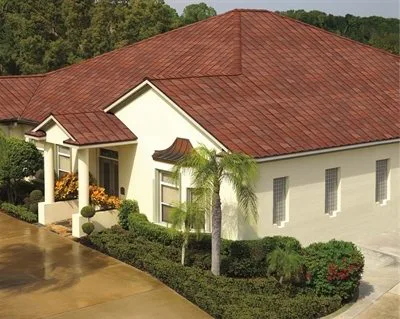 A high-quality roof installation or replacement could be the difference between years of expensive repairs or an extended lifespan with minimal roof maintenance required. Thankfully, homeowners have the option to hire GAF certified roofers to ensure a high standard for quality workmanship, durable materials, and professional service.
Are you looking for a reliable roofer to work on your home? Continue reading to learn why our GAF certified Master Elite roofers at NuHome are the top choice for homeowners in Virginia and Maryland.
Advantages of Hiring a GAF Certified Roofer
Ongoing quality assurance
It is no secret that GAF is one of the largest and most reputable roofing manufacturers in North America. However, only 3% of contractors in the United States hold the GAF Master Elite certification. At NuHome, we have proudly obtained this certification as a green roofer. GAF certified roofers are required to periodically repeat the GAF certification program to ensure ongoing quality. This constant training gives homeowners confidence when hiring a GAF certified roofer.
Top-grade roofing materials
GAF offers a wide range of energy-efficient, durable roofing materials that will fit any style and budget. Whether you are looking for a low-budget option like the 3 tab shingles or a more environmentally friendly option like the Timberline cool series shingles, GAF certified roofers are well versed in the company's diverse options and our roofers will happily walk you through the different products to provide informed recommendations.
Enhanced roofing system warranties
One of the top advantages of hiring a GAF certified Master Elite roofer like our contractors at NuHome is that we can offer an enhanced roofing system warranties that uncertified contractors are not able to offer. Our professional roofers, therefore, work with extensive knowledge due to the excellent GAF training program, along with all of the warranties and insurance policies our clients need to ensure their peace of mind.
Allow NuHome to Help You Create the Home of Your Dreams
Whether you need a new roofing system, attic insulation, or kitchen remodeling services, NuHome has got you covered. Take advantage of our many excellent offerings by our GAF certified roofers and experience the NuHome difference. Contact us today to request a free quote on your roof!
get a free quote today