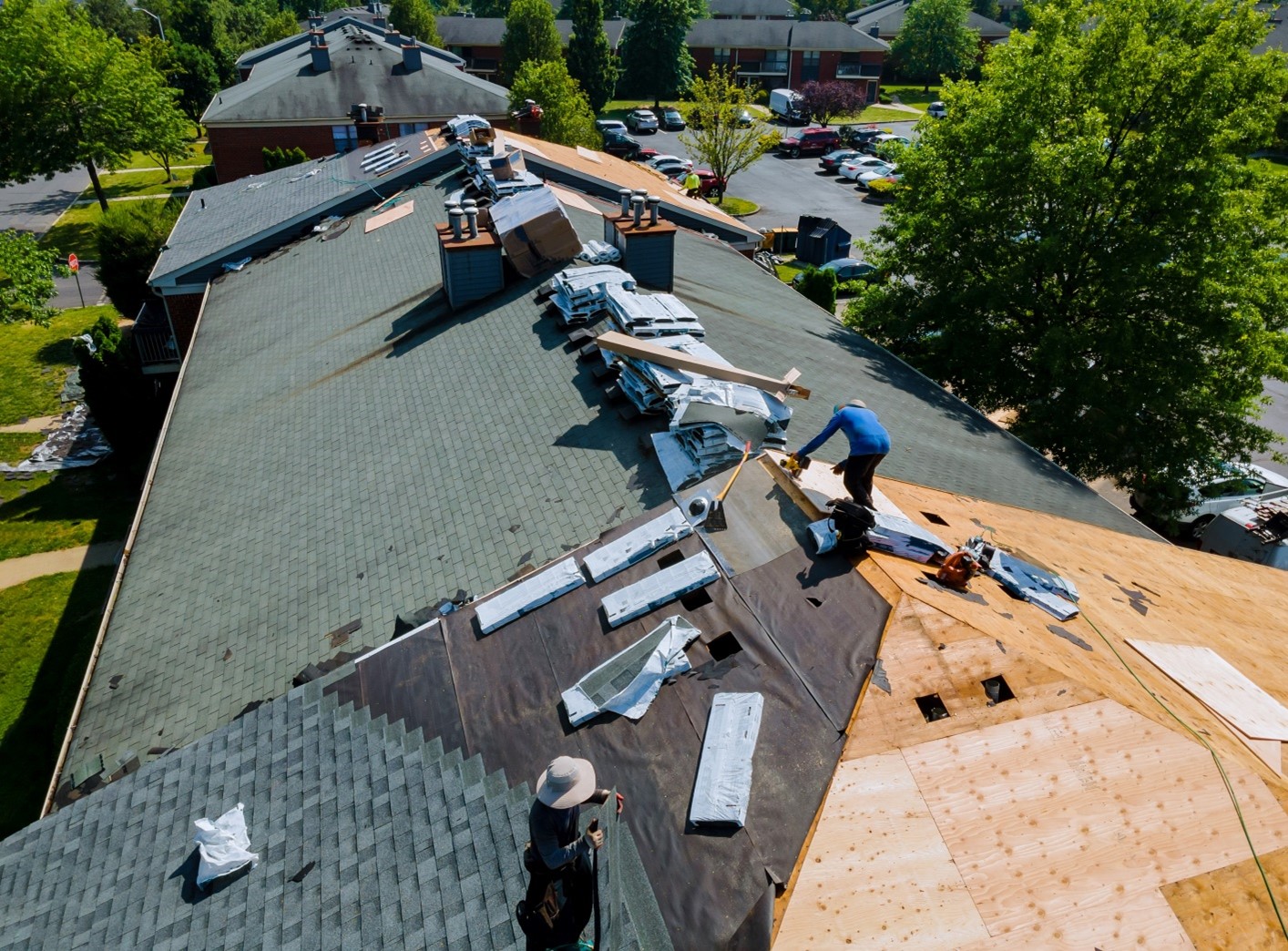 Replacing your roof is a major decision. Not only is it a costly investment, but it also impacts the security and aesthetics of your home. That's why it's important to do your research before you make any decisions. Here are some of the key things you should know before installing a new roof. We'll cover everything from roofing materials to contractor selection tips.
So if you're in the market for a new roof and are looking for a roof replacement contractor, keep reading.
Finding the Right Company
The first step in all of this is to find the right company for your project. There are a few things to look for in a roofing contractor. First, you want to make sure they're licensed and insured. You also want to check reviews and ask for referrals from friends or family. Once you've found a few roofers that meet your criteria, you can start getting quotes.
The Right Materials are Critical
When it comes to roofing, there are a lot of materials to choose from. There are pros and cons to each one, so it's important to do your research before making a decision. You'll also want to consider things like the climate in your area and the style of your home. For example, if you live in an area with a lot of snow, you'll want to make sure your roof can handle the weight. Once you've decided on a material, you can start thinking about roofing installation.
Peeling Everything vs. Layering on a New Roof
Two of the most common techniques for roofing installation are peeling off the old roof and layering on a new one. Both have their benefits and drawbacks, so it's important to weigh your options before making a decision. If you're not sure which method is right for you, we recommend talking to your roofer.
Noise Factors
You should also think about how loud getting a new roof installed will be. If you have young children or are sensitive to noise, this is an important consideration. Some roofing materials are much louder than others, so make sure to ask your roofer about the noise level before they start working.
Reroofing Yourself is Impossible
Finally, you should know that re-roofing your home by yourself is impossible. Roofing is a complicated and dangerous job that should only be done by professionals. If you try to do it yourself, you could seriously injure yourself or damage your home.
NuHome Are Your Roof Replacement Contractors to Take Care of Your Entire Project!
Now that you know all of this, you're ready to start shopping for a new roof. But where should you start? We recommend talking to the roofing experts at NuHome. We're a licensed and insured roofing contractor with years of experience. Contact us today for a free quote!
get a free quote today