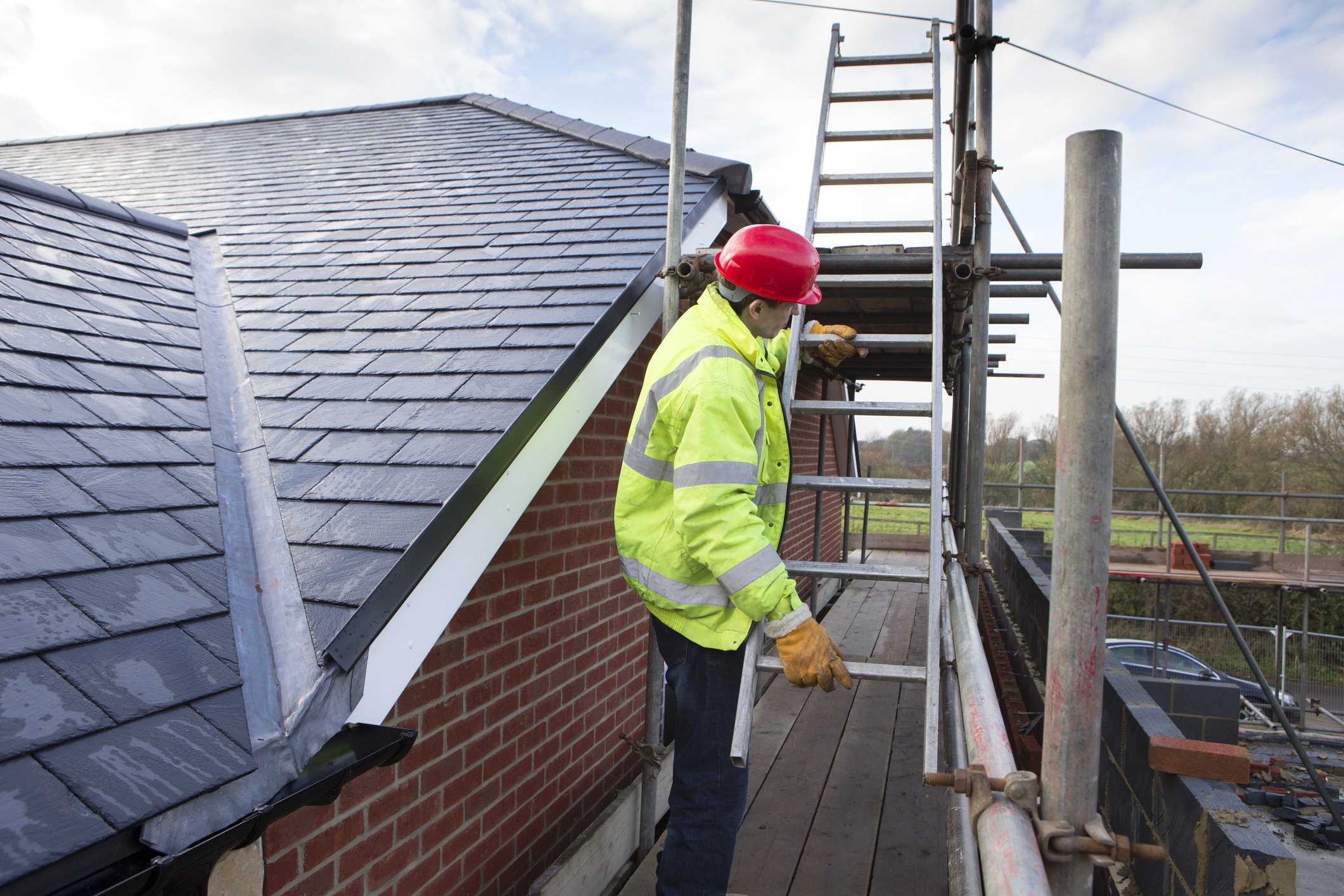 If your home is old enough, its roof may eventually start to wear out. A good roof can typically last for at least 20 years, but nothing lasts forever. When that day comes, you'll have a lot of decisions to make. A great roofing company can make your home roof replacement go more smoothly, but there are still plenty of mistakes to avoid.
Here are a few tips to make your home roof replacement as painless as possible!
1. Be sure to have a full roof inspection first
If you suspect your roof needs to be replaced, your first step should be to hire a professional to do a thorough inspection of the entire roof, top to bottom. An old roof typically has hidden damage in the underlayment, or even below that. For the best results from your new roof, all these existing issues should be identified and marked for repair.
2. Check local regulations
A good roofing company in Virginia can typically help with bureaucracy, but it's best to do a little research yourself, just in case. In all likelihood, your local city will need to inspect the roof after installation, and they may also require permits just to begin work on a major job like that.
3. Stay in contact with your insurance company
Does your homeowner's insurance cover roof work? What materials or roof types do they cover? This is vital information, or else you may be stuck paying the entire price of the home roof replacement out-of-pocket. You should give your insurance company a call before beginning the project, to find out where you stand.
4. Your underlayment probably needs to be replaced
There are "quickie" re-roofing jobs that simply nail new shingles on top of the old ones… but this is rarely the best way to protect your home. If the roof is old enough to need rework, the underlayment supporting the roof also likely needs to be replaced. This is another reason that getting an inspection before hiring a contractor is so important.
5. Keep up on maintenance and repairs
Once your new roof is in place, don't neglect it! Keeping an eye on your roof, and doing any minor repair jobs as soon as you spot them, will ensure your roofing investment continues to pay off for many years to come.
NuHome are Virginia's experts in home roof replacement and other residential roofing projects! Contact us to discuss your roofing job and get a free estimate.
get a free quote today