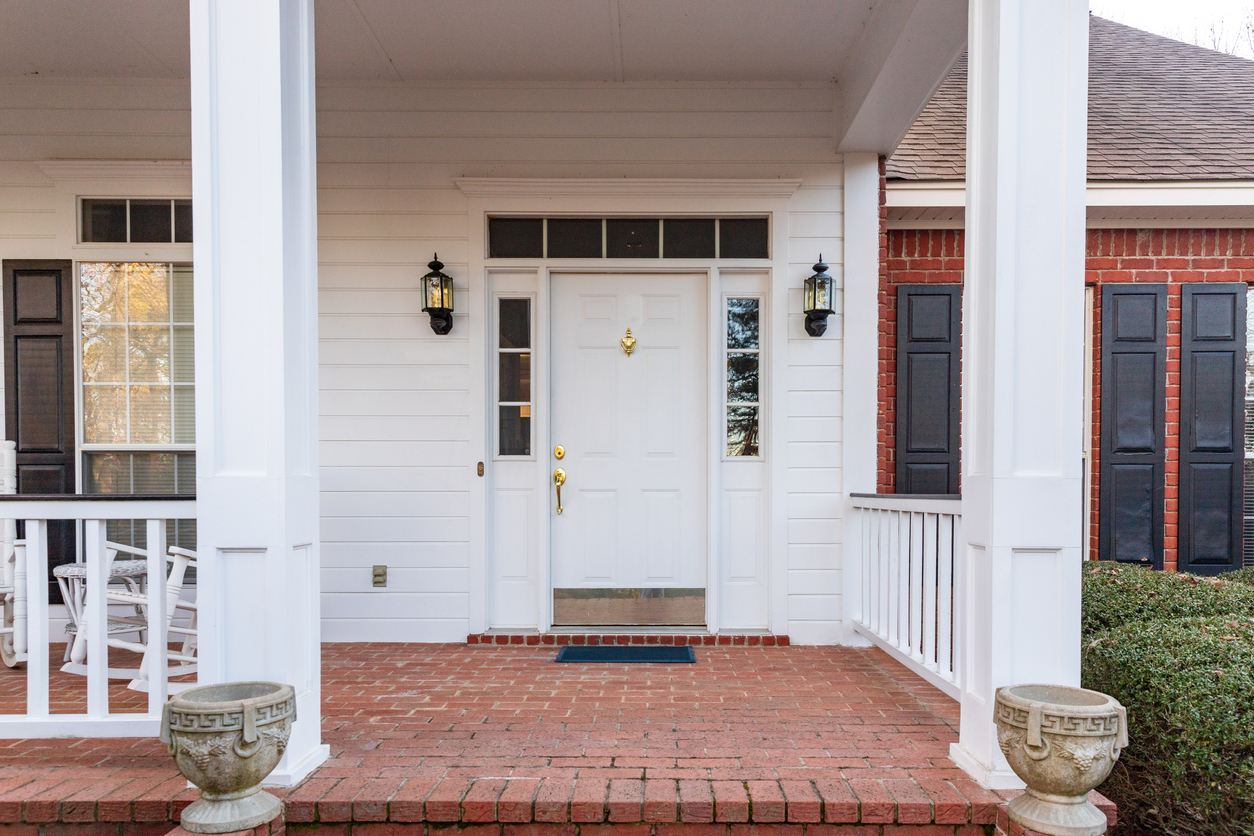 When it comes to exterior home design, siding is one of those things that can make or break the overall appearance. It's like a coat of paint that wraps around your house; it needs to be both functional and stylish. One of the first decisions homeowners have to make is choosing between horizontal and vertical siding. Both have their advantages and disadvantages, so let's explore the differences and which vertical siding options you should consider.
Different Types of Horizontal Siding
Horizontal siding is the more common of the two styles. You'll typically see this type of siding in residential areas. There are various materials to choose from, including vinyl, wood, and fiber cement. Within these material types, you have options like clapboard, Dutch lap, and shiplap styles. Each offers a different look and texture but generally maintains the horizontal layout that has become synonymous with classic American homes.
Benefits of Using Horizontal Siding
There's a reason horizontal siding is so popular. First, it tends to be easier and more cost-effective to install, which is something homeowners on a budget will appreciate. Second, the horizontal lines can make a home appear longer and more expansive, which is aesthetically pleasing to many. It's also easier to clean as the flat layout allows for simple spraying and scrubbing without too many nooks and crannies where dirt can hide.
Vertical Siding Differences
Vertical siding, on the other hand, is less commonly used for entire homes but is often chosen for accent sections or certain architectural styles. Vertical siding can make a home look taller, and it's often used on structures like barns and commercial buildings. It generally requires furring strips to provide adequate backing, which means the installation can be a bit more complex and potentially costly.
Options for Vertical Siding
Like horizontal siding, vertical siding comes in various materials, such as vinyl, wood, and fiber cement. The styles include board and batten, channel, and tongue-and-groove. Some homeowners opt for vertical siding for its unique look or to make a visual statement. In terms of maintenance, vertical siding is less likely to collect water, which could be beneficial in areas with heavy rainfall.
Working with a Professional Like NuHome for Your Siding
Whether you go for horizontal or vertical siding, working with a professional installer like NuHome can make all the difference. They can guide you through the types of siding that would best suit your home, both functionally and aesthetically. They can also handle the installation, ensuring it's done correctly and efficiently. Plus, they can offer valuable warranties and maintenance tips to keep your siding looking great for years to come.
Get a Free Quote from NuHome for Vertical Siding Options and More in Fairfax
If you're still on the fence about which siding is right for you, why not get a professional opinion? NuHome offers free quotes for homeowners in the Fairfax area. Whether you're leaning towards vertical siding options for a unique look or sticking with the ever-popular horizontal option, NuHome can help make your decision easier.
get a free quote today