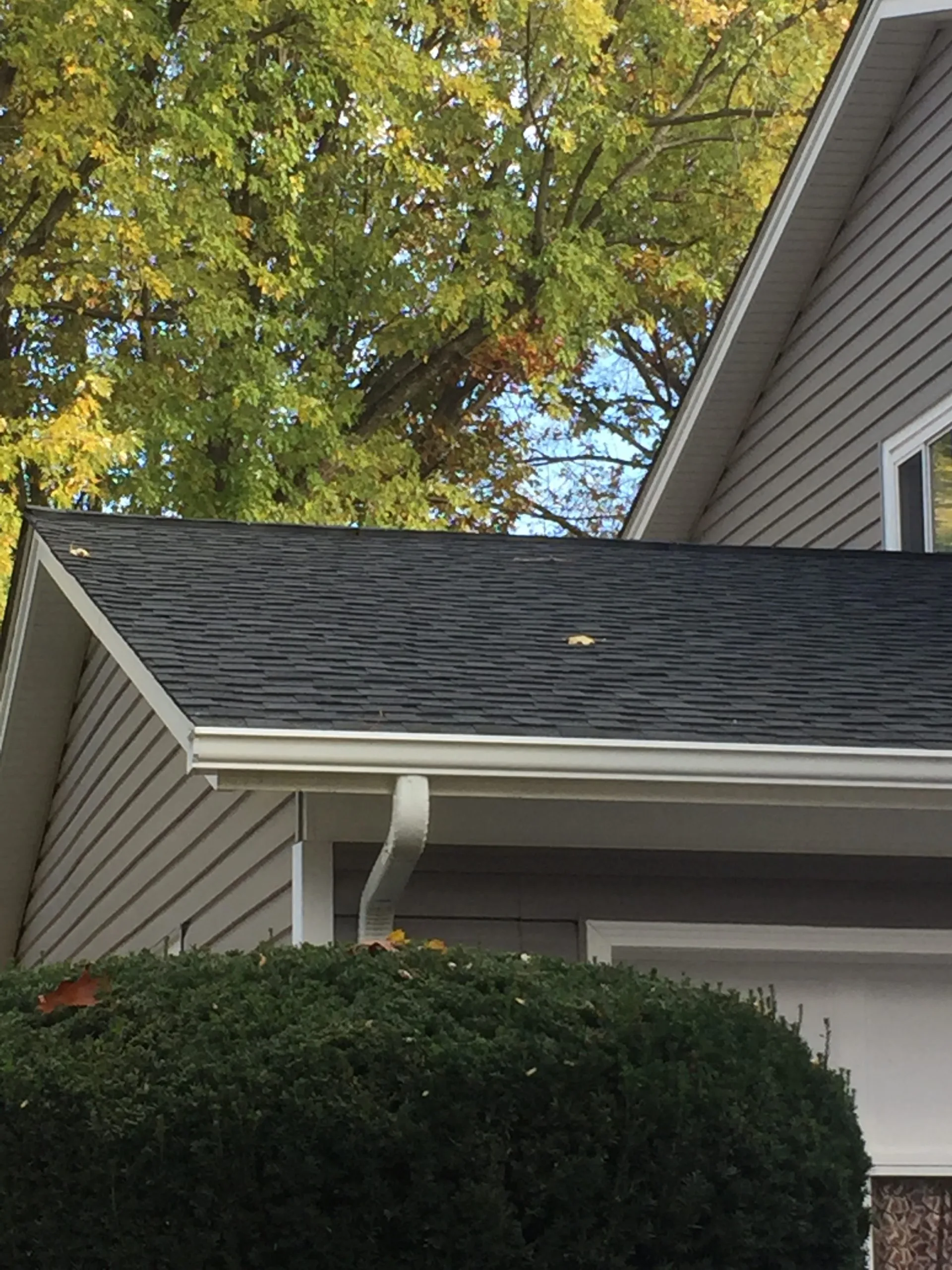 For homeowners in America, siding is the perfect solution for their home exteriors. Siding is extremely strong, durable, and easy to maintain, while still creating a great look for any home. Of course, not all brands of siding are the same – and that's why we carry HardiePlank lap siding!
HardiePlank is the most-used choice in home siding across North America, and it's easy to see why. Here are just a few of the reasons we recommend HardiePlank lap siding whenever a customer wants new siding for their home.
Four Big Benefits to HardiePlank Lap Siding
1. Durability
HardiePlank is strong and capable of standing up to even the worst weather you might find here in the northeast. It's so strong that the manufacturer offers a 30-year non-prorated warranty – one of the most comprehensive warranties in the siding industry. When you install HardiePlank lap siding on your home, you can trust it to protect your investment for decades to come.
2. A Great Variety of Styles
Siding doesn't have to look bland and generic! HardieSiding specializes in custom textures and looks which will fit with a wide variety of home types. There are the traditional flat and cedarwood styles, of course. However, you could also choose a beaded look, a "rough" heavy woodgrain style, or even styles inspired by Colonial architecture – perfect for homes in this area.
3. ColorPlus Technology
In decades past, siding had a reputation for fading quickly – but not HardiePlank! Their ColorPlus Technology bakes the color directly into their siding panels so that the colors don't have an opportunity to fade. Again, with that 30-year warranty, you know that they stand by their craftsmanship.
4. Get it Primed for Paint Instead
Not happy with all of the many official color options in HardiePlank? That's not a problem! You can buy any of their main styles in an uncolored, primed version which is ready for a coat of paint just as soon as you get it onto your home. This is a great option and one that guarantees that any home could be a HardiePlank home.
The DMV Trusts NuHome With Their Houses
We are some of the top-rated roofing and siding experts in the DMV area, with extensive experience creating amazing-looking results. Whether you're building new, or renovating an existing building, we have the experience to see your project done right. Contact us for a free quote.
get a free quote today