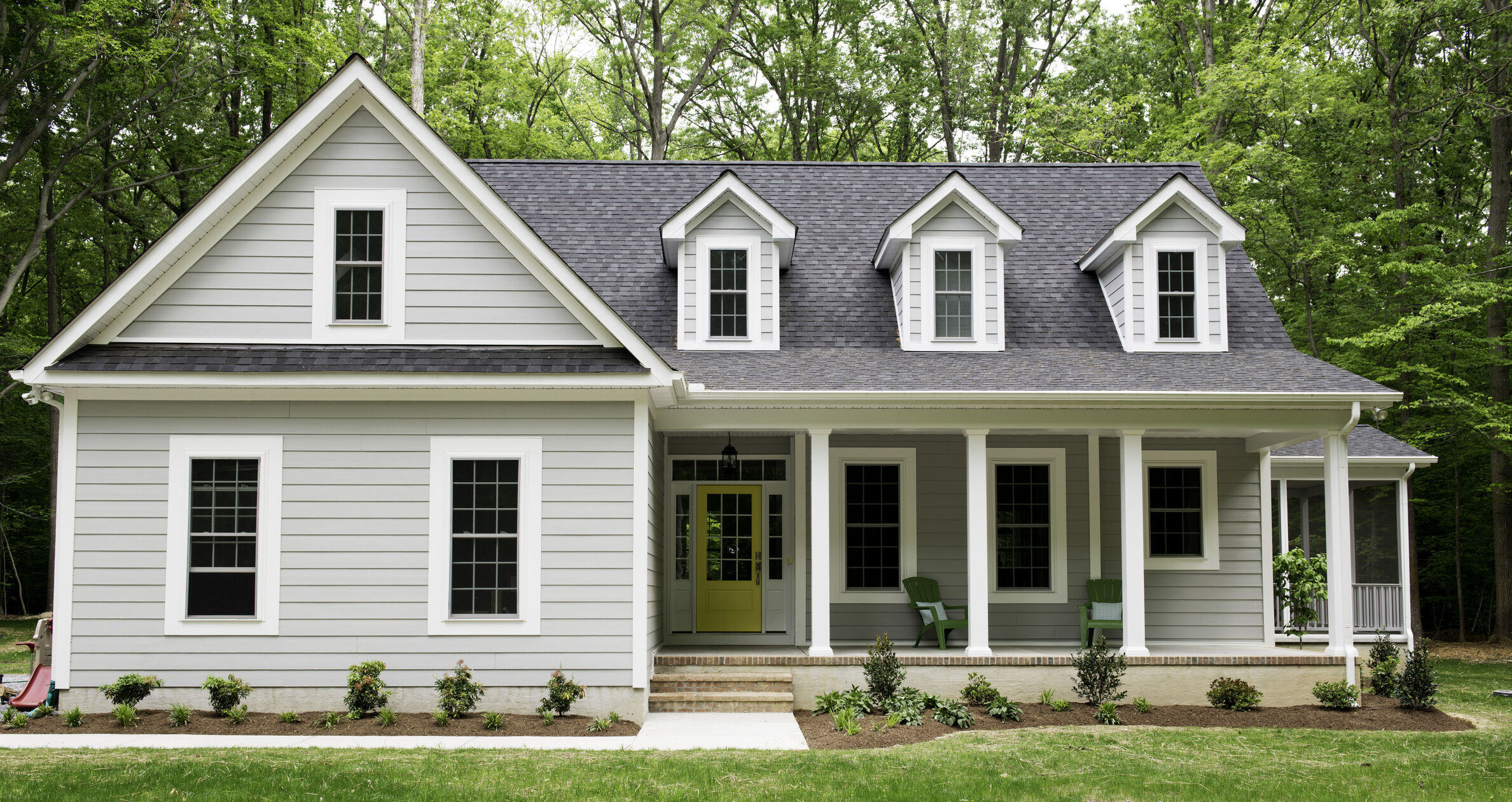 As summertime approaches, it's also time to take a look at your roof. When has it gotten any maintenance or repairs? Are there missing shingles or other signs that it needs repairs this year?
If so, it's hard to go wrong choosing GAF roofing shingles for your 2023 repairs. GAF is widely regarded as among the best in the industry, and at NuHome, we proudly carry a full line of GAF roofing shingles in all styles, colors, and price points.
Why is GAF so well-regarded? There are plenty of reasons!
Serious Durability
Your roof is going to take a beating over the years, and you want roofing that can stand up to the worst in storms, snow, and other weather events. This is where GAF truly excels. Even their low-cost shingles are stronger than competitors in the same price range, and their top-tier shingles are among the best you could possibly put on a home.
Plus, GAF offers a lifetime warranty on some of their shingles, including damage from wind or algae. The warranty is even transferable to new owners if you ever sell.
Numerous Styles and Colors
Another job of a roof is to add to a home's curb appeal, and GAF roofing shingles don't disappoint here either. They can come in a wide variety of colors, from basic white or beige to more flashy looks like green and blue. Likewise, they have numerous textures as well, so there are GAF shingles to fit the look of virtually any home.
Excellent Value
GAF offers shingles at several different price points, with each offering an excellent balance between price and performance. Their durability and long-lasting appeal, make GAF shingles an excellent investment in your home. You'll enjoy their quality construction for years to come, and if you ever sell, chances are your buyer will keep enjoying them for even longer.
Be Sure to Buy from A GAF-Certified Roofer
GAF maintains quality in part by monitoring and testing the roofing companies using their materials. This ensures every home with GAF roofing shingles has them properly applied and will also guarantee you are fully covered under their warranties.
NuHome is fully certified with GAF, and we use GAF roofing shingles in many of our projects. When you hire NuHome, you'll be getting excellent roofing at fair prices, using only the best in construction materials.
Whether your roof needs a few minor repairs or major work, contact us for a free consultation.
get a free quote today