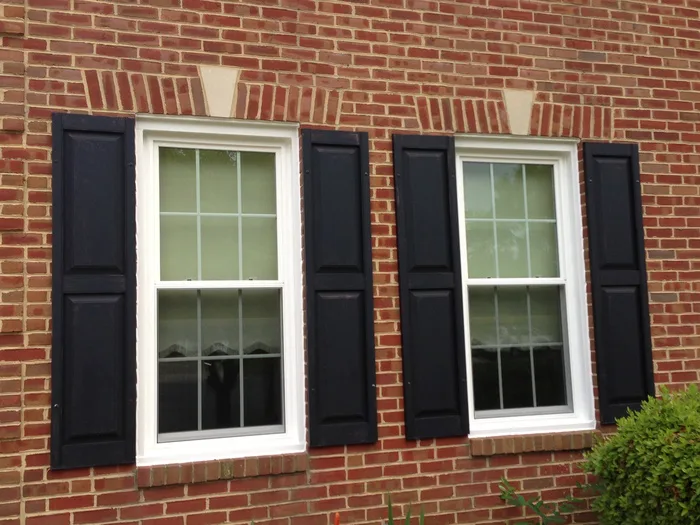 The installation of home windows sometimes seems like an easy task, given the fact that so many other projects around a home can be done by amateurs with access to the right tools. To not enlist the help of a professional is a mistake though, and not simply because putting in new windows requires a great deal of time and money. Putting in the wrong kind of windows or installing them incorrectly can lead to all kinds of problems and potential repair costs in the future. Here are a few reasons why you should get in touch with professionals.
You Get Guarantees
When you enlist a professional for your home windows installation, you get a contract and product guarantees to make sure you don't have problems with your windows after the installation.
You Get Customization
Installing home windows requires careful consideration based on architecture, design, material, and costs. A professional can customize every aspect of your windows, from shape and texture to color.
You Get Hassle-Free Work
Home windows installations may seem easy but are anything but. Bringing a professional on board allows you to avoid the disruption, mess, and clean-up that are always a part of the installation process. Professionals can also identify and solve problems before they happen, eliminating potential delays and stresses.
You Get Safety
Home windows installation experts are always trained, insured and properly equipped to handle your projects and make sure the job is completed in a safe and proper manner. This also safeguards your home and everyone living in it.
You Get Warranty Coverage
Home windows installations done by professionals will ensure that you get warranties to cover not just one aspect of a product. You can get coverage for everything from the window frames to glass panes, workmanship and any other potential parts that may require replacement.
For Home Windows Installation
NuHome Remodeling has a team of experts who can help with home windows installation and replacement, backed with warranties. Get in touch with us today for a consultation, advice, or more information on home remodeling.
get a free quote today