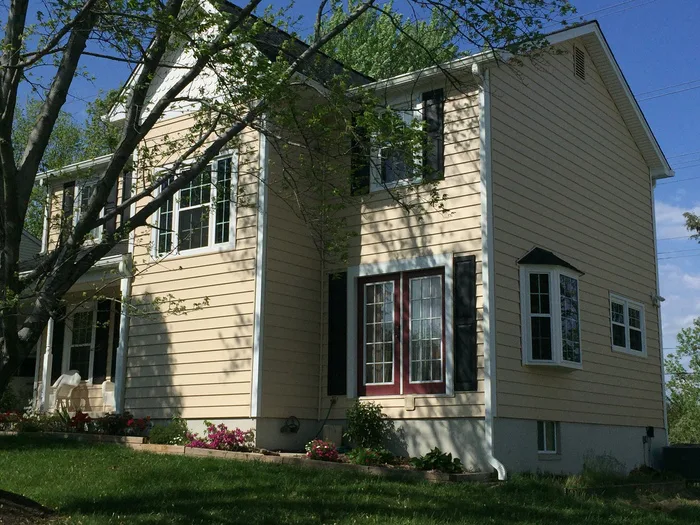 More and more homeowners recognize that hiring a siding contractor to replace their siding can dramatically increase the value of their homes. To ignore siding replacement is to leave your home or business vulnerable to serious damage. One of the most common questions that crop up, however, is about knowing when it's time to replace the siding. This post lists signs that act as warnings. If you notice any of them, it may be time to reach out to a professional contractor as soon as possible.
Signs Of Deterioration
There are a number of possible reasons why your siding will start to noticeably deteriorate. The first is probably age because siding cannot last forever. Then there is the kind of material used because poor quality siding won't last as long as it should. And then there's the quality of workmanship that may lead to exposed edges on your siding. If you notice that paint has begun to flake, pieces of siding are being chipped off, or there are soft spots coupled with discoloration, they are all signs that it's time for you to consider siding replacement.
Check Panels And Boards
The sides of your home should always be flat and smooth. If they aren't, you have problems with your siding. Check the panels for swelling and see if their boards are beginning to bow because both happen when exposed to moisture. Moisture first destroys your siding and then affects the inside of your walls. The sooner you get this fixed, the better.
Examine Caulk
When siding replacement is poorly done, you don't get clean caulk lines and the caulk starts to mildew and peel. When this happens, water starts to get in which, in turn, leads to the more serious problem of mold. A siding replacement contractor can tell you if recaulking can help or if the siding needs to be replaced.
Contact NuHome for Siding Replacement
The team at NuHome Remodeling can help you not just with siding replacement but with all potential problems related to siding, window installation or replacement services. Get in touch with us for a consultation today.
get a free quote today