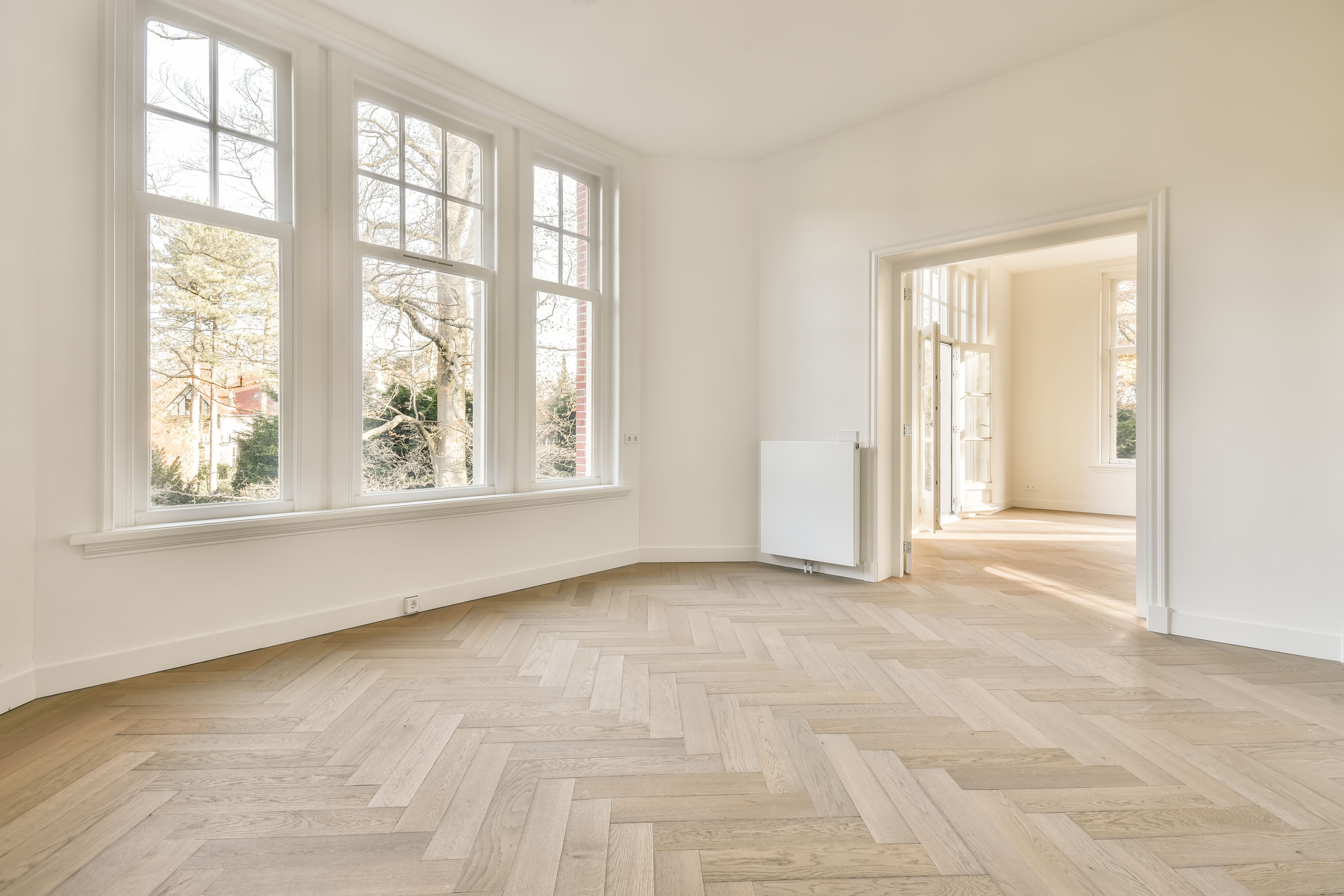 When it comes to upgrading or replacing the windows in your home, choosing the right residential window installation company is of utmost importance. The quality of the installation can significantly impact the performance, energy efficiency, and overall appearance of your windows. However, with so many companies out there, it can be overwhelming to make the right choice. NuHome tells you some insights and guidance on what to consider when hiring a residential window installation company.
Credentials
It may seem obvious, but it's important to note that many contractors operate without licenses or insurance. While this doesn't necessarily reflect their skills or expertise, hiring a contractor without proper insurance or licensing can lead to major issues if something goes wrong. Ask your contractor for proof of liability insurance, which safeguards your home, as well as workers' compensation insurance, which protects their workers while they are in your home.
Installation Time
Many companies charge for labor based on the time required for the job. You'll want to find out how long the installation will take and if there are factors like weather or crew size that can affect the timeline. While contractors may not be able to provide an exact quote, experienced contractors should be able to give you a reasonable estimate.
Costs
When it comes to window installation, it's important to consider payment and debris disposal. Most companies don't require full payment upfront, so discuss payment dates and explore payment plan options with your contractor. Regarding debris, inquire about the handling of old windows and clean-up. Some companies may charge for disposal services. Make sure to clarify if disposal costs are included in the quote or if there are additional fees.
Crew Members
You should know the individuals who will be entering your home and performing the installation. It's crucial to be aware of the number of installers that will be present, so you're not caught off guard on the day of the installation. You should also ensure that the assigned crew members have the necessary experience.
Window Installation Day – What Happens?
Before your window installer arrives, it's helpful to take a few steps to ensure a smooth process. Ask your installer if there are any specific tasks you need to do, like moving items or covering furniture. In general, it's a good idea to clean the areas around the windows, remove any fragile or breakable items to prevent accidents, and take down curtains or window coverings to give the installers easy access.
It's also important to make your home easily accessible for the installers, which may include turning off alarms if you won't be there. It's also a good idea to inform a neighbor about the installation for added security.
Get a Free Quote on Residential Window Installation Today!
NuHome provides window installation services to residences in Virginia and Maryland. Contact us today to get a free quote!
get a free quote today