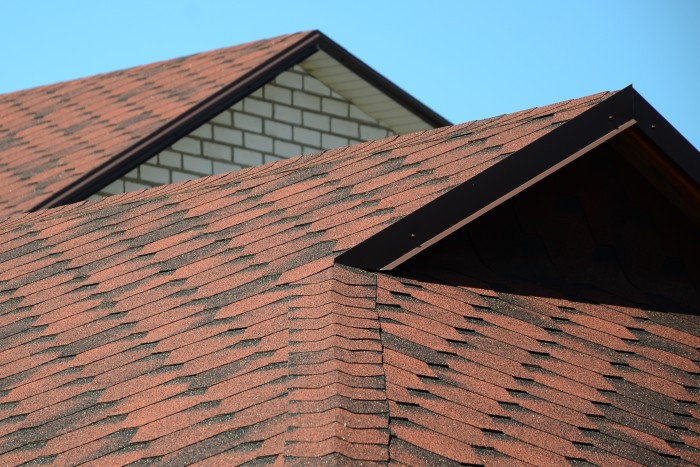 Springtime is right around the corner, and that means it's time to start thinking about what home renovation projects are on the horizon. If one of those home renovation projects involves roof maintenance or replacement, then it's extremely important to make sure you're hiring the right service for the job. Roof replacement and repair is a highly specialized skill, so you won't want to hire just any regular handyman to take on the project.
Read on for some tips on how to make sure you've found the right roofing company in Fairfax, Virginia for your roof maintenance or replacement services.
Portfolio
Doing your research online is a great way to start vetting potential roofing companies. Be sure you're checking the online website portfolio of potential roofing services, and don't forget to also look at customer reviews and references.
Documentation
When it comes to house renovation and maintenance, you need to make sure you're getting everything that's discussed down in writing. This way both parties will be protected regarding the agreed-upon services, and you'll also be able to confirm the necessary information provided by the business such as their tax identification number, business information, and contact information.
Certifications & Approvals
It's always important to make sure you check for contractor licensing as well as a business registration number when you're hiring a roofing company. Be sure to also always ask for manufacture approval to ensure that the installer has been certified on the nuances of installing the particular materials they are using.
Warranty
When it comes to roofing services, it's an expectation that maintenance and roof replacements will be long-lasting. Because of this, it's extremely important to confirm what type of warranty is provided with the service. Make sure you also confirm the warranty in writing as well and have a detailed description of the timeframe and coverage.
References
If you're trying to decide between multiple roofing companies, never be afraid to ask for some references. While it's likely you'll get contact info of former clients from both companies, if they aren't able to provide reference information in a reliable and timely fashion, this is a huge red flag.
Get Fairfax, VA, Roofing Services Today
If you're looking for an expert roofing company in Fairfax, Virginia, get in touch with us at NuHome! Our highly trained staff will provide high-quality materials and installation for your roof maintenance or replacement at a reasonable cost. Give us a call for your free quote today!
get a free quote today