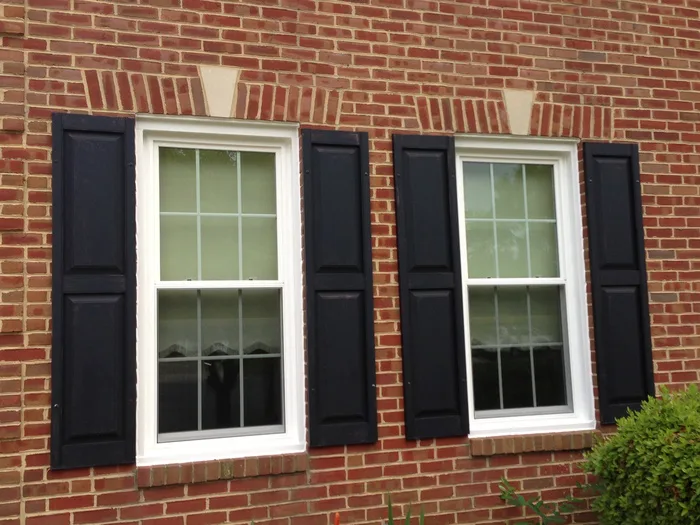 When homeowners are looking for aspects of their house to upgrade, the windows are almost always a great choice. Residential window technology continues to advance, bringing stronger and more energy-efficient options. Plus, new windows are a great way to improve the curb appeal of a home or even increase its chances of selling quickly on the market.
People often want to know how much residential window replacement will cost, but the truth is that it's very hard to estimate. It could be anywhere from a few hundred to several thousand dollars, depending on several factors.
The only way to really get an estimate on your home window replacement costs is to contact an experienced home renovation specialist. But we can still talk about the cost factors involved.
Four Major Factors Which Affect the Cost of Your Residential Window Upgrade
1. The number of windows
Obviously, the biggest factor will be how many windows you're replacing. One nice thing here is that nothing says you have to do the entire job at once. Many people choose to go room-by-room, renovating their windows in small batches as their budget allows.
2.Number of panes
Modern home windows can have one, two, or three panes of glass. As you'd expect, more panes increase the price. However, multi-pane windows are also MUCH better at thermal insulation, as well as soundproofing. At the upper end, the panes can have a layer of inert gas between them, which further increases their energy efficiency.
3. Method of opening
The way the window opens also has a huge impact on the price. At the lowest end are traditional single-hung windows. These are the type where only the bottom half of the window opens, but they only cost a couple of hundred dollars. At the higher end, you could look into sliding panes, awning windows which open upwards, or gorgeous outward-opening bay windows.
4. The window frame
Finally, there's the question of the frame around the window. This is pure aesthetics and can drive the price up according to how fancy you want to be. Vinyl is cheap but functional, while wood is expensive but adds some energy savings.
NuHome Knows Windows
We're one of the DMV's top choices for home residential window replacement! No matter your budget, contact us today and we'll put together a plan for upgrading your home's windows.
get a free quote today