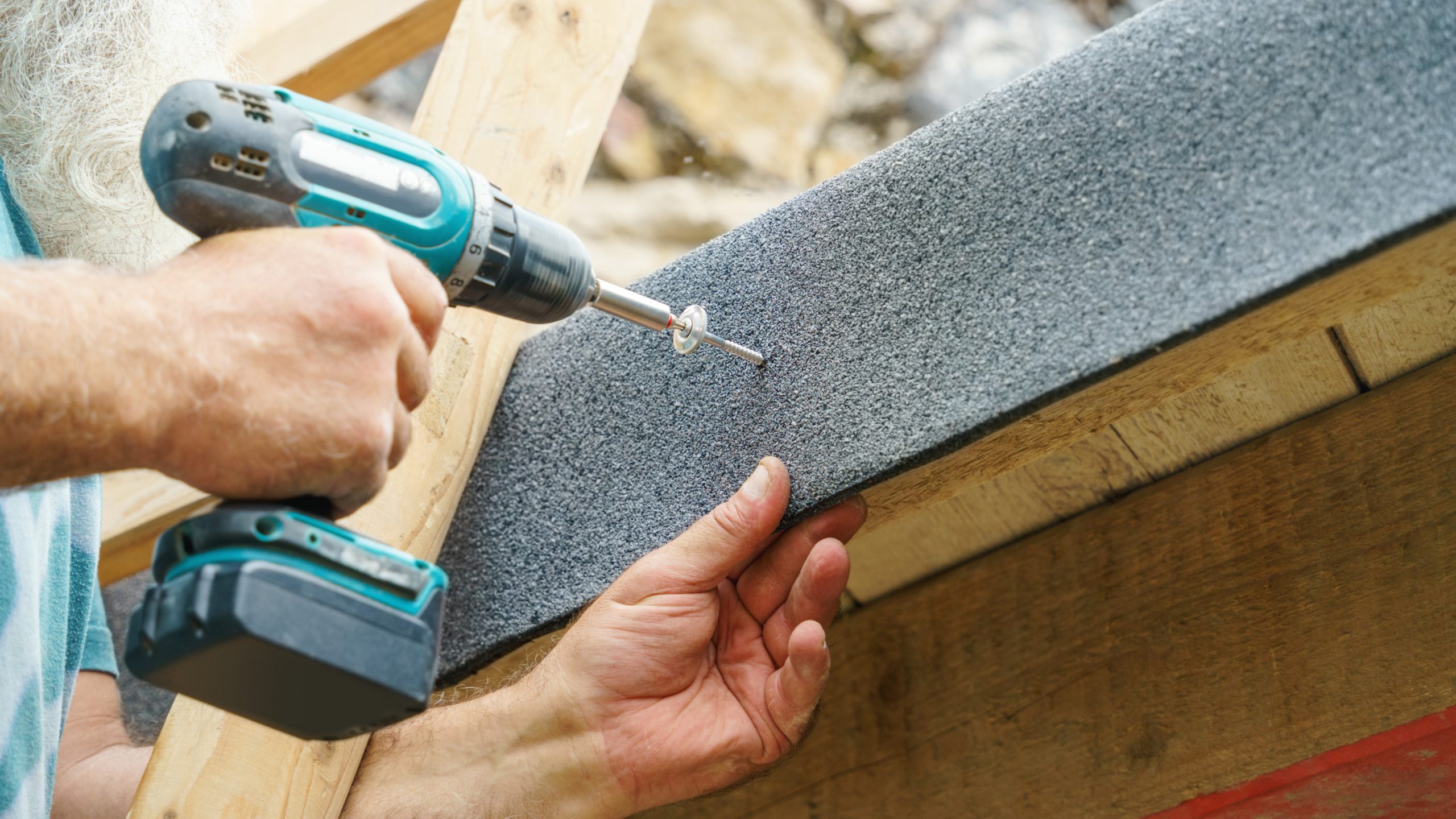 When it comes to your home, investing in smart upgrades is an amazing way to up your curb appeal and boost resale value. It's important to remember however that just because you like something doesn't necessarily mean it's the choice that most other people will like. If you're looking to find the shingle colors which have the highest potential resale value, we've compiled some information to help you find the best GAF Timberline HD shingles for the job.
GAF Shingle Color Variety
When it comes to shingles, you can't go wrong with GAF Timberline. GAF's Timberline shingles are currently the most widely sold variety in North America and have been rated #1 in terms of quality by homebuilders in the last 9 out of 11 years. Luckily, this high-level shingle quality also comes with a wide variety of colors available. There are 11 different colors to choose from for GAF Timberline HD shingles, and these range from earthy browns to forest greens. You can use shingles that make a statement with the color you've chosen such as a deep striking red, or you can find a more neutral shingle tone such as one that comes in charcoal.
Popular Shingle Colors
As I'm sure you might imagine, the most popular shingle colors are the ones that lean towards neutral coloring. This is because it's much easier to match exterior home siding and décor to a neutral roof color. The 5 most popular shingle colors which will promote resale value are Pewter Gray, Barkwood, Charcoal, Shakewood, and Weathered Wood.
Boosting Your Resale Value
You want to ensure that the color of your roof is enhancing rather than detracting from the overall curb appeal of your home. If you're thinking about selling your home in the future, you'll want to select a classic and neutral shade for your shingles. While curb appeal will certainly help with selling your homes, another aspect to consider with resale value is that the shingles you choose are long-lasting. Luckily, GAF shingles come with excellent warranties which will be another benefit for future buyers.
Learn More About GAF Shingles
If you're looking for expert repair and maintenance services from trained professionals, then it's time to get in touch with NuHome. Our knowledgeable staff will work with you to ensure you get the perfect color of GAF Timberline HD shingles to help boost your home's resale value.
Get in touch with us for your free quote today!
get a free quote today