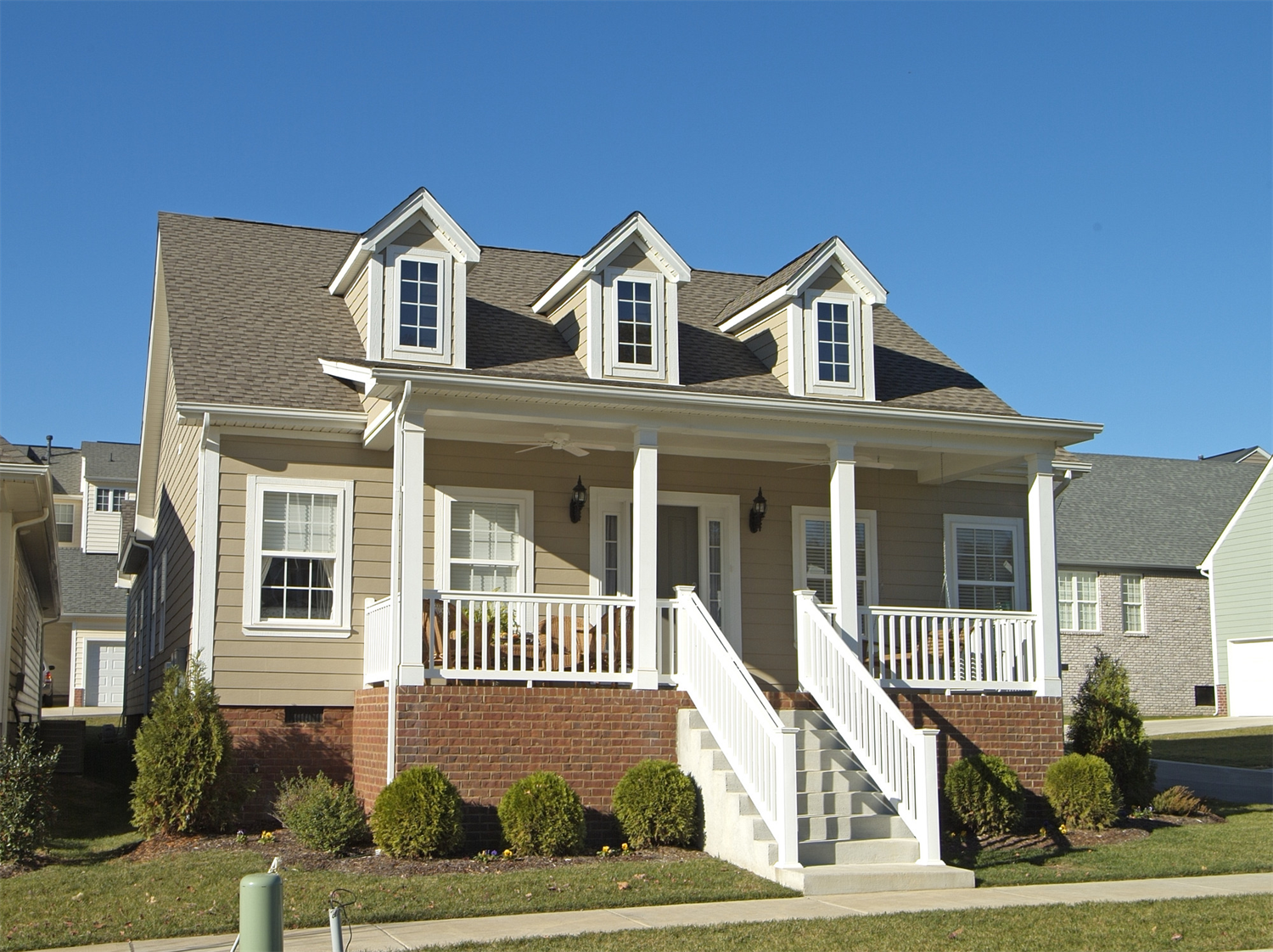 There's a reason that home siding is such a popular choice across America. Siding is affordable, long-lasting, and relatively easy to maintain. Plus, it can be painted in any color, giving you plenty ofsiding options for giving your home a distinct look.
However, there is one very big choice to make: horizontal or vertical siding? This is a bigger choice than you might think, and it's about more than looks. So, let's take a look at your choices when it comes to horizontal and vertical siding options.
Understanding Your Horizontal and Vertical Siding Options
I. Horizontal
Horizontal siding is by far the more common choice for homes. Most homeowners prefer the look of horizontal siding, and it's significantly cheaper to have installed. In fact, you can have horizontal siding installed on your home in roughly half as much time as vertical siding. So that means it's less disruptive to your home life, as well.
However, there are tradeoffs. The big one is that horizontal siding is more easily damaged, and even small gaps in the siding create big holes for water to start seeping into your home. This, of course, can lead to mold, mildew, or structural damage. Also, horizontal siding is more difficult to clean, specifically because you have to be careful not to let any water in.
II. Vertical
Vertical siding is more commonly seen on businesses, but that doesn't mean it can't be installed on a house. It would give you a very distinct look! Also, there is a distinct advantage to vertical siding in terms of longevity. It's harder to damage and provides a better long-term barrier against water. Also, it's extremely easy to clean. You can just hose it down without concern.
The big tradeoff here is money. Vertical siding is substantially more difficult to install because it requires another layer of material adding stability and extra water-resistance. So, the extra effort adds considerably to the time it takes to install, and therefore to the cost. Still, the long-term benefits often outweigh the up-front costs.
Also, be aware vertical siding could potentially make your home harder to sell, as some buyers may not like the look.
Need Siding in The DMV Area? NuHome Can Help!
Our team at NuHome has over twenty years' experience installing siding and creating great outcomes among our customers.  Contact us today to discuss your horizontal and vertical James Hardie Siding options!
get a free quote today