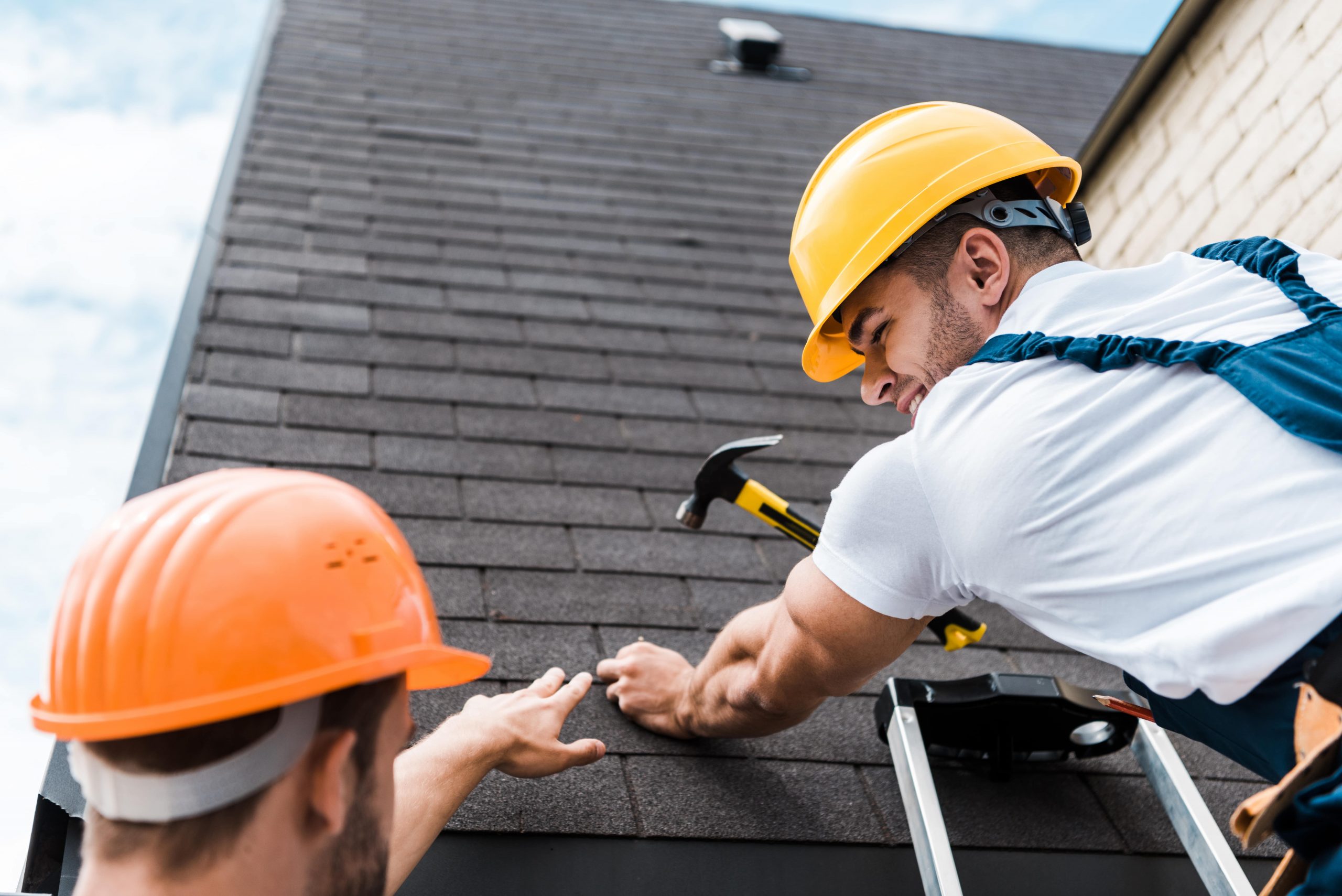 When it comes to remodeling your home, it's understandable to have questions about the process and our roofing company in Fairfax, VA, is here to put your mind at ease. NuHome Exteriors has been providing outstanding roofing and remodeling services in the area since 1998. Here we wanted to highlight why so many of our clients trust us with their remodeling services, as well as the process we go through to ensure you're satisfied.
When you work with us on your roof replacement or exterior remodeling project, we always place a strong emphasis on:
Quality Assurance: We understand the time and investment it takes to perform a home remodeling or improvement job, which is why we stand behind our work and offer workmanship warranties. We also follow up after every job is done to ensure our clients are satisfied.
Outstanding Workmanship: NuHome Exteriors prides itself on the high-quality work we do. Whether we're performing something as simple as roof repairs or as complex as a total exterior remodel, excellent workmanship is always at the forefront of our minds. We hire only skilled craftsmen with extensive training and industry experience.
Customer Service: There's a reason why so many of our clients are repeat customers: it's because we place a high emphasis on offering quality customer service. Not only do we sit down with you to clearly understand your needs and expectations, but we also maintain clear communication at all times. If there's a change in the project timeline or any issue arises, you'll be the very first to know.
Professionalism: All of our team members treat our clients with the utmost professionalism. We always arrive on time and ready to work and our uniformed team members are available to answer any questions you have.
The Remodeling Process
Our process when it comes to home improvement projects is threefold. First, we sit down with you to learn about your needs and inspect your home, then we create a custom solution you're satisfied with. After doing so, it's time to get to work and our experienced team will come to your home and complete your remodel, roof replacement, or any other work you need to be done.
Let us be your roofing company in Fairfax, VA!
NuHome Exteriors specializes in roof repairs and replacement, as well as siding installation, home upgrades, and more, so contact us online today or call (571) 200-8258 for a FREE estimate.
get a free quote today