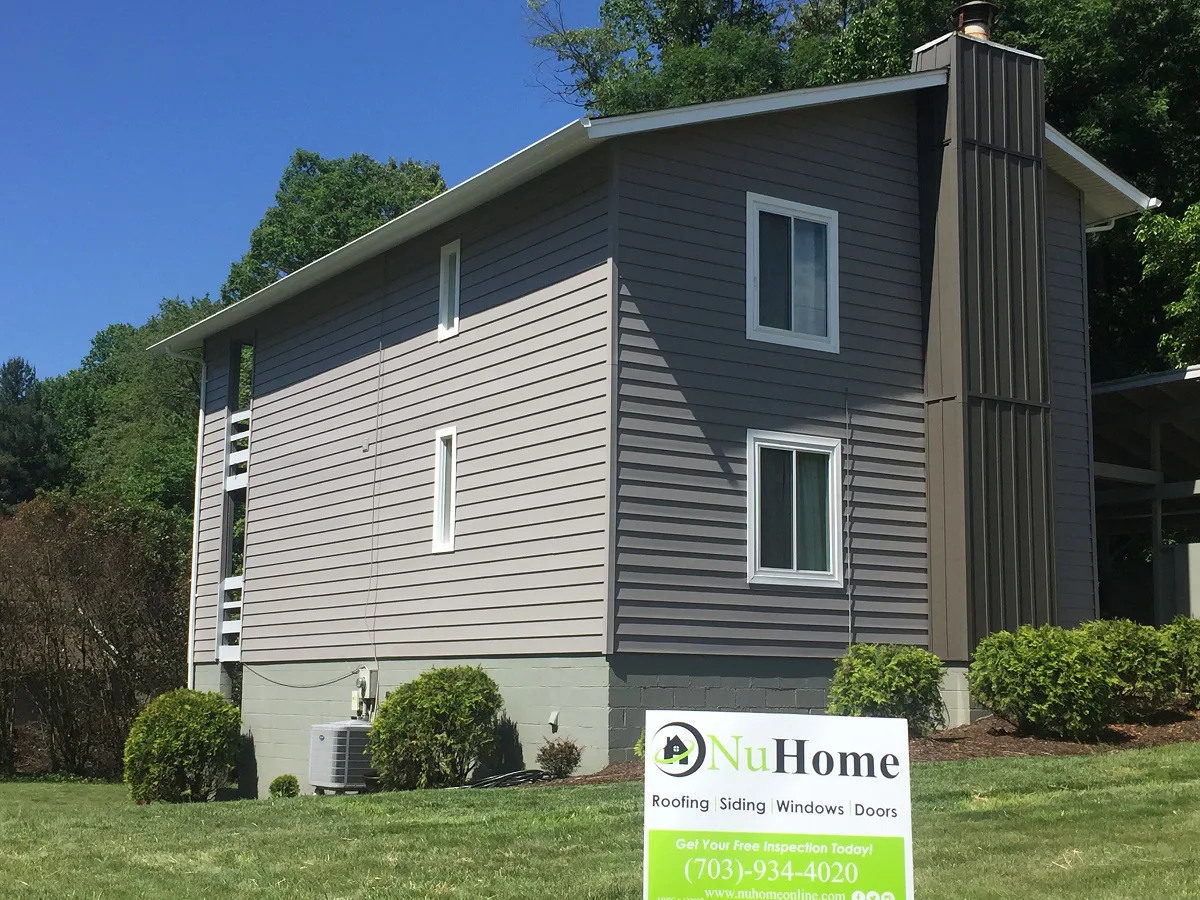 The siding company you choose for work on your home must have the professionalism to respond to your needs with precision. Our experts at NuHome have great experience in this area of the industry, and in this latest post, we're highlighting our tips for choosing a siding replacement company.
Make sure they have insurance
One of the leading considerations for choosing siding replacement companies is the level of insurance the company carries. Are they able to offer precise levels of insurance coverage to protect your liability? Make sure you discuss insurance with the company well before you sign any contracts.
Discuss their project experience
What project experience does the company have within the siding replacement marketplace? Are they able to point to many decades of past work in the industry? Ask them directly for examples of their past projects and how they overcame specific challenges to meet the client's needs.
Remember price isn't everything
Price should not be the sole consideration when choosing a siding replacement company. The best companies can offer you affordable pricing but it's important that you don't place your focus completely on the cost of the project. Consider the company's pricing alongside their experience to determine the total value of their work.
Get all details in writing
While it might be more comfortable to simply discuss the details of the project over the phone, you should also have all the details in writing before the project begins. Ask the company about their contracts and whether you can see an example of their warranties before the project begins. Ensure that you have all the information you need to be comfortable with the company and their working process.
Maintain communication throughout the project
Once you've chosen your siding contractor based on the details provided and their experience in the industry, make sure that you maintain communication with them throughout the project. Have them provide you with information about the ongoing project progress and ask questions of them if you have any points of confusion.
Our trusted team at NuHome is here to guide you in your siding projects. To discover more about our company and our full range of services, please call us today.
get a free quote today