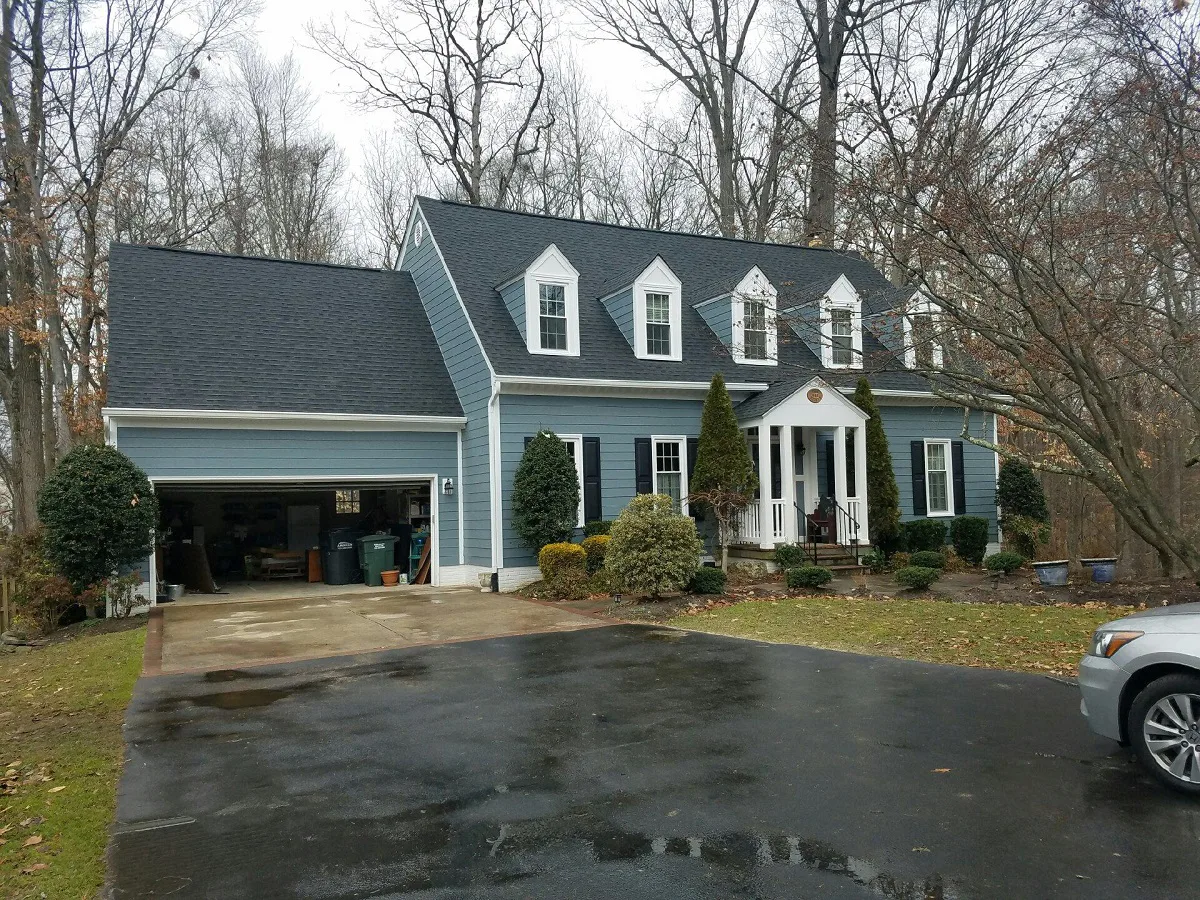 The home roofing company you choose for your roofing repair or replacement work should have the professionalism to complete the work to the highest of standards. But it's important you understand the process for selecting a qualified firm. So, within this latest post, we're highlighting how to find a leading home roofing company.
Take experience into consideration
How much experience does the home roofing company have within the local marketplace? Are they able to point to decades of past work on homes in the area? Ask their team directly about their past working projects and whether you can speak to former clients to find out more about their working process. When discussing a project with the company's former clients, find out how pleased the client was with the work completed and whether they completed the work according to the agreed upon contract.
Review their service options
Make sure you take the company's service options into full consideration when choosing a home roofing company. The company should be able to offer full installation and maintenance for your home roof and should be able to provide additional services such as guttering maintenance. Before you contact the company, you might consider reviewing their website and asking for as many details as possible about the type of services they provide.
Find out who will be completing the work
Before finalizing the contract with the home roofing company, find out more about the people who will be completing the work in your home. Are they experienced in home roofing projects? Does each individual have insurance to cover any injuries or damage sustained during the project? These questions are critical to consider when working with a home roofing company.
Analyze all paperwork carefully
When reviewing the paperwork, make sure that you go over each element in detail and ask questions when you encounter a point of confusion. At this stage, you should also ask about the company's warranty and your level of recourse should you be unhappy with the work completed.
Our team at NuHome is now offering affordable home installation and repair work throughout the region. To discover more about our company and our services, call us today.
get a free quote today