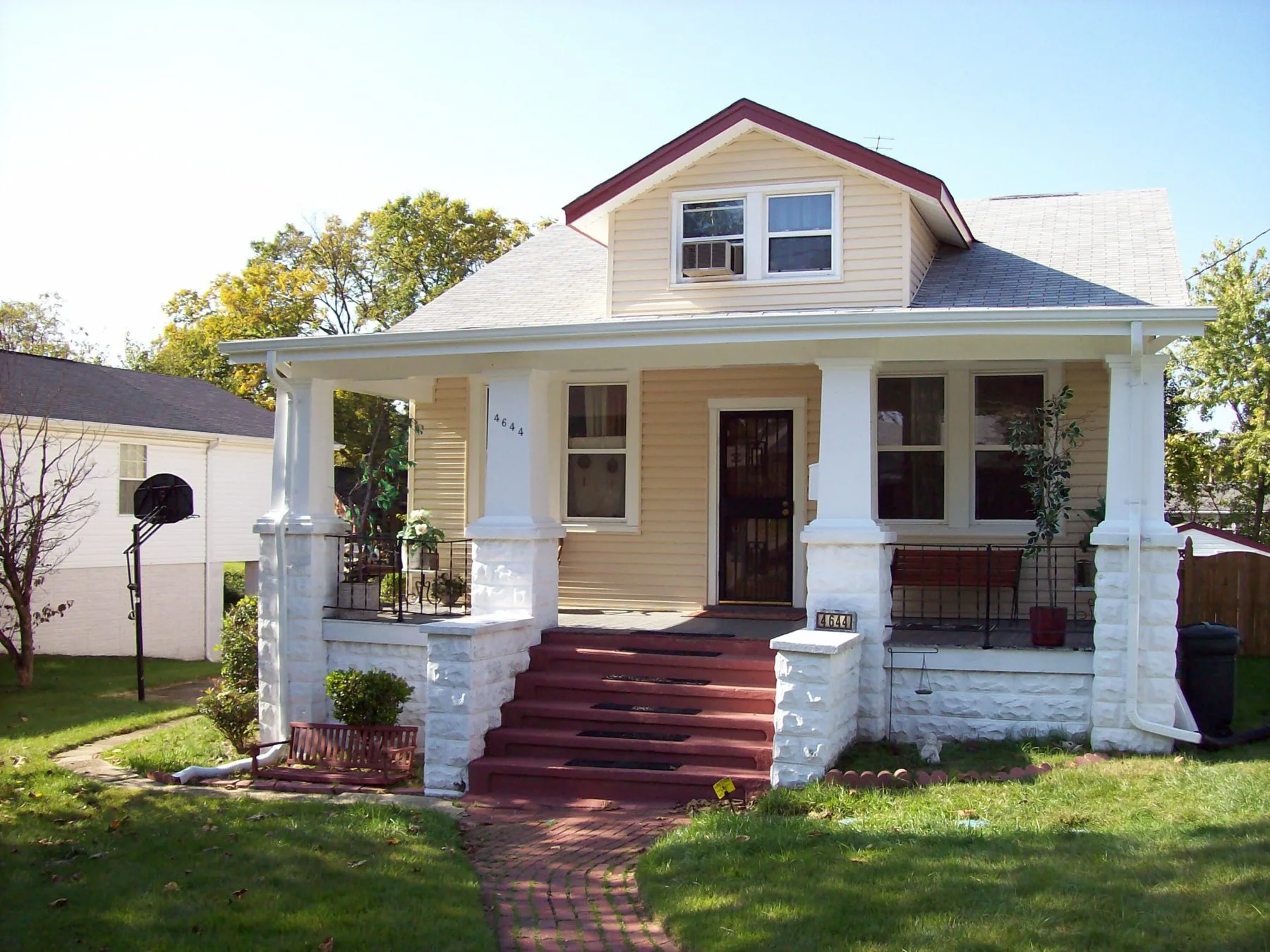 Residential window replacement is important when your windows are past their service life. This offers a number of advantages, starting with lower expenses if you use more energy-efficient units, and an increase in your home's value and curb appeal. Replacement is not easy though, given the large number of materials and attendant costs to choose from. Here are a few factors to consider that should help make your decisions easier.
When Should You Replace?
There are always signs that your windows need replacement, starting with how easy they are to operate. Ask yourself if you are constantly scraping or repainting them, look for signs of condensation between panes of glass, and think about whether your home is drafty on account of single pane windows. Do you have storm windows to help cut down on drafts? Is there rot and leakage around your windows? Are they easy to clean? All these questions can tell you more about whether you need residential window replacement.
Buying New Windows
Think about how your windows block or keep out heat, how much natural sunlight they let in and how much air passes through their small joints and cracks. Light and heat entering your home can help you determine how much you can save with upgraded windows. You should also keep safety in mind, and recognize that all window frames function and age in different ways depending on various price ranges. Understanding the benefits and disadvantages of each will help enormously.
Frames And Styles
In terms of popularity, wood and vinyl offer great insulation and come in a range of colors. On the other hand, fiberglass frames are highly durable, maintenance-free, and rot-proof. Always pick a material that suits your needs and budget. The style of the window also affects your home's energy-efficiency, external beauty, and comfort.
Residential Window Replacement Experts
NuHome Remodeling has a team of experts who can help with residential window replacement as well as all kinds of installation services backed with warranties. For more information, or a consultation on home remodeling needs, contact us today.
get a free quote today