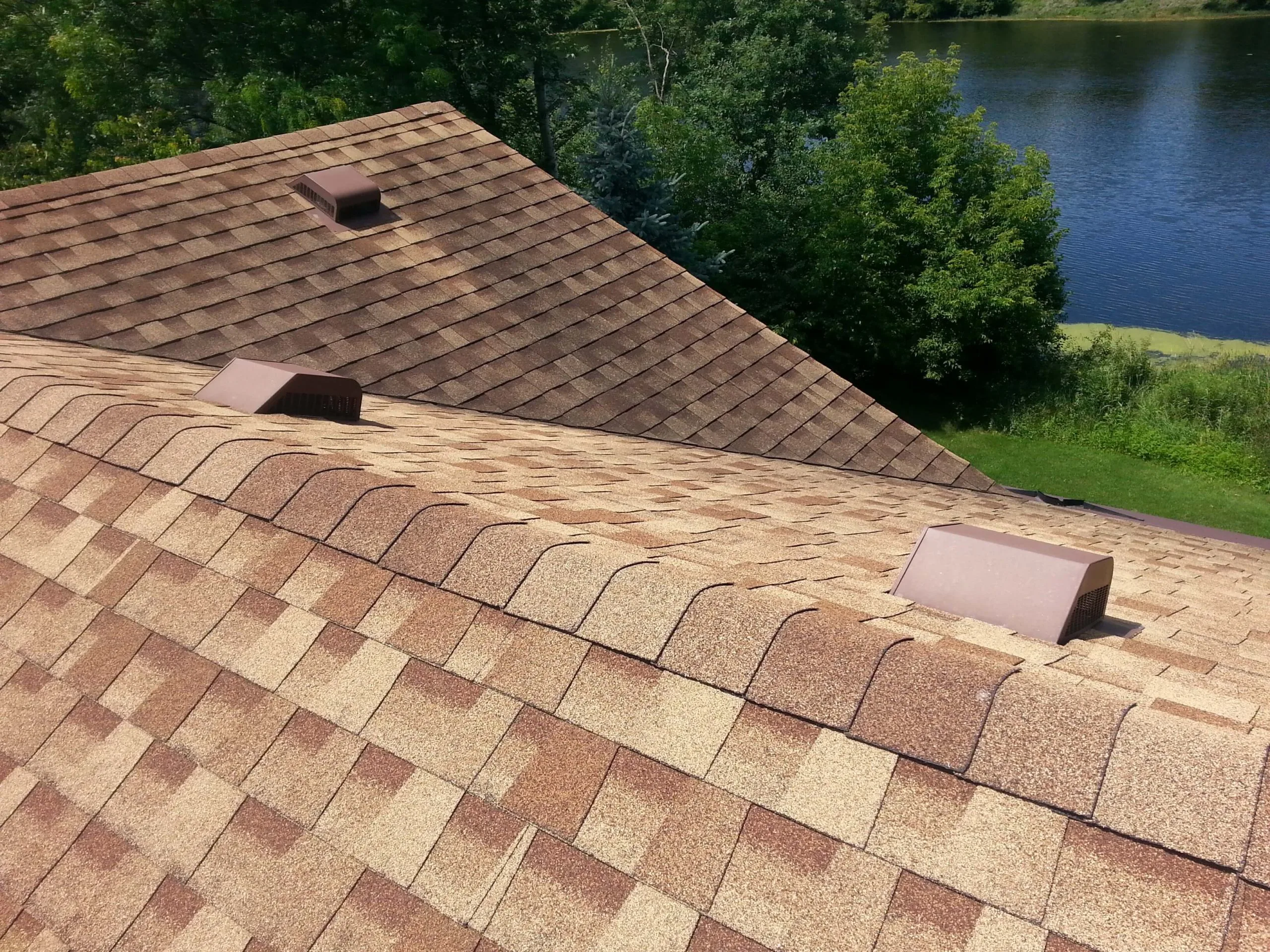 Replacing your roof is a big step that requires a lot of research, especially if you want to select the very best shingle color and design for your home. That's why going over all your options is essential. At NuHome Exteriors, our goal is to make it easy for homeowners to find the right roofing materials for them by offering a wide range of today's leading products.
Here we highlight some of our best-selling GAF roofing shingles, so take a look below!
GAF Timberline® Lifetime Architectural Roofing Shingles
Considered North America's leading residential shingle, the GAF Timberline® Lifetime Architectural Roofing Shingles from NuHome Exteriors offer homeowners an affordable alternative to traditional slate or wood shakes. These shingles are available in several styles, including Timberline Ultra HD, American Harvest, HD, and Natural Shadow. Each type bears distinct features, such as the familiar rustic colors offered by the American Harvest line or the deep, rich lines provided by Timberline's Natural Shadow shingles.
GAF 3-Tab Shingles
An affordable option that offers easy installation and maintenance, the GAF 3-Tab Shingles available from NuHome are a best-seller because they're durable and eye-catching. Their 3-tab design helps minimize labor and installation costs by enabling crews to quickly hand-seal them with their self-adhesive tape, then nail them into place. They're also available in a wide range of colors, such as white, weathered gray, charcoal, nickel gray, and more.
GAF Specialty Lifetime Shingles
Another best-seller, the GAF Specialty Lifetime Shingles from NuHome boast an extended warranty, as well as innovative eco-friendly technology. They come in two styles. The first, the Timberline Cool Series, is designed to help homeowners reduce energy costs by utilizing reflective technology to keep your attic cool. GAF Timberline Armor Shield II Shingles offer added impact resistance and efficiency for your household.
GAF Design Lifetime Roofing Shingles
For the look of slate or cedar shakes without the price, these shingles from NuHome are ideal. You find some of today's most attractive color options and styles for your exterior, including Sienna, Camelot, Slateline, and more.
Let NuHome Exteriors Revitalize Your Roof!
Is it time for roof replacement services? If you've decided your roof could use a new look or need to repair or replace it, the team from NuHome Exteriors can help. Call us today at (703) 934-4020 or contact us online to learn more about our renovation and remodeling services.
get a free quote today