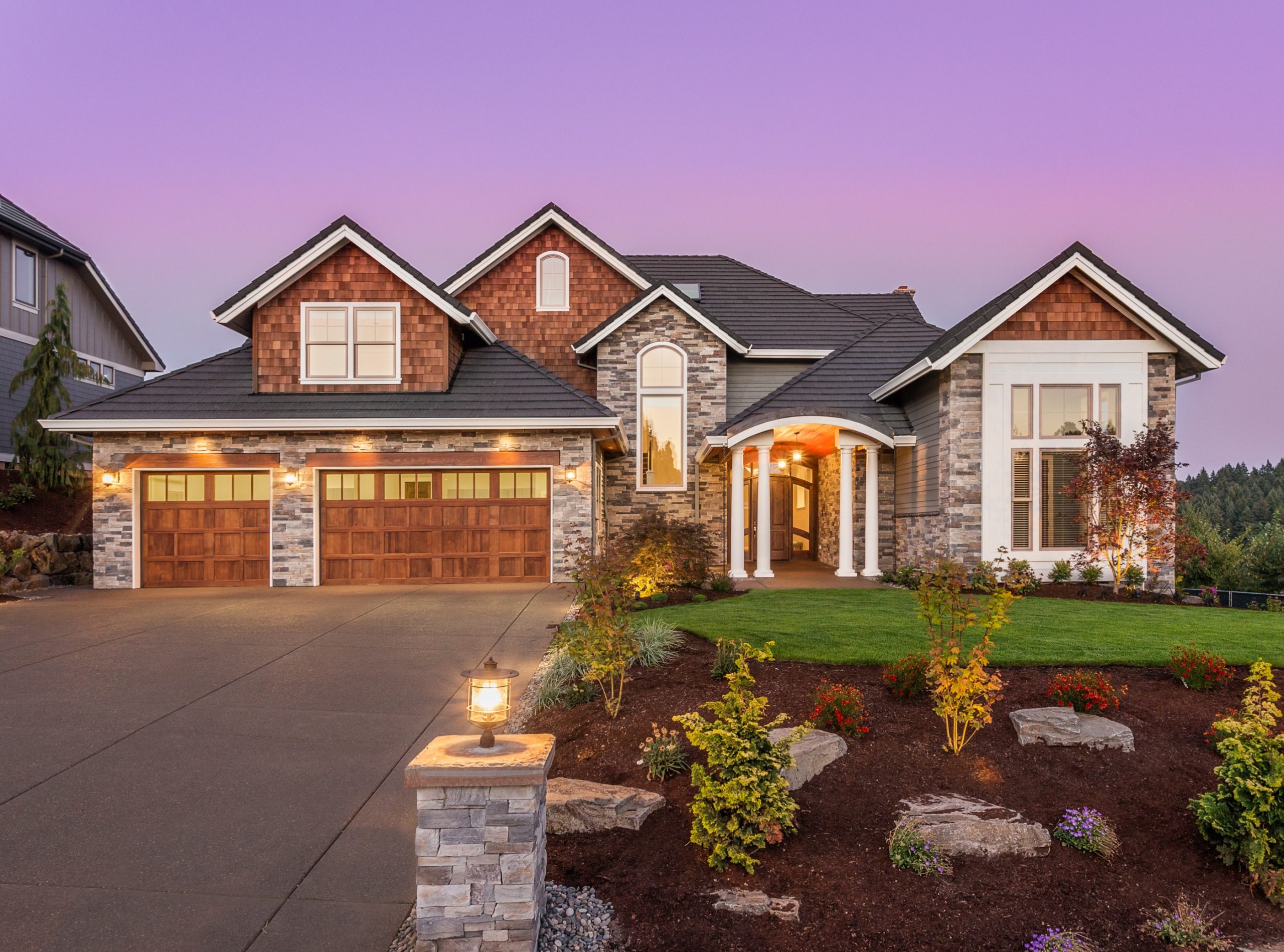 If your roof is sufficiently old or requires too many/too frequent repairs, it may be time to look at a full home roof replacement. This is an expensive home renovation, but one which will pay off for years or decades to come – as well as significantly increase your home's value.
The big question is which materials to use for your roof. There are a lot of options, with their own pros and cons.
Understanding Your Choices in Home Roof Replacements
Asphalt Shingles
Asphalt shingles are by far the most popular option in home roofing, the default choice. These are made by sandwiching water-resistant asphalt between solid tiles, then layering them across the roof. GAF Asphalt shingles come in a wide variety of styles and colors; there's an option to match any home's look.
Asphalt shingles are inexpensive and readily available.
Clay Tiles
Historically, clay tiles are the oldest roofing material, and they're still in use today – especially in hotter climates such as the American Southwest. Clay offers superior wind resistance and excellent insulation, as well as being one of the most fire-proofed roofing options. The look is distinctive but highly attractive when put on the right home.
However, clay tiles are among the most expensive options to install. In addition, they are extremely heavy – to the point that some mass-manufactured homes may not be able to support them without extra reinforcement, which adds to the cost.
Concrete Tiles
Concrete is a cheaper alternative to clay, while still having most of the same advantages and disadvantages. Like clay, it's great for insulation and offers an extremely long lifespan. However, the tiles are also going to be very heavy, if not as heavy as clay. In addition, they have to be coated in plastic or enamel, which may wear out over time.
Metal Roofing
Metal used to be primarily for commercial and industrial roofs, but it's gaining popularity among homeowners. Metal is mid-tier in terms of costs but offers incredible durability and long-term lifespan. It also requires almost no upkeep, especially if it was properly installed and waterproofed. It can also look quite nice, especially on modernist homes or those with high-tech additions such as solar panels.
The biggest con to metal roofing is that it can be loud during storms, especially hailstorms. Many homeowners opt for extra soundproofing insulation with metal roofs, which adds to the costs. Also, while it is unlikely, if your metal roof becomes damaged, the repair process will be longer and more expensive than most other options.
Home Roof Replacement Services in Virginia & Maryland
Are you still wondering what type of roof is right for your home? NuHome offers top-quality home roof replacement services in Virginia and Maryland! Contact us to learn more.
get a free quote today