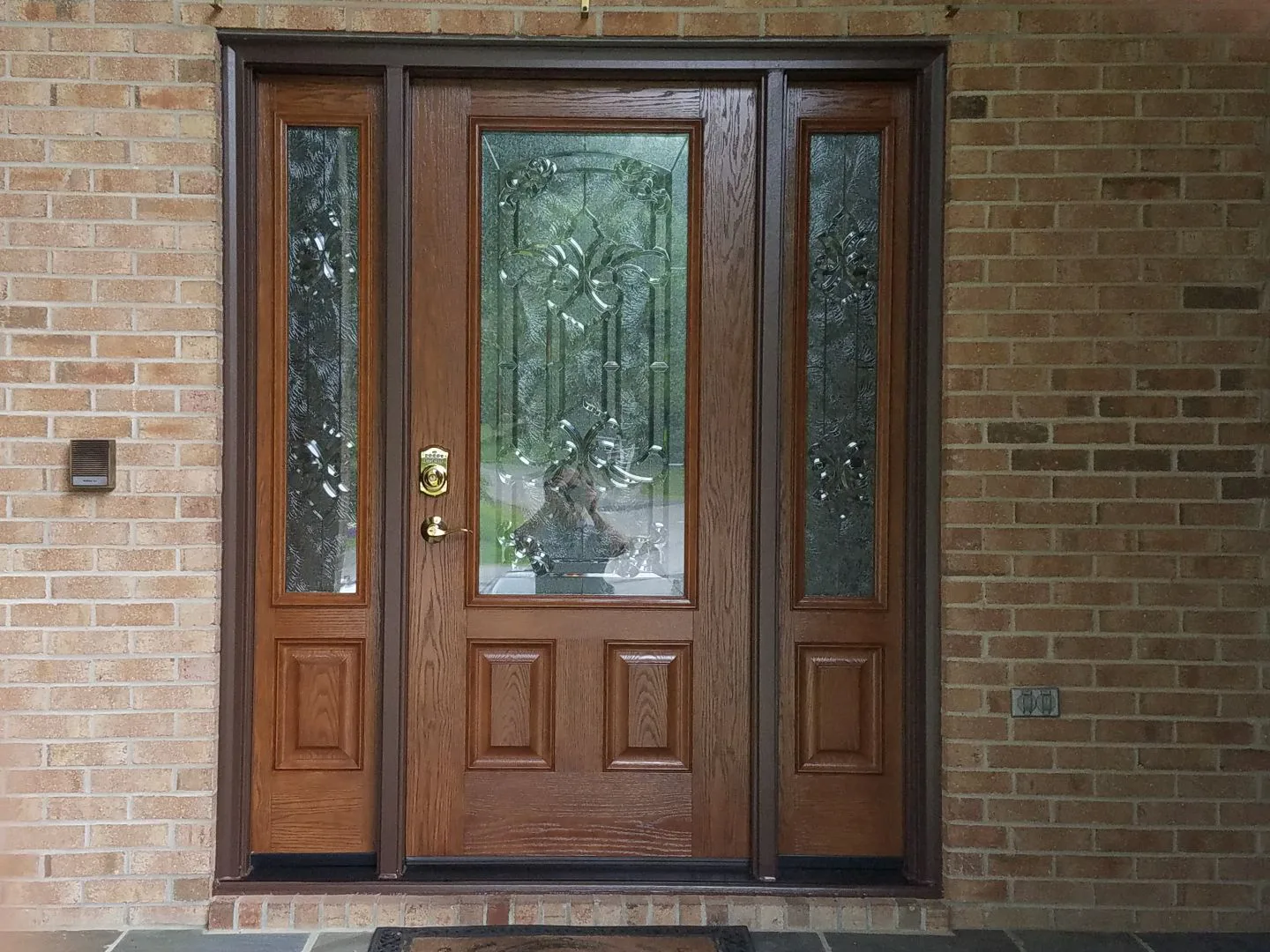 Your home requires protection against the elements throughout the year. It's why so many homeowners are now turning to a professional home window and door installer when they require assistance. Our team at NuHome has great experience in this marketplace, and in this latest post, we're highlighting the benefits of working with a professional home window and door installer.
New options
The potential for new options to be revealed is an important benefit of consulting with a professional home window and door installer. The installer can guide you through all the available options and help you make the right choice for your home.
Identify structural challenges
Many homeowners don't have a clear understanding of structural issues in and around their home. The home window and door installer can identify these issues and make sure they are taken into consideration during the installation process.
Consider safety elements
Professionals understand all the safety elements involved in installing windows and doors. They will use the proper equipment to keep the home and themselves safe and secure during their work.
Reduce installation time
The time it takes to install a home window in your property is an important consideration. Working with an installer helps limit the time required for the process. The installer has the equipment and the know-how to complete quality installation work within a consolidated timeframe.
Insurance options
A professional will have full coverage for their work in the home. This can be important in the event that you experience a problem with the window or door in the future. It will provide you with a form of recourse should you need to have the work redone.
Material cleaning and removal work
Once the job has been completed, there's usually a significant amount of debris to be removed from the workspace. A professional will understand the safety considerations within this process and will leave the home in the exact condition as it was when they arrived.
Our team at NuHome is here to guide you in installing windows and doors in your home. To discover more about our work in the industry, please call us today.
get a free quote today