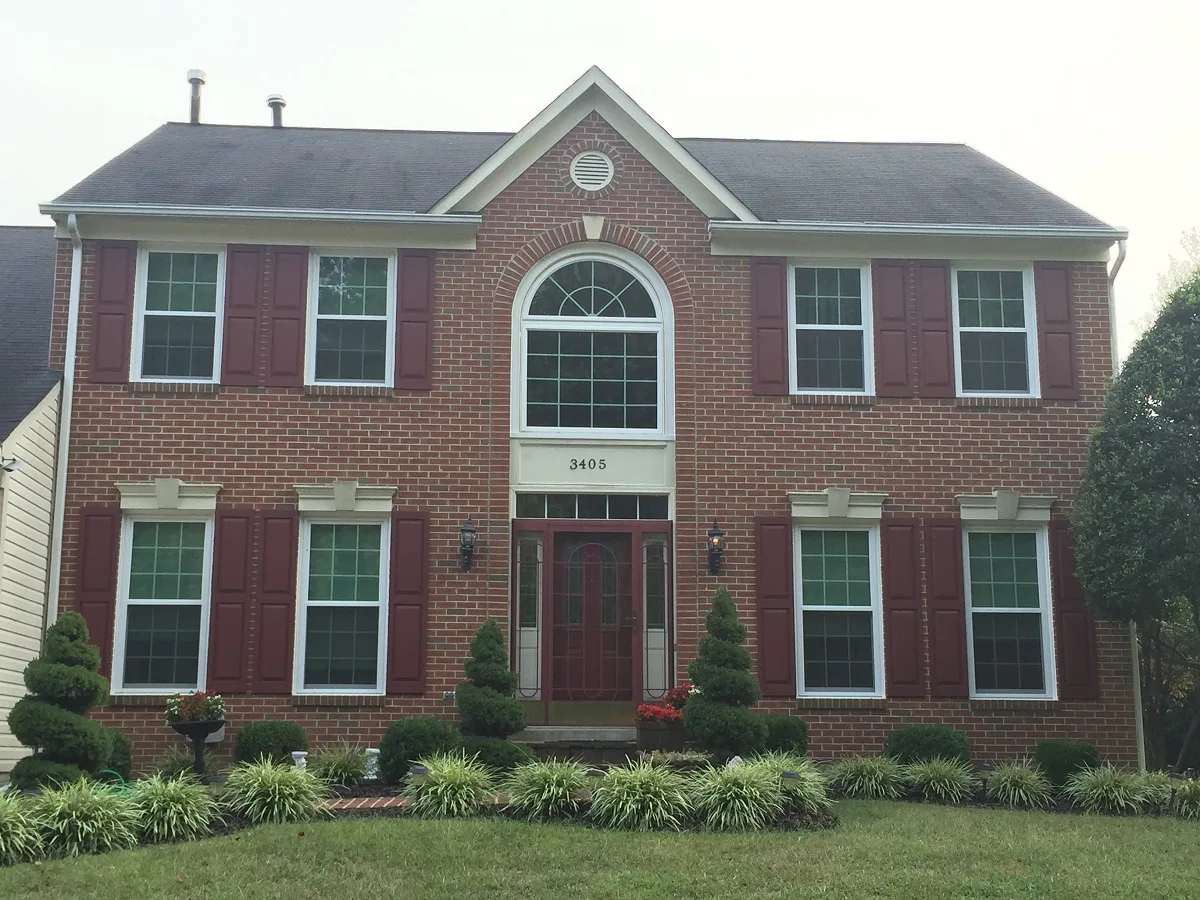 It's the time of the year when many are considering work on their home. With the sun shining and the temperatures rising, home improvements can be completed ready for the years ahead. One of the most popular current market options is replacement window installation, and within this latest post, we'll explain the benefits that replacement window installation can bring to your home.
Reduced energy costs
With energy costs rising, it's the ideal time to consider replacement window installation. Newer windows with higher levels of energy efficiency can be designed so that costs are reduced for the coming years. Quality window products insulate the home and prevent air from escaping, providing the ideal seal that limits air loss.
Curb appeal
Another of the leading benefits of replacement window installation is the improvement in curb appeal. For those considering the sale of their home in the coming months, committing to replacement window installation can add thousands of dollars to the value of the property.
Increased home safety
One of the challenges for homeowners is to enhance the appeal of their home while also enhancing its safety for the coming years. Replacement window installation is ideal in this regard because it helps ensure that your home is protected against bad weather and minimizes the chances that an intruder might enter the property through the windows.
More home comfort
Home comfort is a critical consideration when evaluating home improvement options. And that's why many are now choosing replacement window installation. The replacement window improves the seal to the exterior of the home, minimizing sound transmission and supporting greater home comfort for those inside.
Simpler maintenance
Older windows are much more difficult to maintain than new systems. And that's why many are now turning to replacement window options as a way to reduce their home maintenance requirements. Newer windows are designed for simple cleaning with features such as between-the-glass blinds. These features can also help reduce the number of allergens in the home for the years ahead.
Our team at NuHome is committed to providing you a full range of replacement window installation options. To discover more about our work, please call us today.
get a free quote today