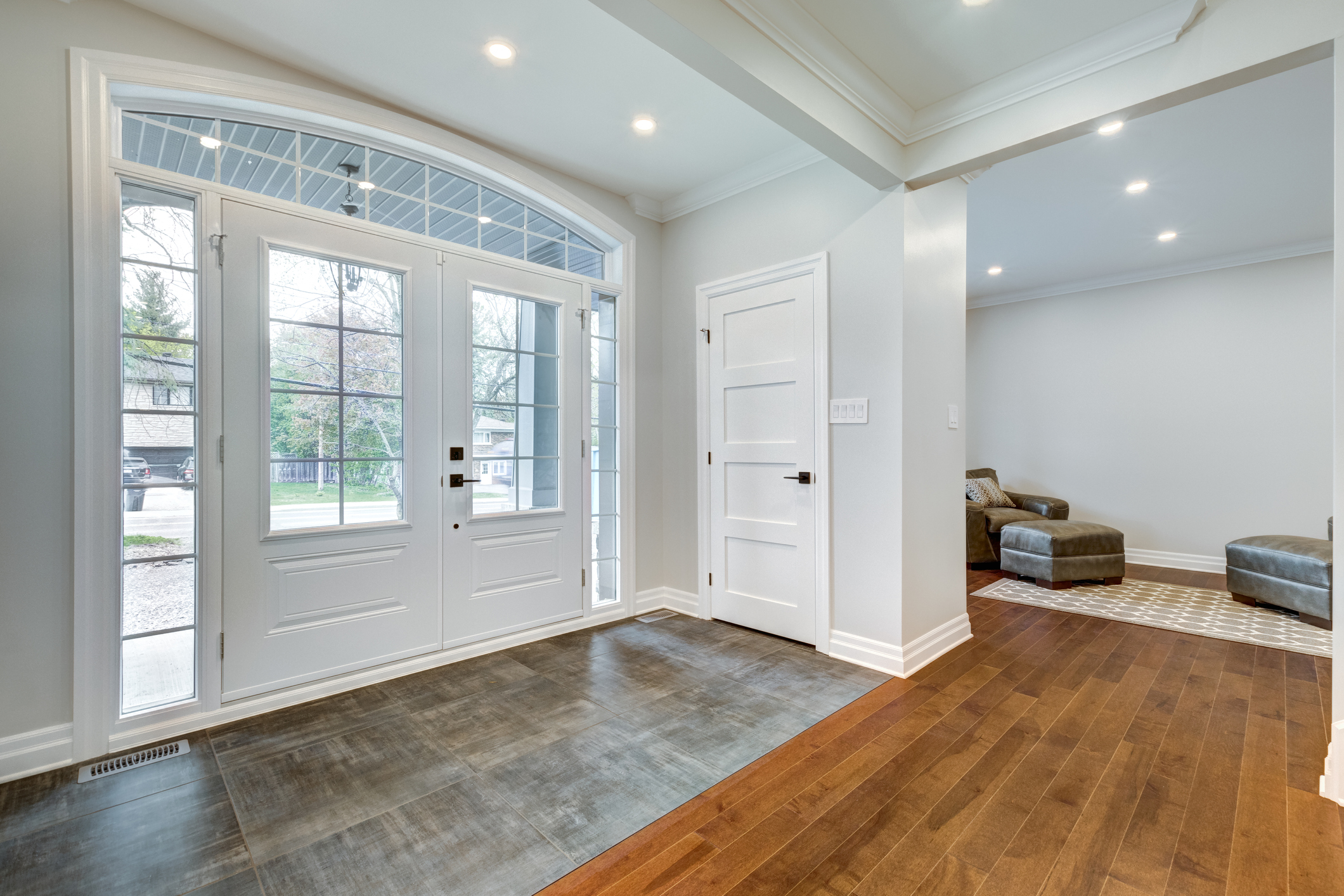 Are you considering ways to enhance the beauty, functionality, and overall appeal of your home? Upgrading your existing patio doors with modern and high-performance options can bring numerous advantages to your living space. From improved security and energy efficiency to increased property value and seamless indoor-outdoor transitions, patio door replacement offers a multitude of benefits, and NuHome goes over five of the top benefits here.
1. Better Home Security
By upgrading your patio doors with high-performance options, you can enhance the security of your home, whether you're inside or away on a trip. These improved doors offer advanced features that help protect your home and make it more difficult for unauthorized individuals to gain access. Whether you're relaxing in the comfort of your own home or exploring new places, you can have peace of mind knowing that your patio doors are keeping your home secure.
2. Save on Your Utility Bill
You can enhance your home's energy efficiency, brightness, and overall comfort by adding a special Low-E glass coating or tint to the doors. These upgrades help insulate your home better, which means your heating and cooling systems won't need to work as much to keep you comfortable. As a result, you can reduce your HVAC maintenance and energy expenses while enjoying a more pleasant and cost-effective living environment.
3. Boost Curb Appeal
Replacing your patio doors can significantly boost the value of your property by approximately 70%. This is particularly advantageous if you plan to sell or rent out your home down the road. You not only enhance the appearance and functionality of your space but also make it more appealing to potential buyers or tenants. This upgrade can ultimately lead to a higher selling price or rental income, providing you with a valuable return on your investment.
4. Closeness to the Outdoors
Creating a seamless connection between the inside and outside of your home has been a popular trend for quite some time, and it continues to be in demand. When the weather is cool, replacing your patio doors can greatly assist in achieving this transition effectively.
There are several styles of patio doors available that come with a screen which will enable you to enjoy the pleasant outdoor breeze while ensuring that unwanted insects and critters stay outside.
5. A Quieter Home
Patio doors provide improved insulation, which helps to decrease the amount of noise entering your home. This means you can enjoy a calmer and more tranquil living environment without being constantly disturbed by sounds from outside, such as the noise of lawnmowers, airplanes, or loud traffic. So, with these upgraded doors, you can create a quieter and more peaceful atmosphere inside your home, allowing you to relax and enjoy your surroundings undisturbed.
Contact NuHome for a Free Quote on Patio Door Replacement
From French doors to sliding patio doors, we carry quality patio doors that will give your home a facelift. Ask us about our patio door replacement services and get a free quote today!
get a free quote today