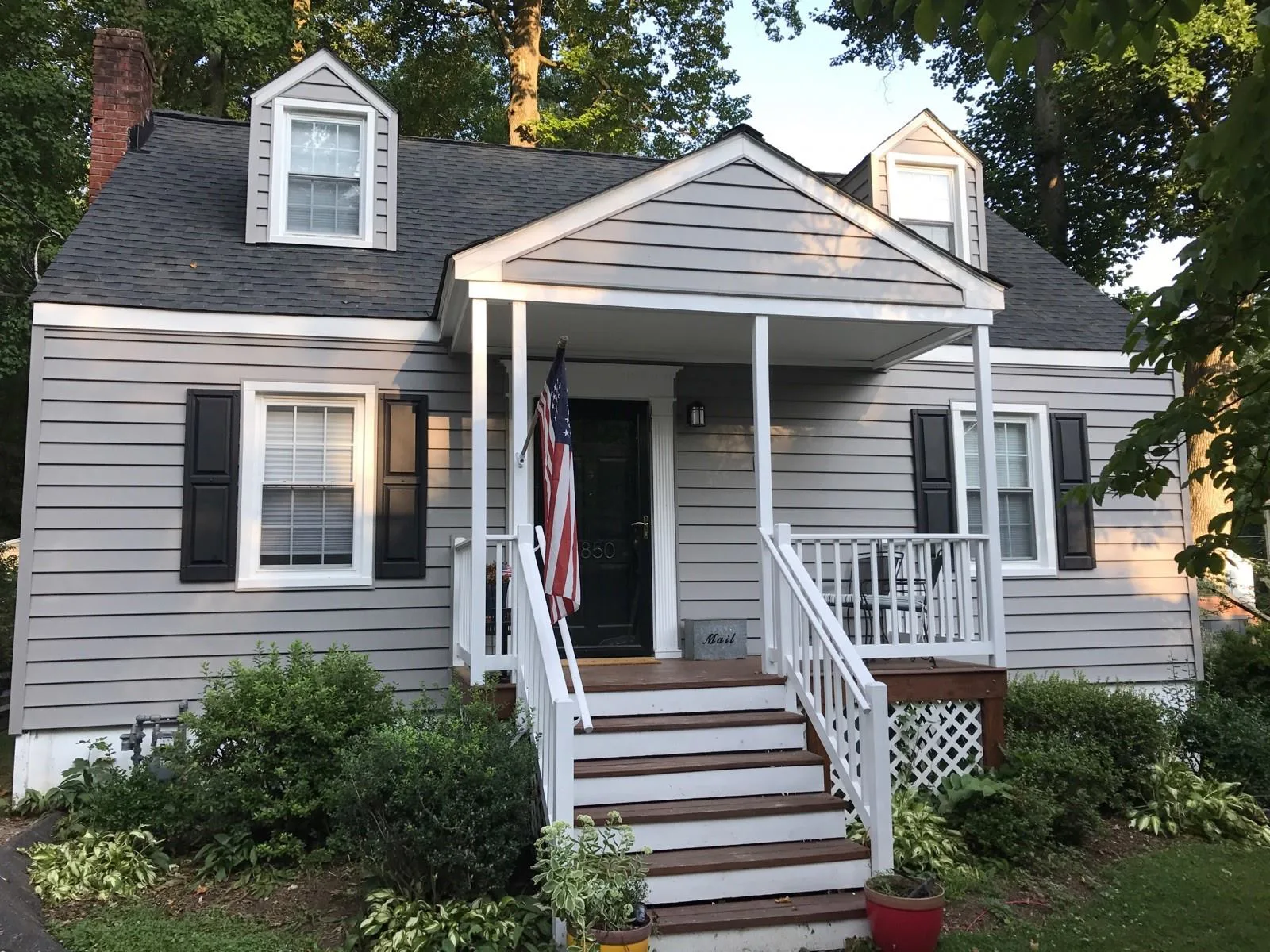 If you're considering home siding replacement, the warmer weather is the perfect time to do so before the harsh cold hits. Whether you've made your decision or are still in the process of deciding if it's the right time, our NuHome team can help you make the most informed decision possible.
Below are some questions you should always ask when replacing your home siding.
Do I really need new siding? In many cases, repairs may be enough and replacing siding is unnecessary. Keep an eye out for minor hail damage and simple cracks, which only require small repairs. However, if the cracks have been there for a long time, water might have gotten underneath and you might need full siding replacement services.
Is the timing right to perform siding replacement? There are many siding materials that should not be installed in extreme cold and heat. In general, moderate temperatures are best, so think twice if you're trying to install siding in the winter or summer.
Will my insurance cover my siding replacement? Insurance is always a bonus when you're paying for home projects. But often, insurance is only available for extreme damage due to weather. If you notice siding damage from weather, call one of our contractors immediately to identify the damages.
Should I hire a professional to replace my siding? For those wary of hiring a professional siding replacement is a complex process and contractors can often offer a quick turnaround time and ultimately reduce the costs you would pay otherwise.
What are my siding material options? At NuHome, we offer various replacement options for siding to accommodate people with different needs and budgets.
These include:
JamesHardie
Exterior Portfolio
American Dream Edge
Rane Board Board & Batten
Regardless of your budget, we'll have something for you and our friendly staff can help you decide the best choice for your needs.
If you're a homeowner considering siding replacement, our NuHome team can help you on your journey. Although the process can seem daunting, with our friendly, customer-focused team by your side, you can be sure that you make the best decision for the longevity of your home. Contact us today at 855.823.8335 and we can help you with your Virginia, Washington D.C., and Maryland area home.
get a free quote today