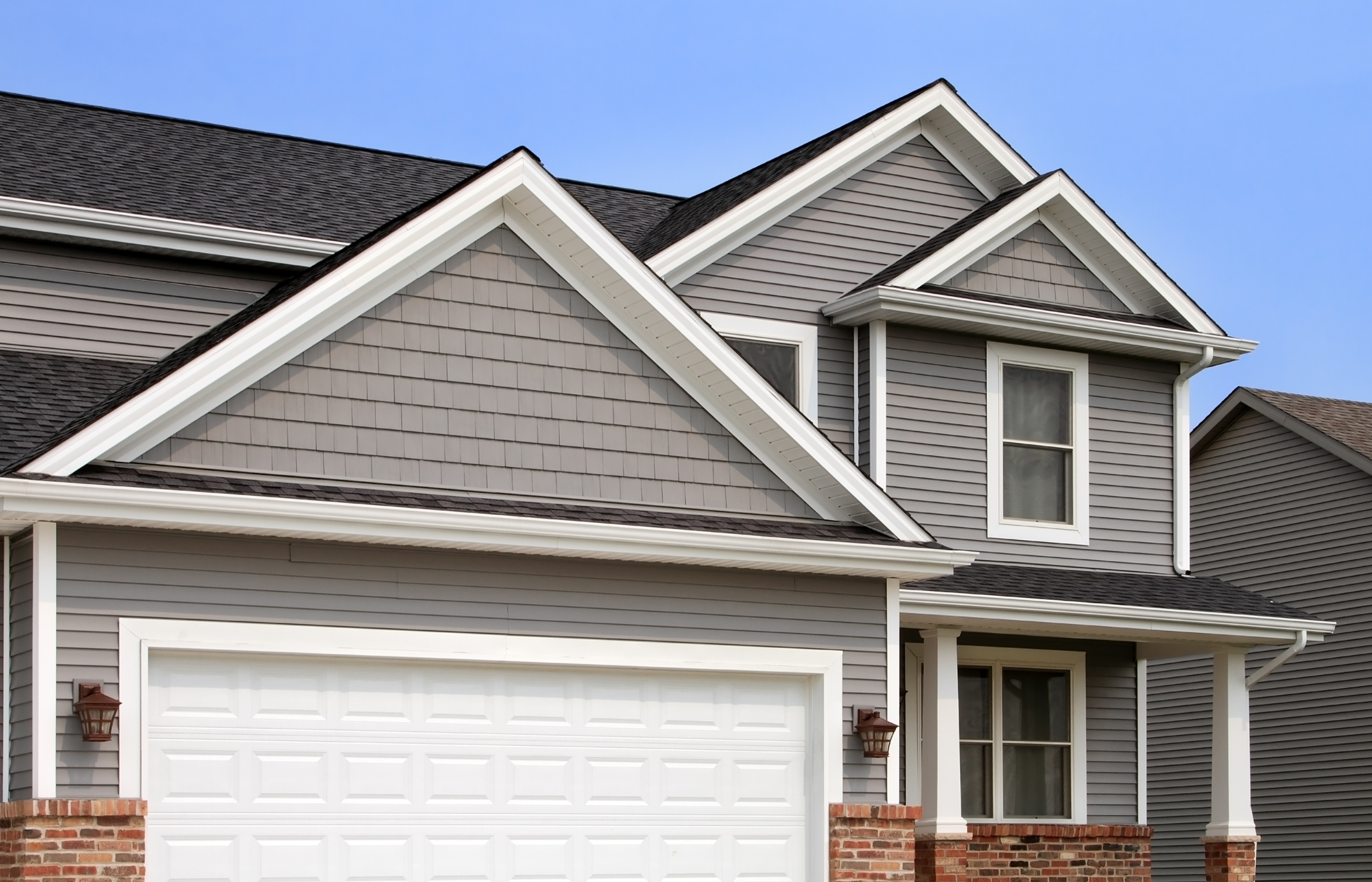 When you hire a Virginia home improvement contractor for home siding replacement, they'll be doing all the hard work while you kick back and relax. However, that doesn't mean you should be totally uninvolved. There are several things you can do as a homeowner which can help speed up the process and reduce problems during the job.
Remember, home renovation workers are typically paid by the hour, so anything you do that prevents delays will save you money!
Five Ways to Prepare for A Home Siding Replacement Job
1. Trim any nearby greenery
Are there any bushes, trees, or other greenery which will prevent workers from getting to the sides of your house? Trim these back ahead of time, otherwise, the workers may have to do it themselves. This is particularly important if any greenery is actually touching the sides.
2. Clear the outdoor area
In general, you should pick up anything in your yard which isn't nailed down and move it out of the way. Workers should have clear paths from the driveway to your home, with as few obstacles and tripping hazards as possible.
If it's something that can't be moved, like a flower bed, be sure to mark it or cover it with a tarp to prevent damage.
3. Move your car(s) out of the driveway
Your siding installers are going to be bringing at least one truck, and possibly multiple trucks, which they'll want to park as near the house as possible. Move your cars to the street or some other location, so they'll have easy access.
4. Take items off your interior walls
During the siding installation process, there will be a lot of hammering and other activities which will send vibrations through the walls. This can easily knock items off shelves, remove hung paintings, and do other damage. So, clear your walls of anything breakable or easily dislodged, or else it will probably end up on the floor.
5. Keep your pets and kids away
Home renovation work is dangerous, and the last thing you want is for kids or pets to cause distractions or adding to the danger. It's also extremely noisy and can be upsetting to family members who don't understand what's going on. So be sure to keep them far away from the work, or maybe even send them to stay with friends for a day or two.
Get Home Siding Replacement & More
NuHome are your Virginia experts for home siding replacement! We offer fair prices and excellent materials, so contact us for a free estimate.
get a free quote today