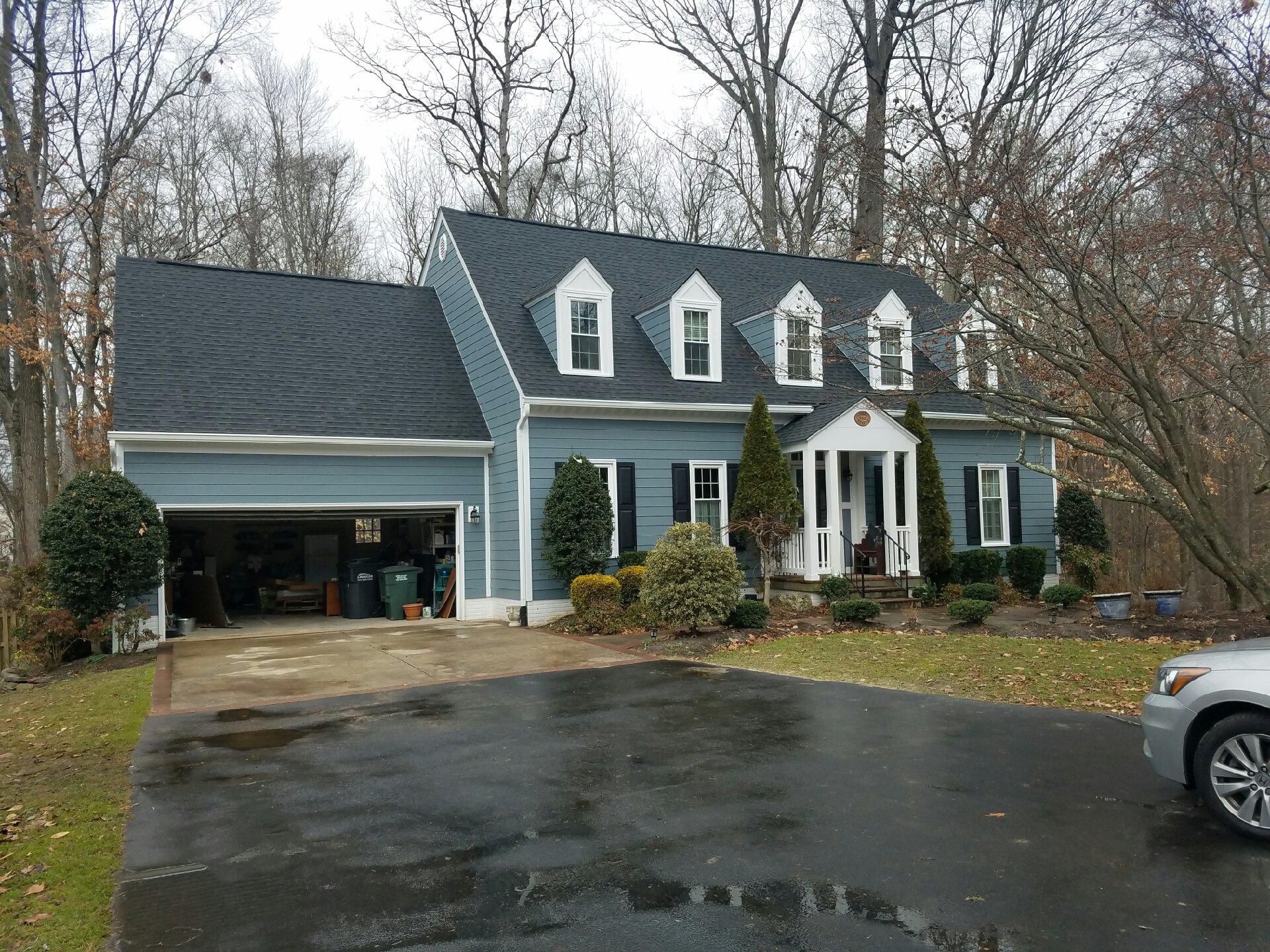 Your roof is one of the most important structural elements in the home. It's the system protecting you and your family from outside elements and it's critical your roof is in immaculate condition. In this latest post, the experienced residential roof replacement team at NuHome has provided you with some helpful roofing tips, so let's take a look.
Have an annual inspection to mitigate roofing issues
One of the most important steps for protecting your home over the years ahead is having an annual roofing inspection. The inspection team can review the property and pinpoint areas of concern while mitigating the potential for smaller issues to become larger problems in the future. Small cracks in shingles and other issues can be resolved quickly when you commit to annual inspections.
Fix a leaky roof ASAP
One of the leading mistakes homeowners make when dealing with roof leaks is waiting until there's room in the budget for a comprehensive fix. Oftentimes, residential roof maintenance and replacement teams can respond more effectively to leaks when the damage to the area is small. If you allow the problem to persist longer, the leak may require a full roof replacement.
Research companies carefully
Operating a successful roofing company takes time, experience and diligence. When you research local companies, find out more about their past experiences and ask for references when you are finalizing the process. If the company has strong references and can prove their work history, only then should they be able to work on your home.
Ask for the warranty
Another consideration many homeowners fail to make is the warranty. Ensure that you review the warranty before signing off on any work within your home. Look to see the warranty coverage period and the type of damage or repairs the warranty might cover. This can ensure you ask questions when the company's workforce is at your home, and you're not left chasing them down later.
Working with our trusted team at NuHome, you can find the right solution to your home roofing issues. Whether you require residential roof replacement or simple home maintenance, we can help. To learn more about our company, call today or visit our website for a complete list of services.
get a free quote today