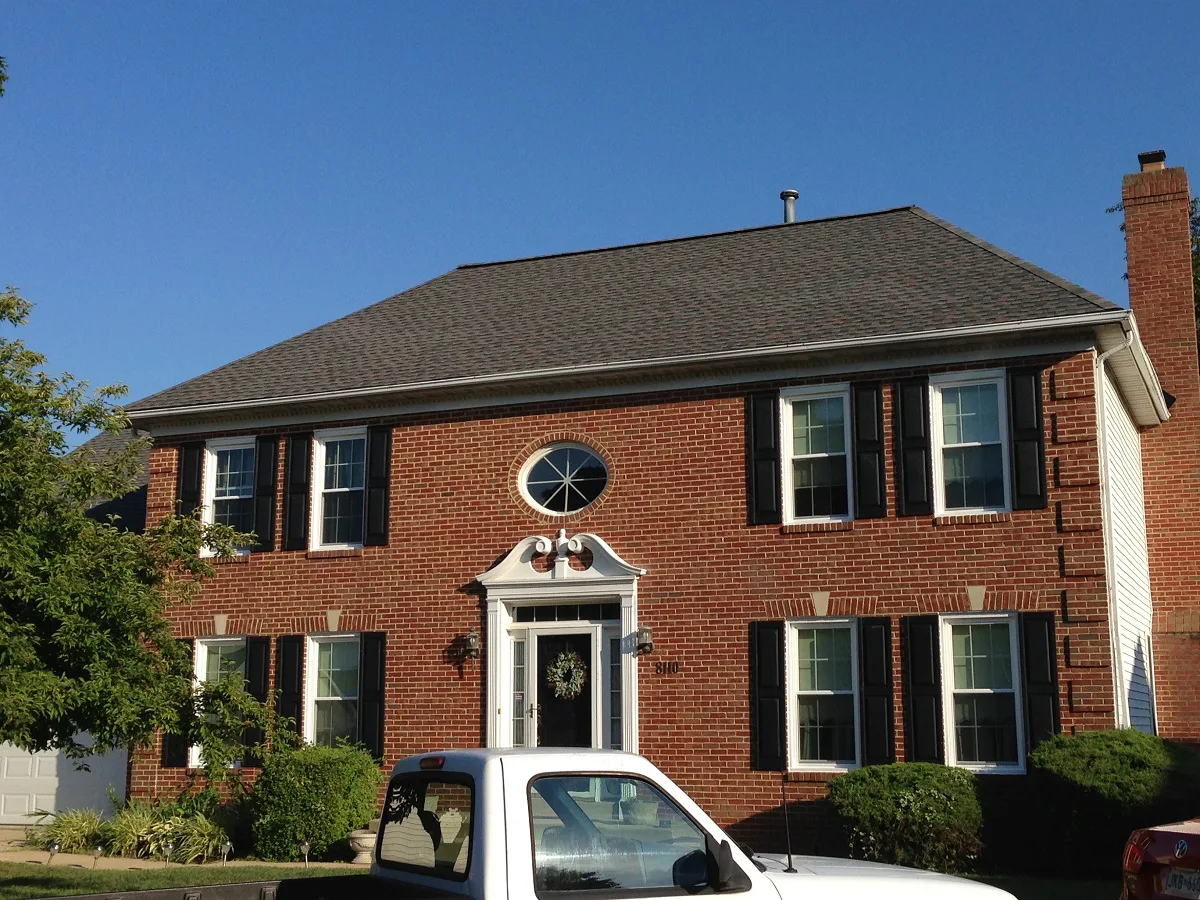 Your home windows are a critical element within your home. They should be installed according to the leading standards in the marketplace to protect your property for the years ahead. Our team at NuHome has experience in the installation of home windows and in this new post, we'll provide our tips for a seamless installation process.
Make waterproofing a priority
Waterproofing materials should be harnessed when completing the installation of home windows. Make sure that you use a waterproof membrane and metal flashing as well as a significant amount of caulk to minimizing potential water leaks. The structure will then be secure against moisture for the long-term. Seek guidance from professionals for the installation of home windows if you wish to learn more about this process.
Measure frequently
A leading challenge when completing the installation of home windows is continually ensuring the windows are straight and flush with the frame. One mistake many make is simply measuring the window and the frame once. But materials can warp in heat and in humid conditions. The slightest change in sizing can cause you to have crooked windows for the years ahead. Maintain the measuring process throughout the installation.
Choose windows with multiple panes
Some homeowners still choose single pane options for their home even though the value of multiple pane window products has long been proven. The multiple panes within the window will help to protect your home against potential energy efficiency issues and allow you to maintain warmth in the winter and cool air within your home during the summer season. You can speak with your local home window experts to learn more about the various window options available.
Contact a specialist if you are unfamiliar with the process
Another leading mistake homeowners make when installing windows is moving ahead with the process even when they're unsure about the next step. If you don't have a clear understanding of the installation of home windows, make sure you leave the work to the professionals. This will save you time and money in the long-term.
Our trusted team at NuHome is here to guide you on the home window installation process. To learn more about our service options, call us today.
get a free quote today