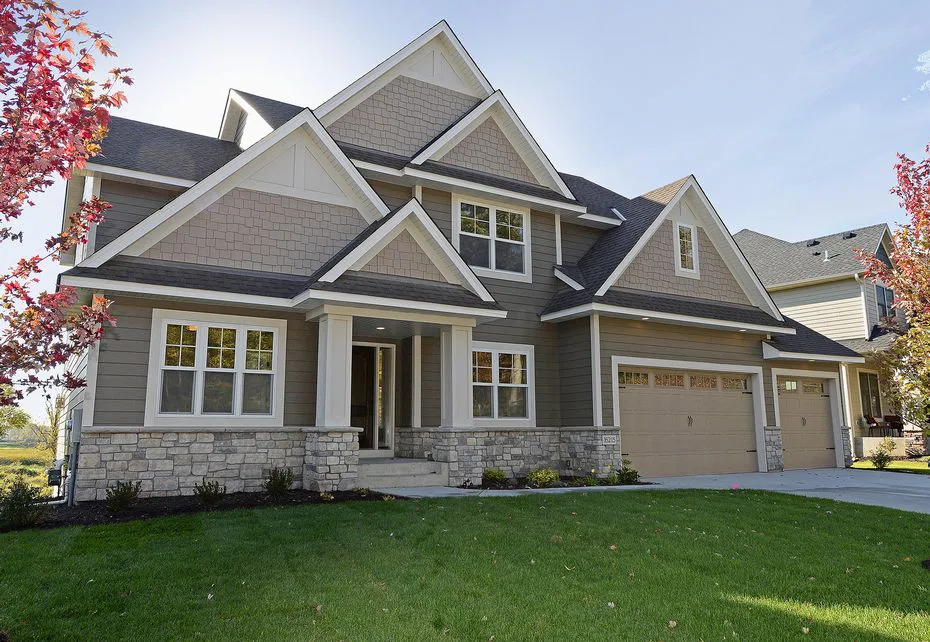 Siding replacement is a process to which few homeowners give complete consideration. But the process is immensely important in safeguarding the home and in ensuring the homeowner achieves the ideal appeal from their property. To help guide you in succeeding within siding replacement projects, we're highlighting what you need to know before you begin, in this latest post.
Replacement Timing
The first thing you need to know is whether it's time to replace the siding on your home. To begin, perform a close inspection of any siding areas that appear warped or misshapen. You can use a screwdriver or any other blunt instrument to pull the siding away from the home. If the material underneath looks rotted, it's time for replacement. Another clear sign is mold or mildew on the siding. In addition, sagging wallpaper and peeling paint on the interior side of the home could indicate that it's time to consider siding replacement.
Consider the Color
When beginning your siding replacement project, make sure you give due consideration to the color of the siding material. The color might not seem as if it's an important element, but it impacts various areas of the property. For example, picking the right color for your siding ensures the home blends more effectively within your neighborhood, which could be a selling feature in the future. The ideal lighter color of siding could also help you to lower your energy bills in future as it won't absorb as much heat during the summer months.
Material Selection
Material selection elements are also an important consideration when reviewing siding replacement. Make sure the siding you choose is aligned with your objectives as a homeowner. For example, choose vinyl siding options if you don't want to have to complete regular maintenance on the home in the future. Climate is also key to material selection, because some materials warp in areas with high humidity. You might also consider the option of buying insulated siding. The team here at NuHome offers a range of insulated siding options that help conserve energy costs and safeguard your home throughout the year.
Make sure you review this post carefully before you begin the siding replacement project. Our team is here to offer further guidance to ensure project success. To learn more, call us today!
get a free quote today