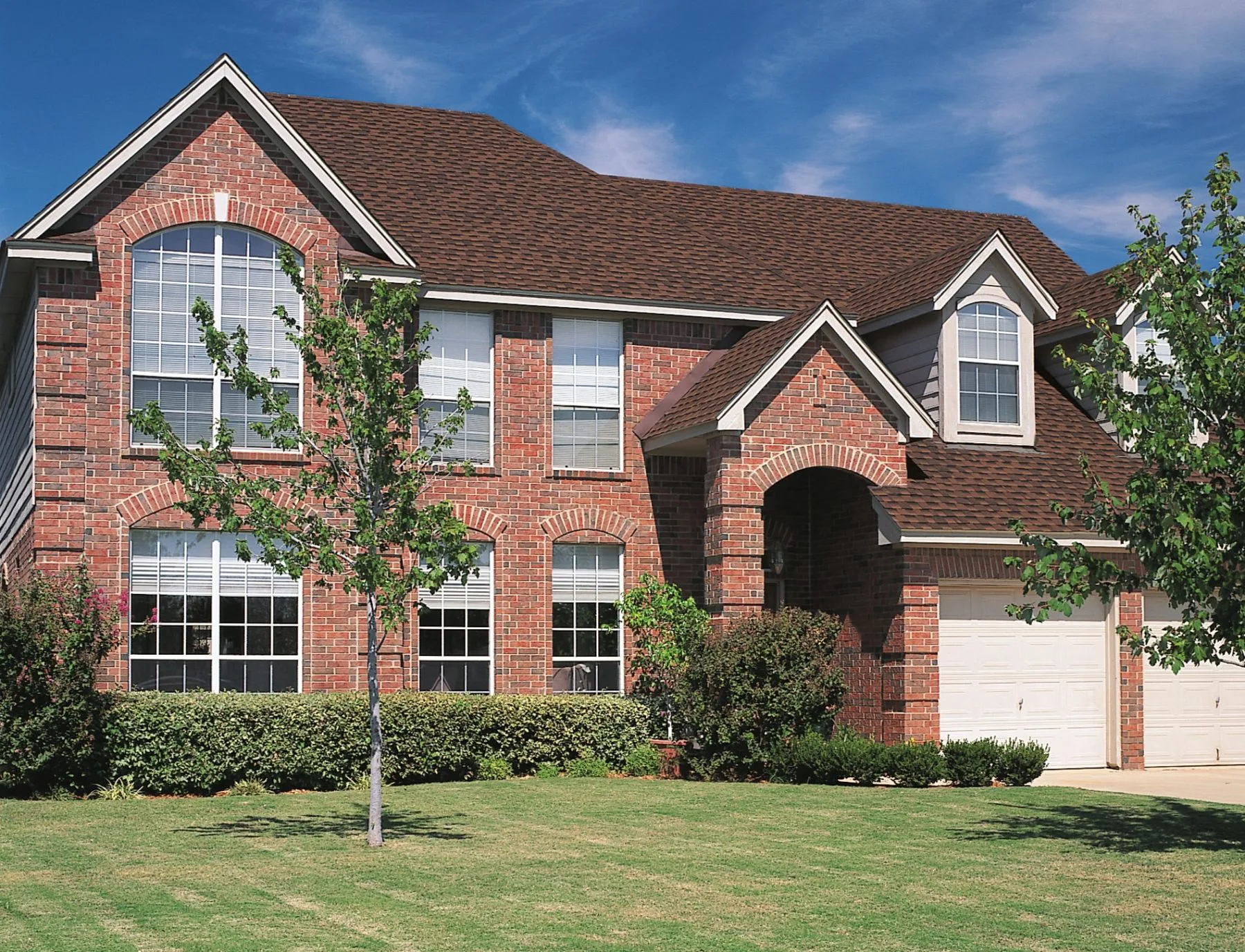 A roof replacement project is one of the costliest elements of home ownership. It's imperative that homeowners have a clear understanding on the total cost of the roof replacement before they begin. If you're considering a roof replacement in 2018, we're highlighting the process for considering project cost in this latest post.
The Factors that Determine Cost
To begin assessing the potential cost of a roof replacement, the project consultant will assess the roof and the type of work involved. In doing so, the following factors will be reviewed:
Type of shingles installed
The type of shingles being installed plays a significant role in the total cost of the project. Are the shingles designed to be impact resistant? Are they specially designed for the home? These are questions to be considered within the cost.
Oftentimes plywood within the home structure will have to be replaced as part of the roofing project. The level of damage under the shingles and the style of plywood used are unique elements to take into consideration when evaluating roof replacement options.
Of course, the size of the roof itself is also a leading consideration. How much time will it take to cover the roof with tiles? How many shingles will be required to complete the roofing job? These are questions the team will consider when providing a quote for roof replacement. Another consideration is the number of nails used to nail down each shingle. Only using one or two nails per shingle means the roof might have to be replaced in a shorter timeframe.
Speak to the Experts to Ensure Value for Money
Now that you have a better understanding on the factors involved in roof replacement, it's time to speak with the experts about replacement options. Give us a call to talk about the best options for your home based on your region and style of home. Our team at NuHome is here to help guide you on your roof replacement project. To discover more on our services and the full range of options available, call us today!
get a free quote today