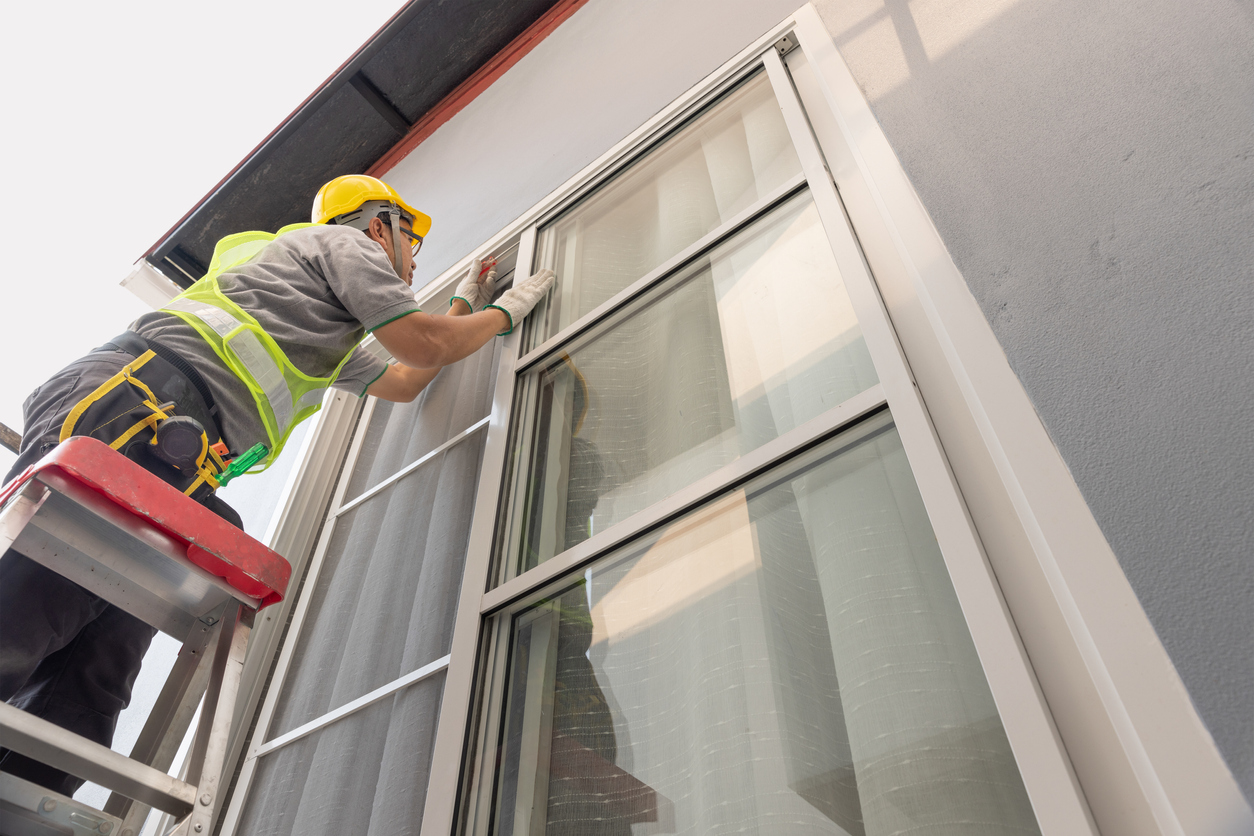 Do you feel like your home is too dark indoors, especially during the day? Are you thinking about installing more lights? There's a better alternative – installing replacement windows! New larger windows can let in plenty of natural sunlight, which is more pleasant than harsh artificial lights. Plus, if you're getting your light from the sun, that means you can switch your lights off and save on electricity.
New windows are also a great way to enhance the look of your home. Big windows make your house seem open and inviting, and they can be quite eye-catching from the street. They might even make your home more attractive if you put it up for sale.
Great Options When Installing Replacement Windows
1. Picture Windows
If all you want is to add more light to a room, picture windows are a great low-cost option. These are typically vertically oriented windows manufactured with a single pane already set in its frame. They're "picture" windows because they turn the outdoors into a framed picture.
The big difference between picture windows and regular vertical windows is that picture windows cannot be opened. This makes them a bit cheaper, as well.
2. Double Hung Windows
Double-hung windows are a great option in replacement windows when you want a lot of control over how much light or air your windows let in. These have two sections, both mounted on rails, so that either the top or bottom half can be slid open. Combined with movable blinds, these allow you to really fine-tune the environment in a room.
3. Awning Windows
Awning windows are typically installed high up, near the ceiling of a room, and open outwards at an angle. This allows sunlight to enter a room at most times of day, but without allowing people to look in on you. It's a good option for privacy-minded people, or rooms where you don't want external visibility – like bathrooms.
The outward slant of these windows means they can even stay open when it's raining, as the design prevents much water from getting in.
4. Bay and Bow Windows
If you have a little more money for renovations, bay and bow windows are an incredible addition to a living room, dining room, or even a bedroom. These designs create a small nook which extends outward from the room, with three or more panes of glass surrounding the nook. Bay windows have three panes at hard angles, while bow windows have four or more and are often curved.
Choose NuHome for Home Renovation in Virginia and Maryland!
Since 1998, NuHome has been your go-to home renovator across Virginia and Maryland. We handle roofing, siding, doors, and – of course – replacement windows. We can help you create an amazing new look for your home, with fair pricing and excellent craftsmanship.
Click here to see a portfolio of our past work, or contact us for a free quote.
get a free quote today