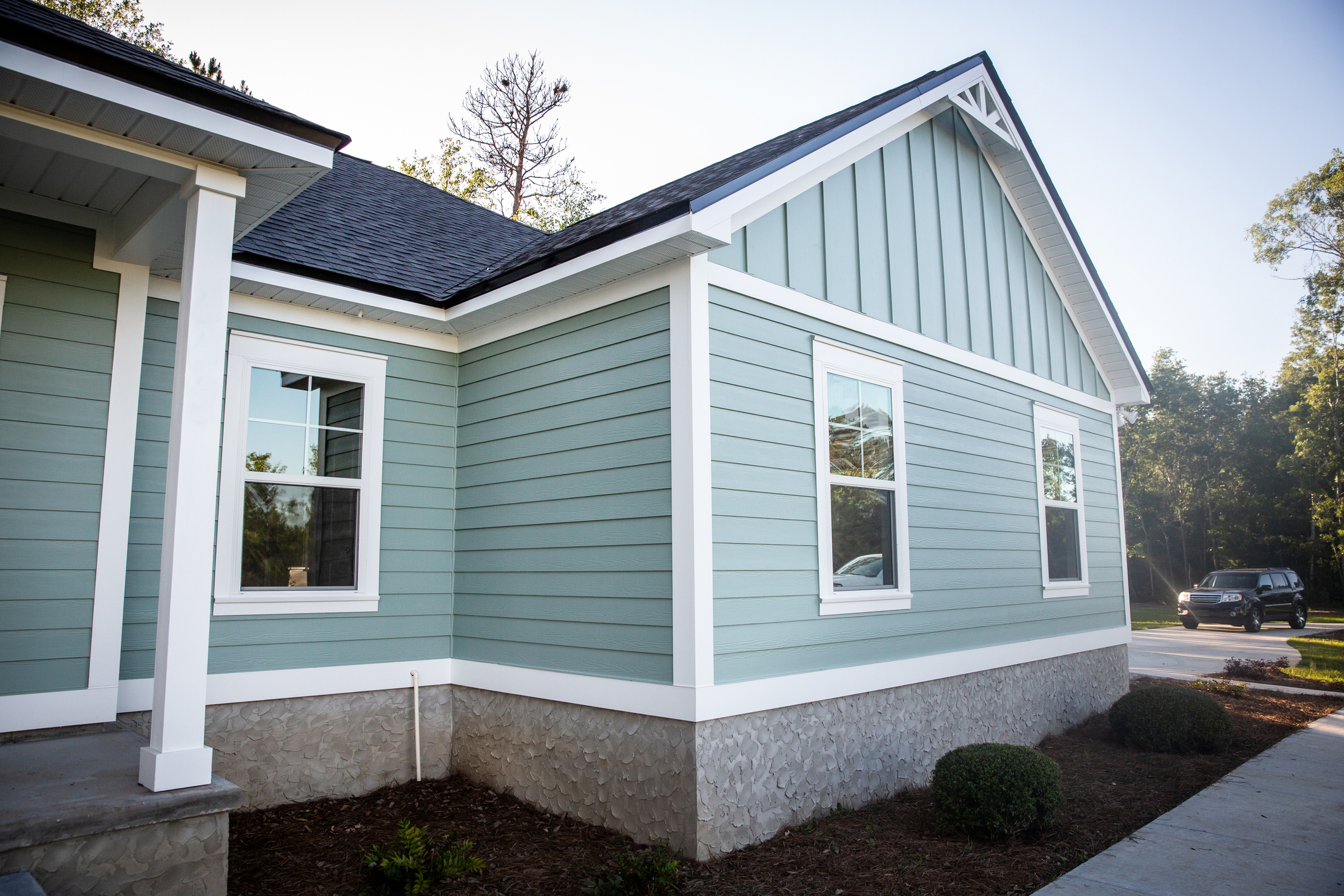 Maintaining functional gutters is essential to protect your home's foundation, siding, and landscaping. But, with time, gutters can become damaged or worn out, leading to a variety of problems. If you're a homeowner in Northern Virginia, you understand the importance of having a reliable gutter system to withstand the region's harsh weather conditions. NuHome discusses how to tell if you need gutter replacement and what signs to look out for to ensure your gutters are in good condition.
Rust, Holes, and Cracks
While minor gutter damages like rust, holes, and cracks can be repaired with sealant and flashing, a large number of these issues on your gutter system may require a complete replacement. If you notice more than six sections with significant damage, it may be time to consider getting new gutters.
Gaps Between Gutters and Roofing
If you notice gaps forming between your roofline and gutters, hammering in fasteners repeatedly may not be enough to fix the problem. This could indicate rotting fascia boards, which can be resolved by replacing the gutters. Opting for a gutter replacement will not only address the fascia issue but also provide you with new, functional gutters.
Drooping Gutters
Improperly pitched or sagging gutters can lead to water pooling and overflowing in certain areas, potentially causing water damage to your home. If you're unable to fix the pitch of your gutters, it may be time to consider replacing them altogether to prevent further water damage.
Erosion
Your home's landscaping is an important investment that can add to the overall beauty and value of your property. However, malfunctioning gutters can lead to water damage that erodes your landscaping, ruining all your hard work. Instead of repeatedly spending time and money to repair the damage caused by faulty gutters, it may be time to consider a gutter replacement.
Paint Peeling
If you notice peeling exterior paint, it could be a sign of malfunctioning gutters. Water may be seeping down over the rear edge and onto your siding or trim, causing the paint to peel off. This indicates that your gutters are not properly directing water away from your home. Ignoring this issue could result in costly repairs down the line. Therefore, it's recommended to replace your gutters to prevent further damage to your home's exterior and maintain its aesthetic appeal.
Fasteners Are Not Intact
If you notice several broken fasteners that are preventing your gutter from being properly secured to your roof and maintaining its level position, it may be time to consider replacing your gutters. While minor repairs can be made by fixing a few fasteners, ongoing issues may indicate a need for a more significant solution.
Contact Us for a Free Quote on Gutter Replacement in Northern Virginia!
Get in touch with our team at NuHome for more information on gutter replacement in Northern Virginia and to request a free quote.
get a free quote today